It's Never Too Late for Preventative Care
Let's talk about preventative care. You go to the doctor every year for your physical or flu shot. You get your oil changed and tires rotated periodically. You go to the dentist annually for your teeth cleaning. Shouldn't you perform preventative care for your home as well? Often, preventative maintenance is way more cost-effective than waiting for something to break. Here are 4 things in your home you can do preventative maintenance on.
Winterize Your Pipes
Frozen pipes can cause devastation to your home if they burst. Check out this blog post on avoiding frozen pipes in your home. Some easy things you can do to winterize your pipes are, insulating the pipes in your crawl space, wrapping pipes in heat tape, making sure any cracks in your basement are sealed up to avoid cold air getting in. Also, don't forget to disconnect your garden hoses and shut off any drain water from pipes leading to outside faucets.
Insulate
As you may know, insulation is a key part in maintaining your home's efficiency. Older homes especially are typically under-insulated, so ensure your home is properly insulated. However, all homes can certainly benefit from improved insulation.
Seal Air Leaks
Winter or summer, sealing air leaks in your home is important when talking about efficiency. Sealing any gaps or cracks with caulk or sealants will help prevent drafts and make your home more comfortable, resulting in less heat loss (and lower heating bills!)
Change Furnace Filters
The older (and likely dirtier) your furnace filers are, the harder it will work to heat your home. If you don't feel comfortable changing filters on your own, an HVAC expert from Black Diamond can certainly help.
While performing preventative maintenance on your home won't guarantee something won't happen, it certainly doesn't hurt! If you need assistance with any of the tasks above, don't hesitate to call the experts at Black Diamond, (866) 350-4793.
Request Service
Please fill out the form and we will get in touch with you shortly. We look forward to serving you!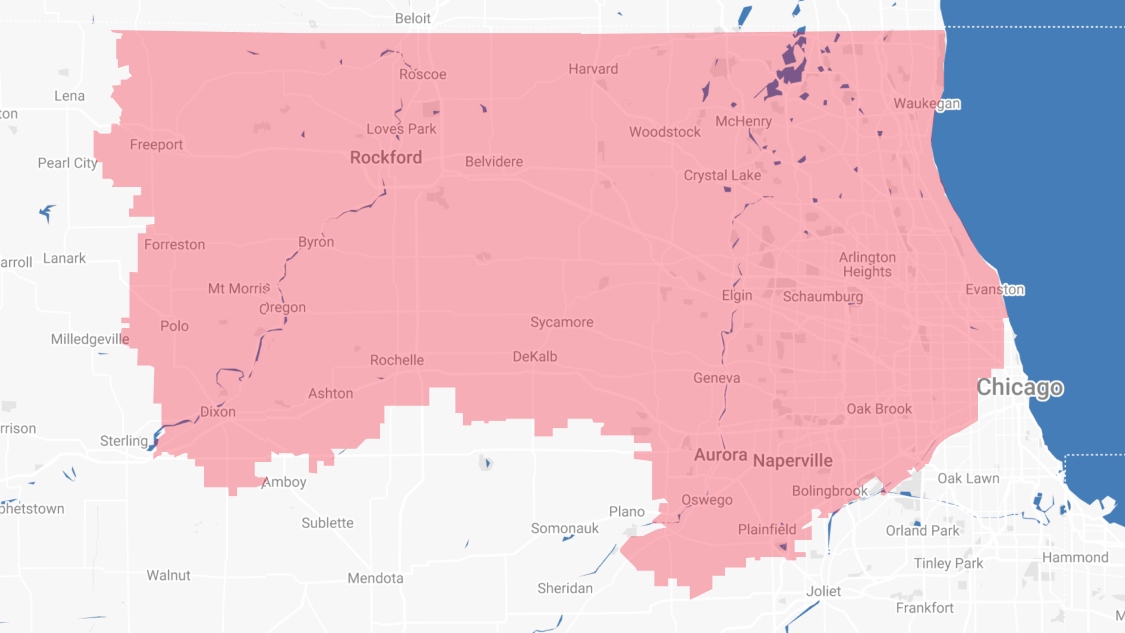 Proudly Serving
The Chicagoland Area
Addison | Algonquin | Antioch | Arlington Heights | Aurora | Barrington | Bartlett | Batavia | Beloit | Belvidere | Bensenville | Bloomingdale | Bolingbrook | Buffalo Grove | Byron | Caledonia | Capron | Carol Stream | And Much More!
VIew ALL