Anti-Scald Devices Keep Your Family Safe in Your Chicago Home
Despite the enjoyable aspects of having hot water available so quickly, scalding water is a danger that should not be ignored. Children and the elderly are especially vulnerable to scalding burns. People also have injured themselves trying to get away from scalding water. Having anti-scald devices installed by a plumbing expert can prevent serious accidents in your home.
How Hot Is Scalding Hot?
According to studies, the average adult feels discomfort when water reaches 118 degrees. If it goes up to 120 degrees, it can cause immediate pain. At 130 degrees, it takes only 28 seconds to get a first-degree burn. At 140 degrees, it takes five seconds to receive a second-degree burn.
The first line of defense is to lower your water temperature so that water coming out of the tap is no more than 120 degrees.
Anti-Scald Devices are Next
An anti-scald device works by responding to changes in temperature, pressure or both. The best devices are those that respond to both temperature and pressure.
The least expensive device is one that responds only to changes in pressure. When water in the pipes heats up, pressure also builds. If the pressure reaches a given point, the device will stop water flowing. The problem with these devices is that they can fail if the water heater temperature is changed after the device is installed.
Anti-scald devices that respond to temperature only can be very expensive. When you add the cost of installation and calibration into the mix, it can be cost prohibitive for many homeowners.
Pressure-balanced devices are usually very reliable and not that expensive. When cold water pressure changes, the device responds by lowering the amount of hot water going through the system. This prevents the hot water from reaching scald levels coming out of the tap.
If you want to have anti-scald devices installed in your home, please contact us at Black Diamond Plumbing & Mechanical. We are your plumbing specialists in the Chicago area.
Written by Rick Sperando
Image Provided by Shutterstock.com
Request Service
Please fill out the form and we will get in touch with you shortly. We look forward to serving you!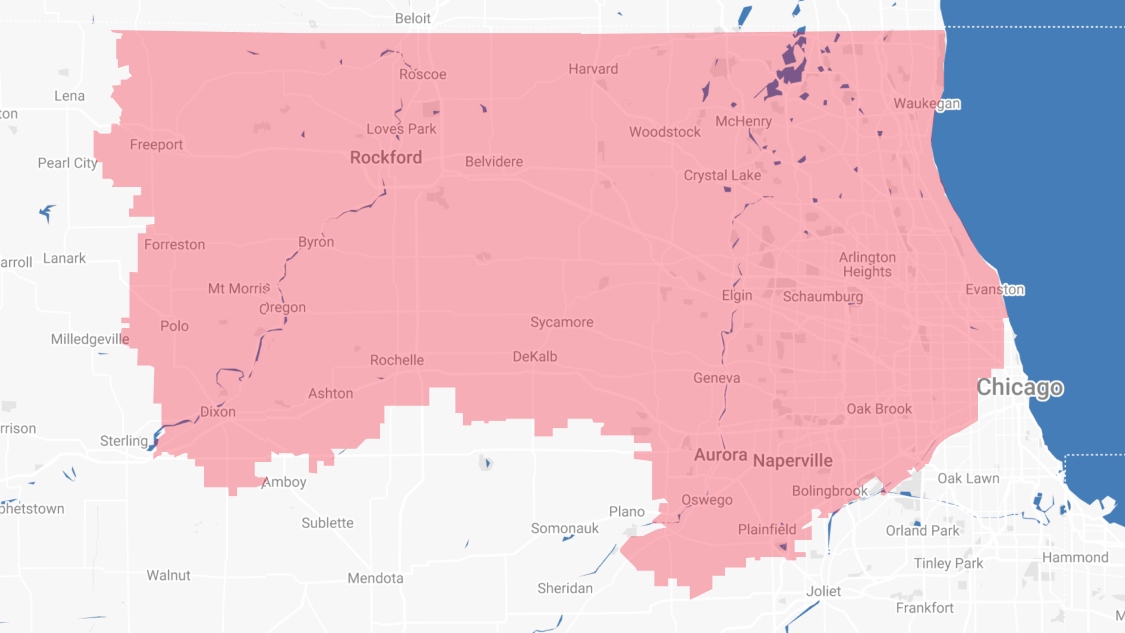 Proudly Serving
The Chicagoland Area
Addison | Algonquin | Antioch | Arlington Heights | Aurora | Barrington | Bartlett | Batavia | Beloit | Belvidere | Bensenville | Bloomingdale | Bolingbrook | Buffalo Grove | Byron | Caledonia | Capron | Carol Stream | And Much More!
VIew ALL