Protect Your Chicagoland Plumbing With These Garbage Disposal Dos and Don'ts
Garbage disposals handle a major component of household waste: food scraps. Nearly 34 million tons of discarded food are trucked to landfills yearly. What happens once it gets there isn't good news for the environment. Decomposing food releases methane, a harmful greenhouse gas. Food disposed through the garbage disposal, however, is 70 percent water and travels to reclamation facilities where it's efficiently recycled into renewable energy and fertilizer. Typical garbage disposals cost less than 50 cents a year to operate and account for only about 1 percent of the home's total water usage. Here are some dos and don'ts to keep your garbage disposal on the job:
Do run cold water before and during operation of the disposal. Keep it running for 30 seconds after you turn off the unit.
Do dispose of only soft food scraps in the disposal. Keep bones and other hard objects out.
Do watch for leaks under the sink. Pipe connections and leaky seals may silently seep water and cause mold or wood rot.
Don't pour bleach into the unit. Household bleach is corrosive and may damage the disposal. Use baking soda or vinegar instead if odors are an issue.
Don't let dish rags fall into the sink. If they are pulled into the disposal, rags or other fabrics can be extremely difficult to extricate from the impeller mechanism inside.
Don't overload the disposal. Excess amounts of waste flushed down into the disposal put excess strain on the motor, causing it to overheat and reducing expected service life.
Don't turn off the disposal until it is finished grinding. Sending incompletely ground scraps into your plumbing may cause plumbing clogs.
Don't dispose of grease, egg shells, potato peels or fibrous substances like corn husks. Also, use the garbage can to dispose of coffee grounds and any non-biodegradable substances such as paper or plastic.
For more tips about maintaining garbage disposals, contact us at Black Diamond Plumbing & Mechanical.
Request Service
Please fill out the form and we will get in touch with you shortly. We look forward to serving you!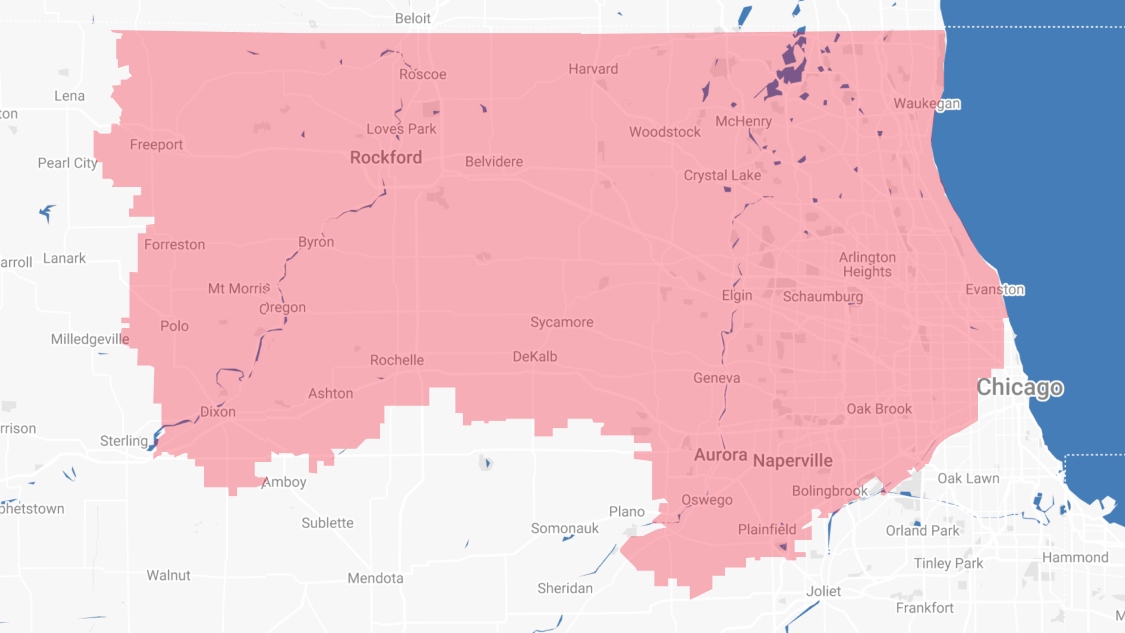 Proudly Serving
The Chicagoland Area
Addison | Algonquin | Antioch | Arlington Heights | Aurora | Barrington | Bartlett | Batavia | Beloit | Belvidere | Bensenville | Bloomingdale | Bolingbrook | Buffalo Grove | Byron | Caledonia | Capron | Carol Stream | And Much More!
VIew ALL