3 Benefits of Having a Heated Garage
It's winter – it's cold outside, and the last thing anyone wants to do when it's freezing is to go out to their car to start it before work, brush snow off, etc. Imagine that you get outside to start your car, and it won't start. If it does start, your tire pressure gauge is going off, and it definitely won't heat up in time for you to go to work. Something that could fix this unpleasant experience? A heated garage.
What might seem like a luxury actually benefits you, your home, and obviously your vehicles. Here are 3 major benefits of having a heated garage:
Keeping your car warm
As mentioned before, a major benefit of a heated garage is keeping your car warm. In the brutal winter months, a heated garage will help your car stay relatively warm. Forget unsuccessfully trying to start your car or your tire pressure falsely saying it's too low. With a heated garage, your car will think it's 60 degrees!
Prevention of frozen pipes
Do you have a water spigot that comes off your garage? Typically, garages are not insulated, so those water pipes in your garage will likely be put to the test in the winter elements. The last thing you'd want to deal with in the winter is burst pipes in your garage. A heated garage will help regulate the temperature in your garage and prevent the elements from affecting those water pipes.
Helps control heat
Do you have a room above your garage? (Maybe a studio apartment, office, playroom, etc.) If your garage isn't heated, it's likely that the room above your garage will be cold if your garage is cold. If you heat the garage, heat rises, so it will help keep that room warm – thus cutting down on other energy costs you face to keep the room warm without a heater.
Garage heaters can be beneficial for several people, and the experts at Black Diamond can assist in all your heated garage needs. We're always there when you need us at (866) 350-4793.
Request Service
Please fill out the form and we will get in touch with you shortly. We look forward to serving you!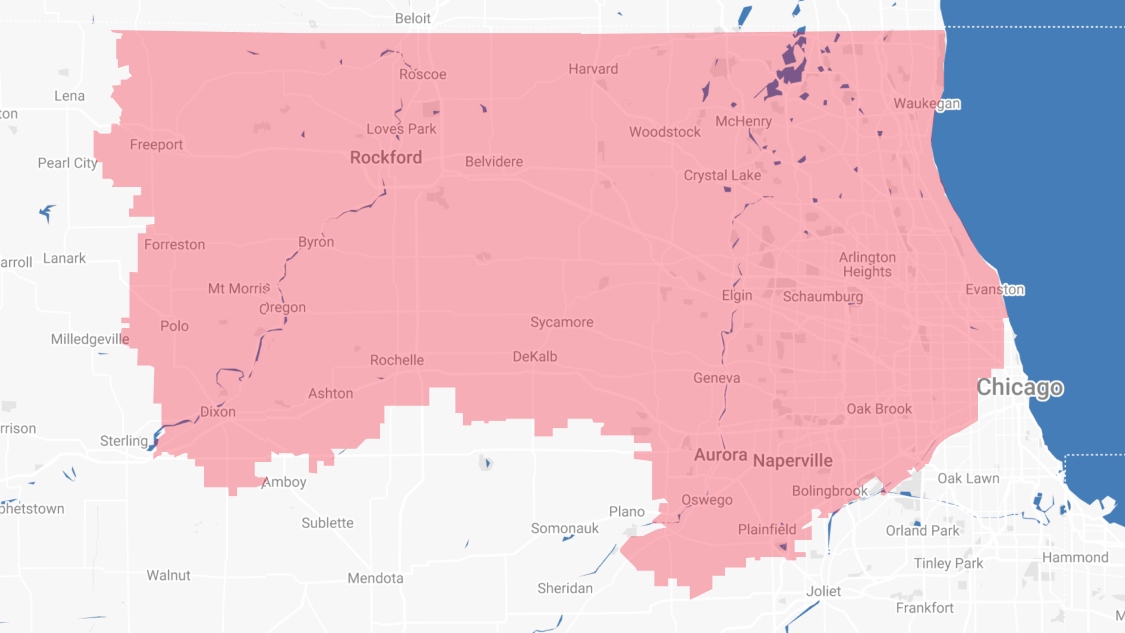 Proudly Serving
The Chicagoland Area
Addison | Algonquin | Antioch | Arlington Heights | Aurora | Barrington | Bartlett | Batavia | Beloit | Belvidere | Bensenville | Bloomingdale | Bolingbrook | Buffalo Grove | Byron | Caledonia | Capron | Carol Stream | And Much More!
VIew ALL