Are High Water Bills a Drain on Your Wallet? 5 Easy Fixes
Clean water straight from the tap is something just about all Americans take for granted. But then the water bill comes, and we realize that the water we drink, bathe in and use to cook our food comes at a price. Fortunately, there are ways to plug that drain on the wallet. Here are five easy energy-saving fixes.
Bath Fixtures and Faucets
Replacing old faucets, fixtures and shower heads with low-flow devices is an affordable and easy way to lower your water usage and cost. Standard shower heads and faucets have typical flow rates of 5 gallons per minute. Low-flow faucets use as little as .5 gallons per minute, while low-flow shower heads use just 1.5.
Toilets
Standard toilets use up to 5 gallons of water per flush. Water-conserving toilets can reduce that per-flush volume to 1.1 gallons. Dual-flush toilets use even less water.
Water Barrels
If your city permits this, place a water barrel at the end of one of your downspouts, and collect the rain water. Use the water you collect on the plants in your garden and your home. Barrel kits are available at most home-improvement stores. And your plants will most likely thank you, as they generally prefer water from the sky to water from the faucet.
Recirculation Pump
If you spend a lot of time waiting for your water to heat up, you're watching your money go down the drain. Recirculating pumps boost the water pressure and move hot water to your bathroom and kitchen fixtures more quickly. Further, cooled-off water is returned to the water heater. Recirculation pumps are either timer-based or use a thermostat that automatically activates the pump.
High-Efficiency Appliances
Replacing your dishwasher with one of today's water-conserving models can significantly lower your consumption. Look for a model that allows you to bypass the pre-rinse cycle and adjust the temperature and the amount of water. If you're in the market for a clothes washer, look for a front-loading model, which tends to require less water and detergent. The washer should also have a cold-water-only option.
Whenever you're shopping for appliances or fixtures, look for the ENERGY STAR® logo. Interested in more ways to conserve water? Contact the professionals at Black Diamond Plumbing & Mechanical. 
Request Service
Please fill out the form and we will get in touch with you shortly. We look forward to serving you!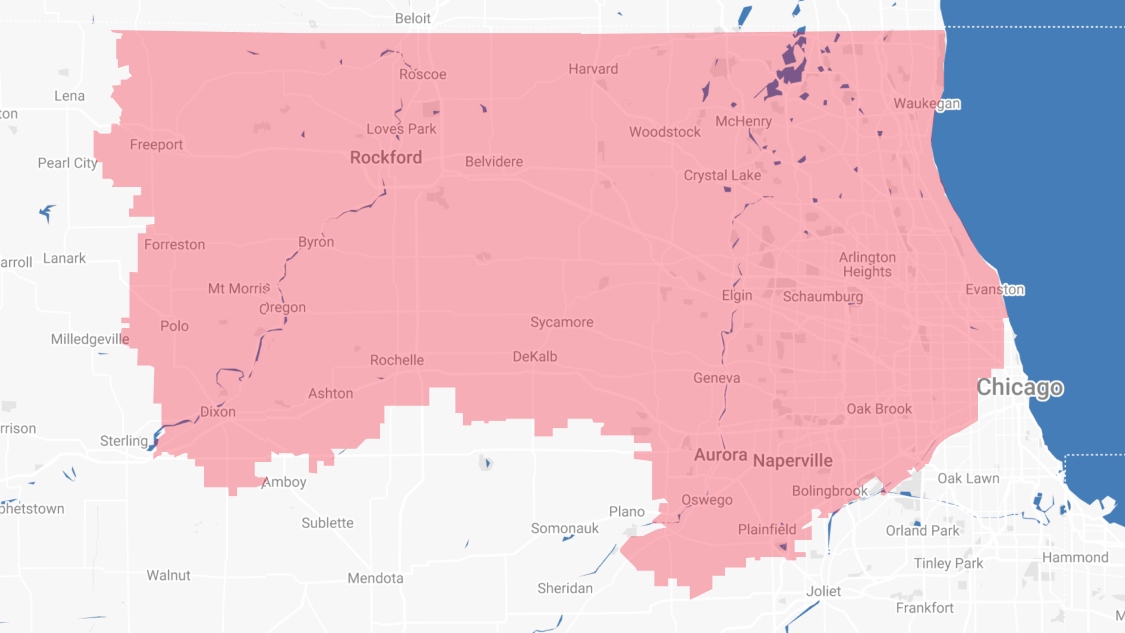 Proudly Serving
The Chicagoland Area
Addison | Algonquin | Antioch | Arlington Heights | Aurora | Barrington | Bartlett | Batavia | Beloit | Belvidere | Bensenville | Bloomingdale | Bolingbrook | Buffalo Grove | Byron | Caledonia | Capron | Carol Stream | And Much More!
VIew ALL