Sealing Air Leaks Is Your Best Bet to Lower Heating Costs
If you're looking for a way to save on energy costs, no method is simpler than sealing your home to prevent air leaks. Air leaks can cause uncomfortable drafts and keep your HVAC system running unnecessarily. Here is a guide to help you start sealing air leaks and saving money.
Sealing Air Leaks With Weatherstripping
The first step you can take to seal your home is to apply weatherstripping. It comes in many forms, all of which are made of durable material than can be applied to the edges of moving components such as doors and windows. Weatherstripping is designed to seal air leaks while still providing mobility for the component it is attached to.
The most common types of weatherstripping come in rolls and are made from materials such as rubber, foam or felt, which can be easily cut to precision length and attached with adhesive or nails. These are good for areas that need to remain mobile but aren't frequently moved.
The gaps underneath doors present their own challenges because they tend to be wide and must accommodate for the door frequently closing and opening. There are a couple of different kinds of specialized weather stripping for doors, and the kind you choose will depend on your budget and what kind of door you have.
Sealing Air Leaks With Caulking
The second major way to seal air leaks is to apply caulking. Caulk can be applied to virtually any gap that needs to stay shut permanently. There is a variety of different caulks to choose from.
Latex and silicone caulk are useful for sealing air leaks in small gaps, such as the ones around window frames and window panes. They're also good for sealing cracks around the areas that pipes, electrical wires, ducts, and vents pass through the walls in your home. For larger cracks and gaps in the building material of your home, consider applying a caulk that will expand as it dries.
For additional tips on how to save money on energy bills, please contact us at Black Diamond Plumbing and Mechanical. Our expert team has the knowledge to address all of your heating and cooling needs.
Request Service
Please fill out the form and we will get in touch with you shortly. We look forward to serving you!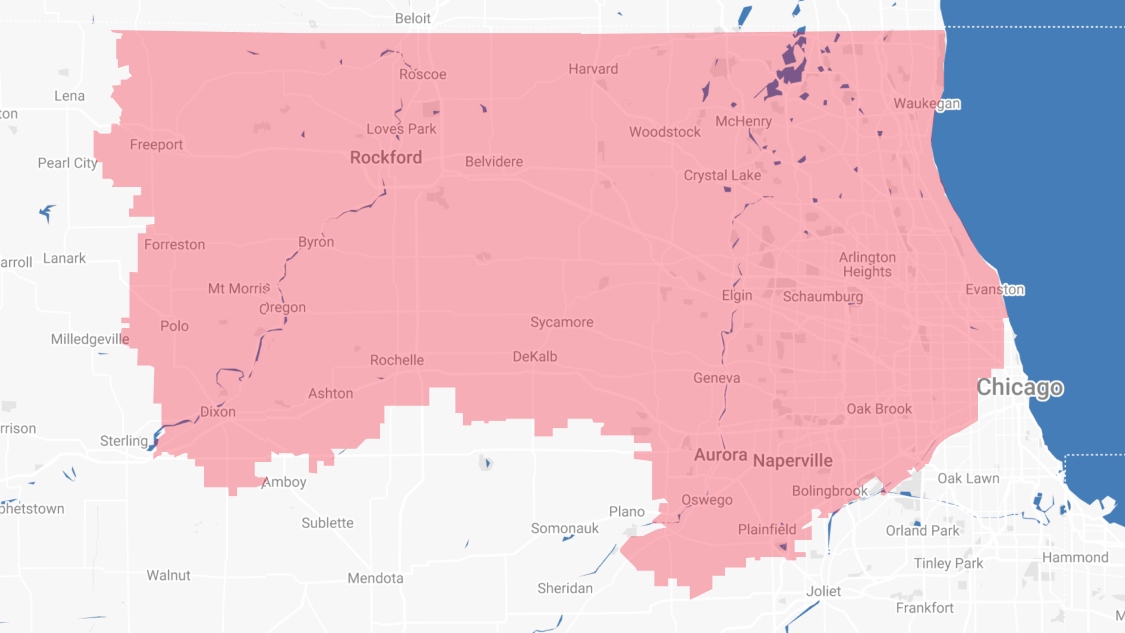 Proudly Serving
The Chicagoland Area
Addison | Algonquin | Antioch | Arlington Heights | Aurora | Barrington | Bartlett | Batavia | Beloit | Belvidere | Bensenville | Bloomingdale | Bolingbrook | Buffalo Grove | Byron | Caledonia | Capron | Carol Stream | And Much More!
VIew ALL