5 Ways to Get Your HVAC System Ready for Fall in Illinois
As we head into fall in McHenry, Illinois, it's important to make sure your HVAC system is ready for the falling temperatures. This is the perfect time to schedule routine maintenance. If you're looking to prep your own HVAC system for fall, here are some ways you can get ready before winter sets in.
1. Add Pipe Covers
Insulation is key during our frigid Chicago-area winters. Foam pipe covers are an easy, inexpensive addition to your exterior pipes that can help keep them from freezing. Simply wrap the foam around the pipe and secure it in place with heavy-duty duct tape. This is also a good time to wrap your water heater with a specially designed cover. It can be easy to overlook this extra form of insulation throughout the home, but it makes a world of difference when temperatures drop.
2. Change the Filter
Professionals recommend changing your HVAC system filter every one to three months, otherwise the system can become clogged and create problems when you need to be using it most. Changing the filter is an easy DIY task, but it's an important task to remember so you aren't left out in the cold with an inefficient system. If you have moderate to severe allergies, you should be changing your filter even more often – definitely once a month – to maintain a healthy indoor air quality.
3. Clean the Vents
While you should leave duct cleaning to the professionals, it's important to clean your vents regularly so that dust, pet hair, and mold buildup don't become an issue. Skipping this crucial step could mean your system ends up spewing pollutants back into your home during the winter. Cleaning vents is as easy as vacuuming them or wiping with a damp cloth or paper towel. While you may not need to clean your vents each month, it's important to at least inspect them monthly to ensure they're free of debris.
4. Invest in a Programmable Thermostat
Having a programmable thermostat ensures that your HVAC system isn't working overtime when no one is home. These handy devices also help you save money on utility bills by keeping your energy consumption in check. Manual programmable thermostats are relatively inexpensive, but touch-screen and Wi-Fi options are available which give you even more control over your home's temperature – no matter where you are. Although fall is a great time to invest in this type of equipment, a programmable thermostat will come in handy all year long.
5. Schedule Professional Maintenance
While preventative maintenance can be done any time of year, fall is a great time to schedule this essential service because technicians can spot problems and address them while it's still cool and comfortable outside. Servicing your HVAC system in the summer or winter can be a huge inconvenience because those are the times you need your system most. Having your heating maintenance done now means that you'll be more comfortable this winter, enjoy your system's increased performance, extend your HVAC system's life, and reduce overall repair costs over the life of your system. You'll feel confident that your furnace or heat pump system is in excellent working order, and have one less thing to worry about this winter.
Call Black Diamond today at (866) 350-4793 to learn more about our heating maintenance services, HVAC repair, and our extensive line of products designed to increase your home's energy efficiency and keep you toasty warm during sweater season.
Image provided by Shutterstock
Request Service
Please fill out the form and we will get in touch with you shortly. We look forward to serving you!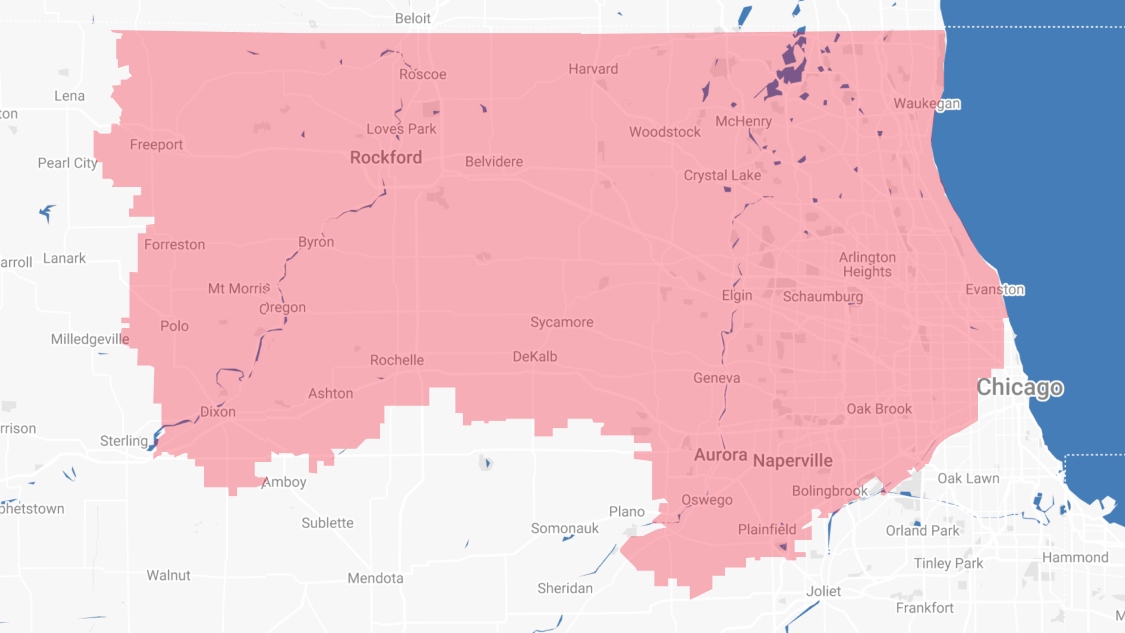 Proudly Serving
The Chicagoland Area
Addison | Algonquin | Antioch | Arlington Heights | Aurora | Barrington | Bartlett | Batavia | Beloit | Belvidere | Bensenville | Bloomingdale | Bolingbrook | Buffalo Grove | Byron | Caledonia | Capron | Carol Stream | And Much More!
VIew ALL