5 Potential Mistakes When It Comes to a Bathroom Remodel
A bathroom remodel is a potentially expensive undertaking, especially if you make certain costly mistakes along the way. By avoiding these mistakes, you could save thousands of dollars and enhance your bathroom's comfort, style and efficiency.
Here's what to avoid:
Buying products without seeing them in person: Shopping online is great because it gives you access to limitless design ideas and products. However, finishes and materials aren't always how they appear on the screen, especially in terms of texture and true color. When possible, visit a showroom or design center before you make your purchase.
Forgetting about storage: Running to the hall closet or piling things haphazardly in the bathroom is not how you want your completed bathroom remodel to function. A medicine cabinet, armoire, in-bathroom closet, and towel racks in all the right places makes your bathroom a more functional space.
Not designing for the future: You may be young and able-bodied now, but if you're going through with a bathroom remodel, you may as well implement universal design features to ensure you can continue to use the bathroom well into your old age. Don't worry; many universal designs are now part of modern, mainstream bathrooms, so the finished product won't create an institutional look.
Skimping on labor: While a do-it-yourself approach can cut on costs, leave more complicated installations to the professionals. This aspect of your bathroom remodel can make inexpensive tile resemble a higher quality if the tile layer is knowledgeable and experienced. On the other hand, costly tile could look cheap if you attempt to lay it yourself with little or no experience.
Rushing the process: Once the idea of a new bathroom is committed in your mind, you'll probably want it done tomorrow to enjoy the reality of your vision. However, poor planning and rushing the process won't produce the results you want. Be practical and avoid moving major plumbing walls to help speed up the process without sacrificing quality.
For help getting your bathroom remodel underway, please contact Black Diamond Plumbing & Mechanical today.
Request Service
Please fill out the form and we will get in touch with you shortly. We look forward to serving you!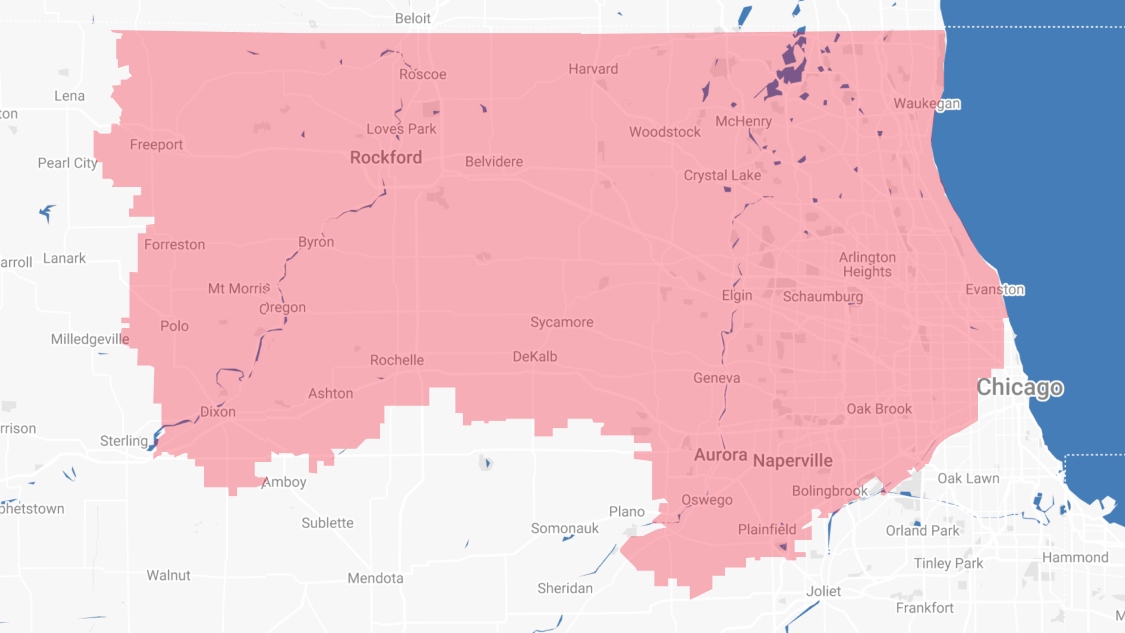 Proudly Serving
The Chicagoland Area
Addison | Algonquin | Antioch | Arlington Heights | Aurora | Barrington | Bartlett | Batavia | Beloit | Belvidere | Bensenville | Bloomingdale | Bolingbrook | Buffalo Grove | Byron | Caledonia | Capron | Carol Stream | And Much More!
VIew ALL