5 Ways to Avoid Sewer Clogs in Your Chicagoland Home
When was the last time you thought about your home's sewer line? Never, or at least a long time ago? If you've ever had a sewer clog, your answer would be very different. Clogs are smelly, noxious messes, but homeowners can learn how to avoid sewer clogs.
You may think sewer line clogs are the city or county's problem, but that's not true. If the clog happens in the sewer line on your property, it's your problem to deal with.

Avoiding a Sewer Clog Issue
Here are five ways to keep your sewer lines flowing:
Keep everything but toilet paper and sewage out of the toilets. This includes feminine products, cotton swabs, diapers, paper towels and gauze. Plumbers also advise not flushing the so-called "flushable" wipes because they don't degrade well enough to go through the sewer line.
Don't pour grease, oil, paint or similar substances down the drain. While the liquid might go through the household pipes well enough, they may start building up in the sewer line. This buildup can create a sticky clog that grabs everything.
Hire a plumber to snake the sewer line every few years. The plumber can use a power snake or a hydro jet system to clear the sewer line completely out. In some cases, it will be almost as good as new. This preventive measure will keep everything flowing smoothly.
Remove plants and trees close to the sewer line. Tree roots are a common source of sewer line problems. A tiny feeder root can get into a joint in the pipe, and as it starts growing, it can cause damage to the pipe, leading to clogs and more serious damage.
Consider buying a preventive maintenance agreement. This is a good idea, particularly if you have older sewer lines. The plumbers can come out periodically to test and inspect the sewers. They can identify minor issues before they become major ones.
Learn more about Black Diamond Plumbing & Mechanical's sewer services and how to avoid sewer clogs, or give us a call at (866) 350-4793 to schedule a visit to your home.
Image Provided by Shutterstock.com
Request Service
Please fill out the form and we will get in touch with you shortly. We look forward to serving you!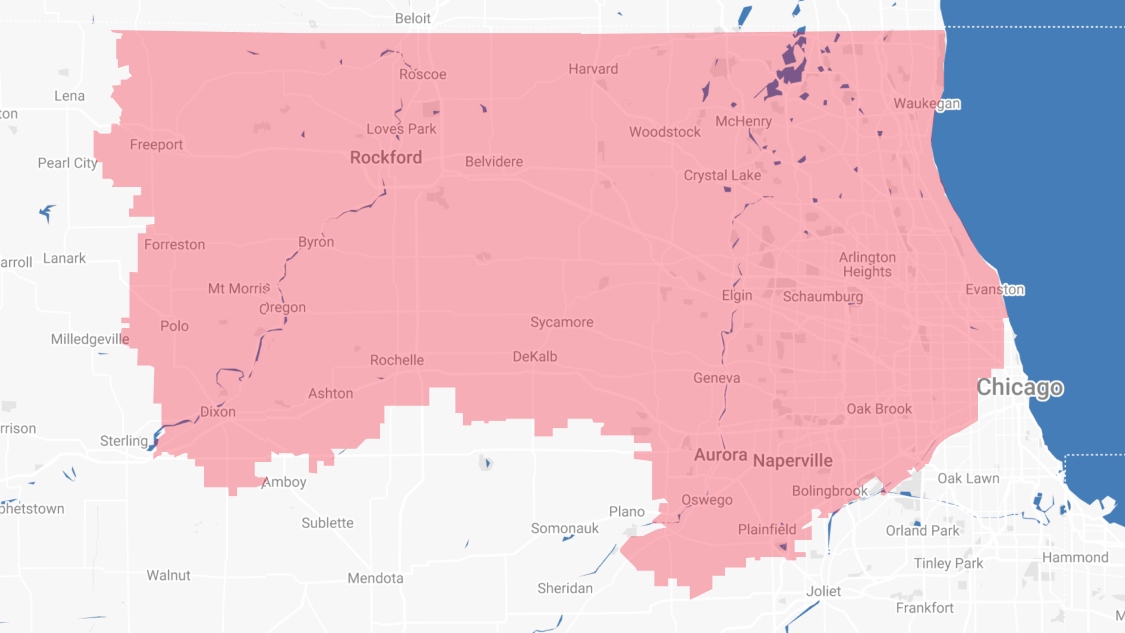 Proudly Serving
The Chicagoland Area
Addison | Algonquin | Antioch | Arlington Heights | Aurora | Barrington | Bartlett | Batavia | Beloit | Belvidere | Bensenville | Bloomingdale | Bolingbrook | Buffalo Grove | Byron | Caledonia | Capron | Carol Stream | And Much More!
VIew ALL