Looking for Easy Ways to Reduce Heating Costs? Try These 4 Tips
You don't have to spend a lot of money on equipment upgrades or make your family wear thick sweaters every day to reduce heating costs in your Chicago area home. Here are four tips for easy energy savings, listed in order from those that may be free to implement to those that might require a more serious financial commitment.
Lower Your Thermostat Settings
If your home is unoccupied for more than a few hours in the middle of each day, you can reduce heating costs significantly by turning your thermostat down five or 10 degrees before you leave home in the morning. The same goes for the hours in the night when your family is asleep beneath warm blankets: turn the heat down at bedtime and turn it back up when you get up in the morning.
A programmable thermostat will handle these temperature setting changes for you. You can program the thermostat once to model your family's typical heating needs and then forget about it.
Reduce Your Hot Water Temperature
Your water heater may have come from the factory preset to 140 degrees F. You can save energy and keep children safe from scalding by reducing the temperature setting so your heater provides 120-degree water to the tap farthest away from it.
Seal Air Leaks to Reduce Heat Losses
Air leaks between your home's conditioned space and the outdoors can lose as much heat as a window left wide open all winter. Feel for drafts around doors and windows and around plumbing and electrical openings in exterior walls and ceilings.
Seal small air leaks with caulk. Install weatherstripping so the moving parts of doors and windows seal tightly when they are closed. Keep your fireplace damper closed when your fireplace is not in use.
Add Insulation
If you have inadequate attic insulation, upgrading it is an investment that will pay back quickly. You can also insulate your hot water pipes and insulate ductwork anywhere ducts run through unheated spaces.
Call us at Black Diamond Plumbing & Mechanical for more tips on how to reduce heating costs in your home.
Image Provided by Shutterstock.com
Request Service
Please fill out the form and we will get in touch with you shortly. We look forward to serving you!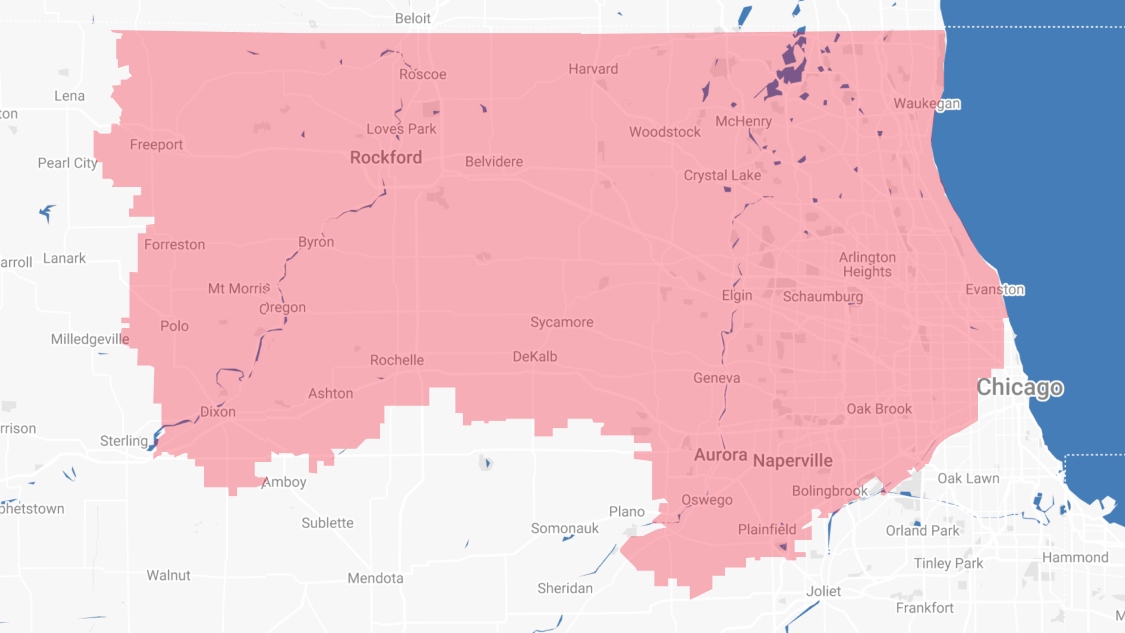 Proudly Serving
The Chicagoland Area
Addison | Algonquin | Antioch | Arlington Heights | Aurora | Barrington | Bartlett | Batavia | Beloit | Belvidere | Bensenville | Bloomingdale | Bolingbrook | Buffalo Grove | Byron | Caledonia | Capron | Carol Stream | And Much More!
VIew ALL