Fall Maintenance Tasks Chicagoland Homeowners Should Add to Their To-Do Lists
Chicagoland winters are long and cold, and the tasks you perform in the fall to get ready for the heating season can help improve the energy efficiency of your home, prevent winter damage and increase your comfort level. Consider these tasks an essential part of your fall home maintenance checklist. Completing them before cold weather sets in will ensure higher efficiency and comfort from the get-go.
Schedule HVAC Maintenance
The number one task on your list should be having your heating system tuned up by a qualified HVAC technician. Annual preventive maintenance improves the energy efficiency of your furnace or heat pump, helps prevent common problems, extends its operating life and helps ensure carbon monoxide safety.
Seal Air Leaks
Even the most efficient home comfort system will cost more to operate if cold air is infiltrating the home through air leaks, commonly found around windows and doors, service entrances, baseboards and recessed lighting fixtures. Seal air leaks with weather-stripping and caulk.
Hire a Chimney Sweep
If you operate a wood-burning stove or fireplace, having them cleaned and inspected each fall is essential for safety and comfort. Fires and carbon monoxide poisoning are more common in the winter, and dirty chimneys, improperly working components, obstructions and creosote buildup can increase your risk for both.
Replace Alarm Batteries
Carbon monoxide and smoke detectors save countless lives every year, but if the batteries are low or dead, they won't be much help to you. Replace old batteries with fresh ones and push the test buttons on each alarm to ensure they're ready for the heating season.
Start Up The Generator
Winter storms often knock out the power, and making sure your stand-by or portable generator is in good working order will prevent last-minute scrambling for a heat source and lights.
Reverse Fans
Reverse the direction of the blades on ceiling fans to clockwise so they can help distribute warm air more evenly throughout your rooms. Keep them on the lowest setting during heating season, but don't forget to turn them back to counter-clockwise when spring returns.
For more tips about essential fall home maintenance, please contact us at Black Diamond Plumbing & Mechanical.
Image Provided by Shutterstock.com
Request Service
Please fill out the form and we will get in touch with you shortly. We look forward to serving you!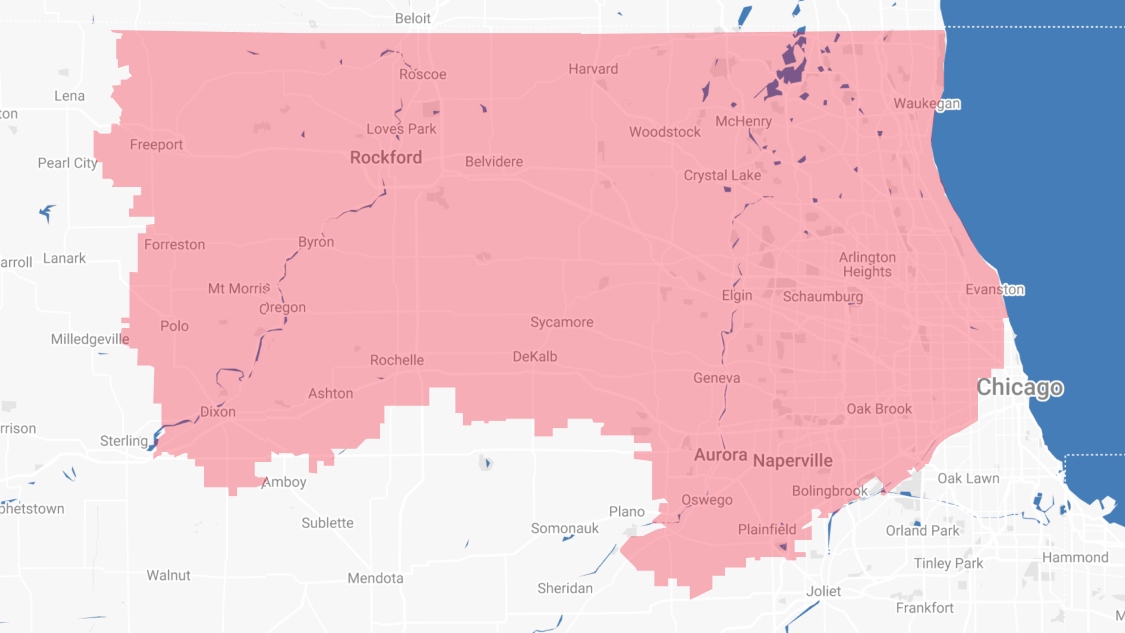 Proudly Serving
The Chicagoland Area
Addison | Algonquin | Antioch | Arlington Heights | Aurora | Barrington | Bartlett | Batavia | Beloit | Belvidere | Bensenville | Bloomingdale | Bolingbrook | Buffalo Grove | Byron | Caledonia | Capron | Carol Stream | And Much More!
VIew ALL