Tree Roots Are Common Culprits of Pipe Damage — Take Preventive Measures
Planting trees around your home in the Chicago suburbs is a great way to beautify your property, create shade for the summer months, and increase your property value. When you're designing your landscaping, however, you should be aware of the potential for pipe damage from tree roots when trees are planted too close to your sewer lines.
A Natural Draw
Within your sewer lines are everything tree roots desire to guarantee the growth of the tree. Water is abundant, and the rest of the pipe is filled with air, including the oxygen the roots need. With the addition of natural fertilizer within the pipes, the tree roots will automatically seek out pipes that have the slightest leak.
Preventing Problems
When the sewer lines are installed or repaired, adding a simple blockade made of wood or metal vertically along each side of the pipes can help prevent pipe damage from tree roots by physically blocking access to the pipes. In addition to the blockade, growth-inhibiting chemicals, including potassium hydroxide and copper sulfate, can be used in the soil around the pipe. Finally, when planting trees or shrubs in your yard, keep them as far away from the sewer lines as possible, and choose types that tend to grow slower or have smaller root systems.
Repairing Problems
If your drain is badly clogged or is running extraordinarily slowly, it's possible that pipe damage from tree roots could be the culprit. Although you may be able to dislodge a minor clog, it has the potential to be a very dirty job, and will likely need to be repeated often. In most cases, it's much better to have a plumbing professional verify root penetration, often with a fiber-optic camera, and then use a commercial root-cutting machine to open the drain. A pro can then advise if more drastic steps are needed to solve the problem, such as excavation and pipe replacement.
When you suspect that your home has suffered pipe damage from tree roots, call Black Diamond Plumbing and Mechanical to inspect and repair your sewer system quickly. We've proudly served the HVAC and plumbing needs of homeowners since 1999.
Request Service
Please fill out the form and we will get in touch with you shortly. We look forward to serving you!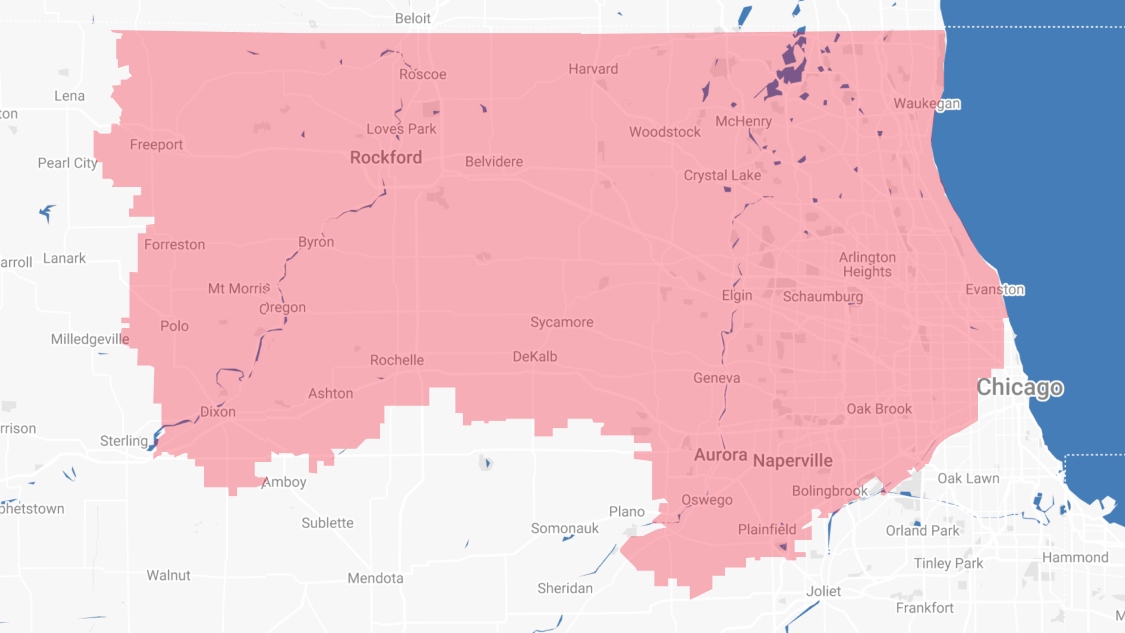 Proudly Serving
The Chicagoland Area
Addison | Algonquin | Antioch | Arlington Heights | Aurora | Barrington | Bartlett | Batavia | Beloit | Belvidere | Bensenville | Bloomingdale | Bolingbrook | Buffalo Grove | Byron | Caledonia | Capron | Carol Stream | And Much More!
VIew ALL