Electrical Safety 101: The Importance of Surge Protection
Electrical surges in the home can be downright scary. Regardless of what causes the surge, it can damage electronic equipment and even spark fires. Surge protection is one of the best means of managing power spikes and ensuring the safety of your Algonquin, IL home, family, and possessions.
What Is a Power Surge?
A power surge is a sudden voltage spike that travels through your home's electrical wiring, possibly damaging electronic appliances or causing other problems. Three of the main sources of power surges are large appliances turning on and off, power grid switching originating at the utility company, and electrical storms. Voltage spikes run through your home's wiring and unprotected appliances at a level beyond their operating capacity. Repeated power surges can damage electronic equipment to the point it may fail. 
Power Surge Protectors
There are different types of power surge protectors. Point-of-use devices protect those appliances that are plugged into them. The surge is diverted through the ground rather than being suppressed or arrested. Some of these protective devices have an audible or visible alarm that signals when it's time to replace them.
Another type is a service entrance surge protection device, which is mounted at the base of the electric meter or inside the main electrical panel. It protects the entire electrical system, including lights and switches that can't be connected to a point-of-use surge protector. 
Points to Remember
Power strips are not surge protectors, and surge protectors can't protect equipment when there's a direct lightning strike. The best protection is to unplug everything during an electrical storm. Also, power strips and surge protectors don't deliver more electricity from an outlet. Rather, they provide multiple access points to the power. Beware of overloading.
Learn more about surge protection for your home, as well as Black Diamond Plumbing & Mechanical's electrical services, or call us at (866) 350-4793.
Image via Flickr by Keoni Cabral
Request Service
Please fill out the form and we will get in touch with you shortly. We look forward to serving you!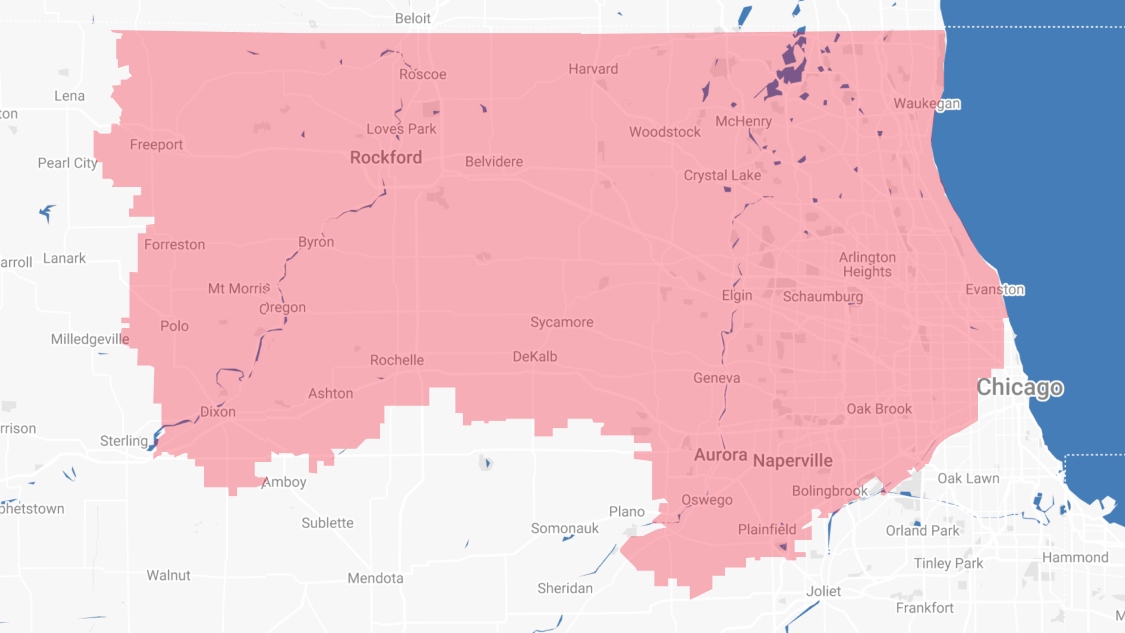 Proudly Serving
The Chicagoland Area
Addison | Algonquin | Antioch | Arlington Heights | Aurora | Barrington | Bartlett | Batavia | Beloit | Belvidere | Bensenville | Bloomingdale | Bolingbrook | Buffalo Grove | Byron | Caledonia | Capron | Carol Stream | And Much More!
VIew ALL