Spring (Duct) Cleaning
It's spring, warmer weather has finally arrived in the Midwest and you can't wait to open your windows and let that fresh air into your home. Before you do that, you'll want to make sure the air circulating through your home is clean.
We recommend getting your ducts cleaned every three to five years, but this can vary from household to household. If you have pets or severe asthma or allergies this could be more often. Regardless of the timeframe, here are a few telltale signs it's time to get your ducts cleaned.
Excessive Dust: if you find yourself dusting or changing your air filters more than normal, it may be a good time to get the ducts cleaned. This is especially true if you've recently completed any major remodeling, cleaning, or any other work that creates dust.
Pest Infestation: if you've noticed a few more mice being caught on those traps recently, getting your ducts cleaned will prevent the spread of dander, droppings, and bacteria that vermin carry.
Excessive Debris: if you don't know the last time your ducts were cleaned, there's no way to know what's really in there. Debris can cause airflow restrictions or blockages in the HVAC system of your home. It can also make your HVAC system work harder, leading to an increase in your utility bills. If you notice dust on your air vents, that's usually a sign it's time for a duct cleaning.
Allergy Symptoms: the more dirt and dust built up on your vents, the more irritated your allergy symptoms can get. As the HVAC system recirculates the air in your home, those same allergens will be floating around causing your symptoms to worsen. Duct cleaning can help reduce those airborne irritants that cause allergy symptoms to worsen.
Here at Black Diamond, we are NADCA (National Air Duct Cleaners Association) certified to ensure we give our customers the best service possible. If you'd like to schedule your duct cleaning today, call us anytime, day or night at (866) 350-4793 or contact us online. 
Request Service
Please fill out the form and we will get in touch with you shortly. We look forward to serving you!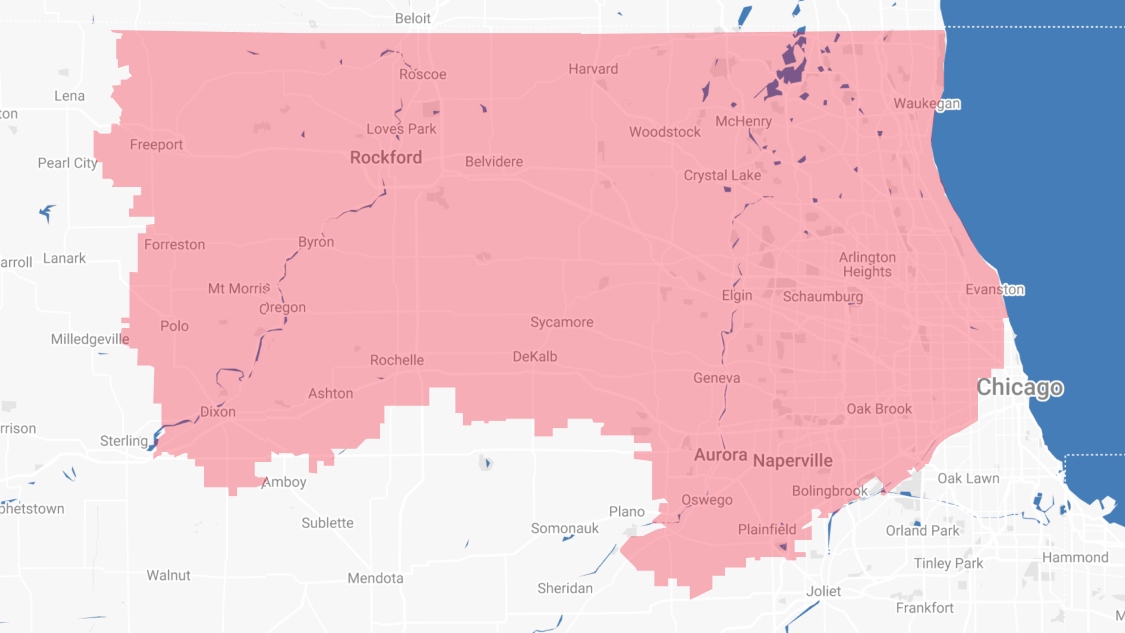 Proudly Serving
The Chicagoland Area
Addison | Algonquin | Antioch | Arlington Heights | Aurora | Barrington | Bartlett | Batavia | Beloit | Belvidere | Bensenville | Bloomingdale | Bolingbrook | Buffalo Grove | Byron | Caledonia | Capron | Carol Stream | And Much More!
VIew ALL