Your Home Electrical System: About GFCIs and AFCIs
If you have an older home, there are a couple of electrical components you may want to replace. They have the potential to save your home or your life, after installed. At the bare minimum, you won't fry your appliances.
The first of these upgrades is the GFCI, otherwise known as the ground fault circuit interrupter. This receptacle replaces the old one that you plug your appliances and lamps into. They are designed to trip, thus cutting the power to the appliance when there is a spike; reducing the chance of shock.
A GFCI should be installed anywhere there is water or ground. So, your kitchen, bathrooms, basement and garage should have a GFCI receptacle.
The other type of upgrade that you may want to consider is an arc fault circuit interrupter. The AFCI cuts the power when an arc is present. These are especially important when you have an older house with older wiring. When wires get old, they can wear through the protective casing causing an arc.
An arc can cause an electrical fire, but there are different kinds of arcs. Not all of them are damaging. For example, those that are used by a light dimmer switch aren't bad. The AFCI's know the difference.
Once these two home electrical system upgrades are installed, they need to be tested once every 30 days. Testing is simple, and can be done by the push of a button. All you have to do is plug something, like a lamp, into the receptacle. Next, press the "test" button. The light should go out, and the "reset" button should pop out as well.
If this happens, everything is fine, and you can push the "reset" button back in. The light should come back on. However, if this doesn't happen, you should have your receptacle inspected by someone qualified to do so.
Your home electrical system is important to the overall health of your house. If you have any further questions about this, or any other home related issues, please contact Black Diamond Plumbing & Mechanical today.
Request Service
Please fill out the form and we will get in touch with you shortly. We look forward to serving you!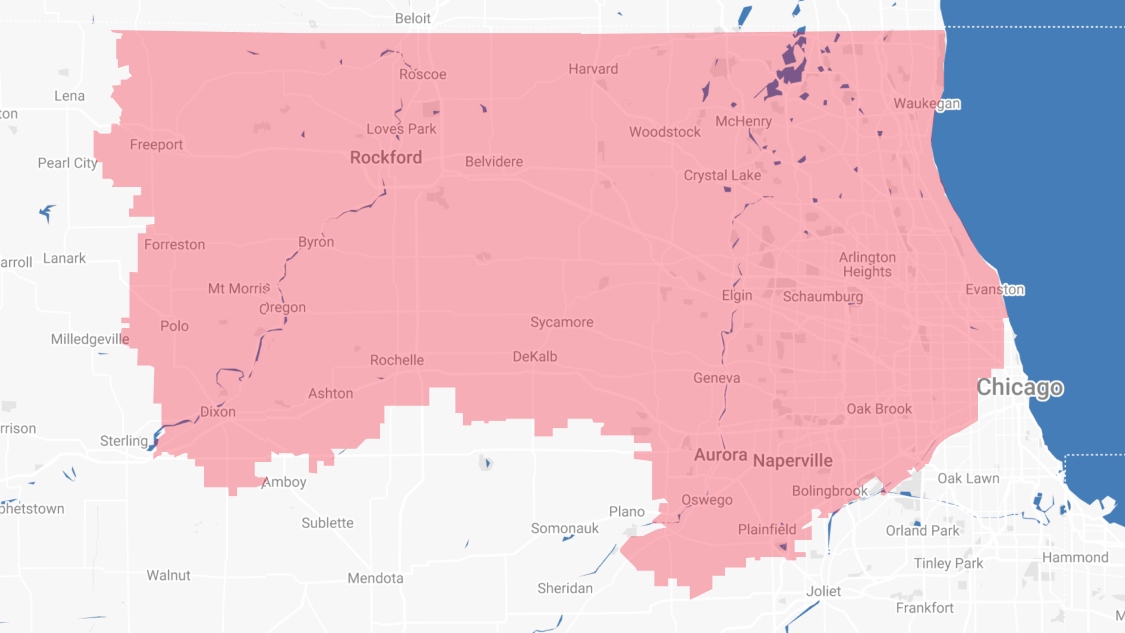 Proudly Serving
The Chicagoland Area
Addison | Algonquin | Antioch | Arlington Heights | Aurora | Barrington | Bartlett | Batavia | Beloit | Belvidere | Bensenville | Bloomingdale | Bolingbrook | Buffalo Grove | Byron | Caledonia | Capron | Carol Stream | And Much More!
VIew ALL