Now That the Incandescent Bulb Is Fading Away, What Are the Options?
The era of the incandescent bulb is almost at an end. It had a good run and kept a lot of us from spending too much time in the dark. But now, there are alternatives that simply can't be ignored.
The Phasing Out of the Incandescent Bulb
Although many consumers have already discovered the energy-saving benefits of switching out their incandescent bulbs, the reason for the change is due to an order handed down by Congress. Effective Jan. 1 of this year, manufacturers were forced to cease production of 40-watt and 60-watt incandescent bulbs, adding to the previous halting of 75-watt and 100-watt bulb production.
Three Alternatives to Consider
Although you may feel the most comfortable with what you already know, the energy savings achieved by using the newer bulbs can't be ignored. This is a good change, not only for homeowners looking to save money but for the planet as a whole.
When replacement is necessary, you have three options:
Halogen: Many homeowners love halogen lights because they've been manufactured in such a way that they more closely emulate traditional bulbs than the other two alternatives. Because of this, some manufacturers believe this will be the number one choice for consumers.
CFL: Although CFL bulbs had a bit of a rough start, mainly because some homeowners found them too harsh and slow to achieve full brightness (not to mention not operating with a dimmer switch), newer models have fixed most problems. The great thing about these bulbs is that they aren't expensive, which is why you'll find them in many homes.
LEDs: These types of bulbs are starting to catch on, but may have a difficult time due to the price. A 60-watt bulb, for example, may cost as much as $15. However, the energy savings are staggering – they'll consume only 11 watts of power over their approximately 14-year lifespan.
If you would like further assistance with incandescent bulb replacements or for questions regarding home comfort, please contact the heating and cooling experts at Black Diamond Plumbing & Mechanical. 
Written by Rick Sperando
Image via Shutterstock.
Request Service
Please fill out the form and we will get in touch with you shortly. We look forward to serving you!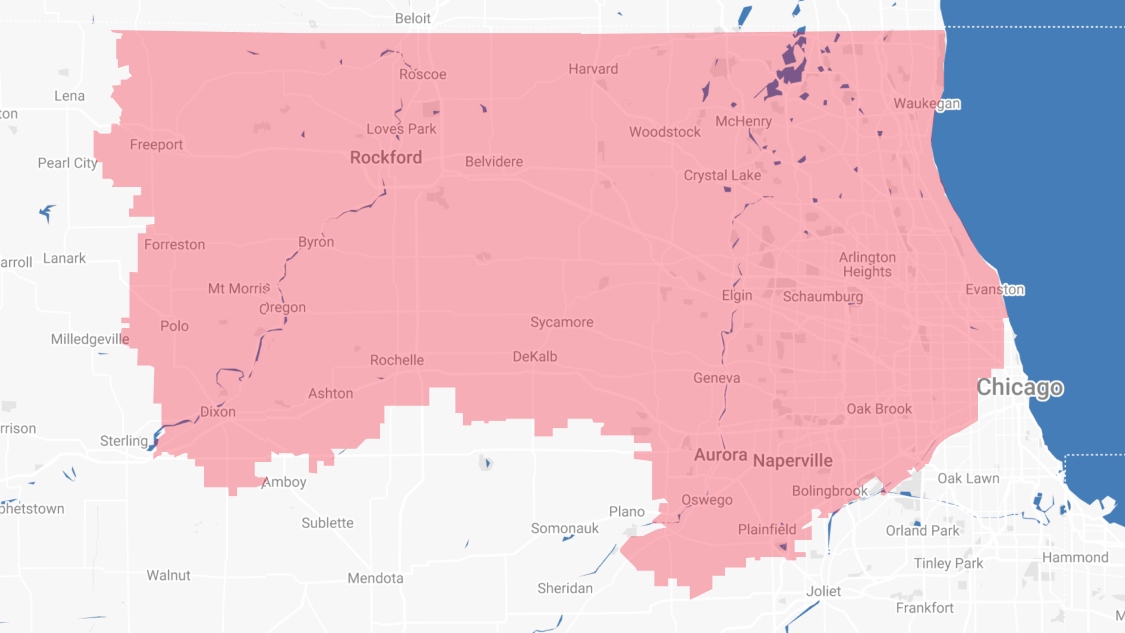 Proudly Serving
The Chicagoland Area
Addison | Algonquin | Antioch | Arlington Heights | Aurora | Barrington | Bartlett | Batavia | Beloit | Belvidere | Bensenville | Bloomingdale | Bolingbrook | Buffalo Grove | Byron | Caledonia | Capron | Carol Stream | And Much More!
VIew ALL