Install Occupancy Sensors and Don't Worry About Leaving the Lights on Again
Have you considered the benefits of installing occupancy sensors in your home? It could save you energy and money, plus you'll never have to worry about leaving the lights on again. Here's how:
Occupancy Sensors in the Home
Does your family regularly leave the lights on needlessly? Perhaps you have small children or many rooms to consider. Often a light can be left on unnoticed for hours, causing wasted energy that you can't afford. The good news is that you can eliminate this problem today by installing occupancy censors that turn lights off in rooms that are no longer occupied.
How Do They Work?
These sensors work effectively by using infra-red detection that can "sense" even slight motion in a room. If you use vacancy censors, these can be manually switched on by someone entering the space, but can automatically turn off the lights when no activity is detected after a certain amount of time.
These sensors generally consist of a motion detector, an electronic control and controllable switch (or relay), and of course, a power supply. Most sensors like this detect motion by sensing the combination of a person's heat (passive infrared radiation or PIR), or by detecting shifts in the frequencies of reflected ultrasonic waves (ultrasonic occupancy detectors). Both of these systems have their pros and cons; for instance, infrared sensors are more sensitive to cross motion than approaching motion. To combat this, some systems even use a combination of the two ( this is known as "dual technology sensors") technologies.
When motion is detected, a signal is sent to the relay via the electronic control, and that opens the power circuit, resulting in the lights turning on. This intelligent way of working will ensure less energy is wasting in your home, reducing your energy bills.
Installing Occupancy Sensors in Your Home
If you decide occupancy sensors might be a good idea to help save energy in your home, they are relatively easy to install. For more information on installing occupancy sensors in your house or business, contact our experts at Black Diamond Plumbing & Mechanical today.
Request Service
Please fill out the form and we will get in touch with you shortly. We look forward to serving you!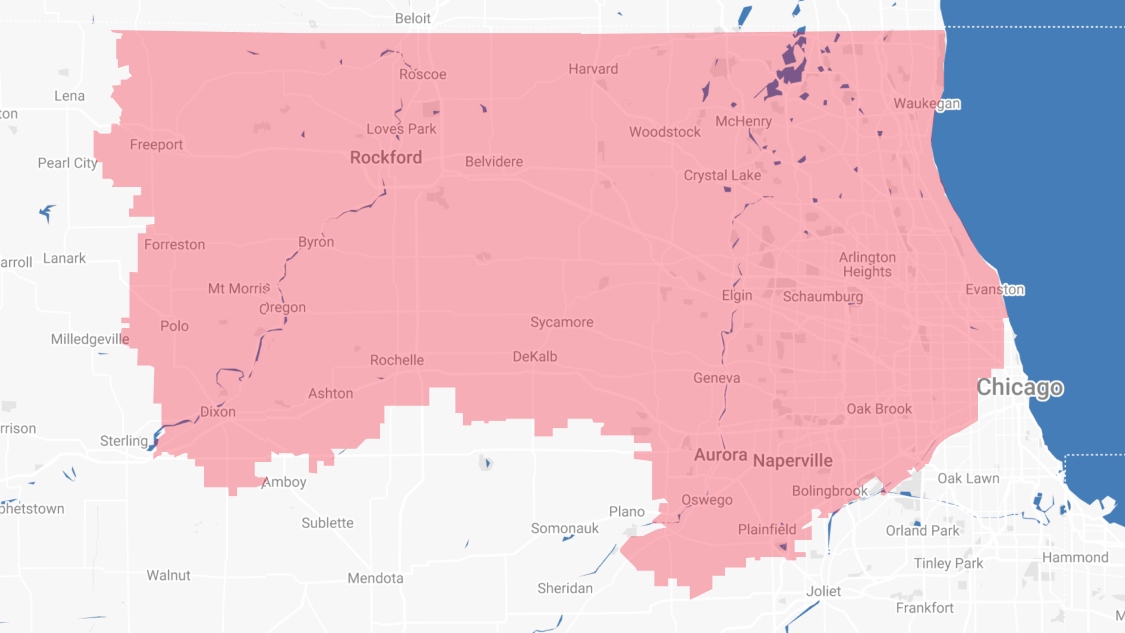 Proudly Serving
The Chicagoland Area
Addison | Algonquin | Antioch | Arlington Heights | Aurora | Barrington | Bartlett | Batavia | Beloit | Belvidere | Bensenville | Bloomingdale | Bolingbrook | Buffalo Grove | Byron | Caledonia | Capron | Carol Stream | And Much More!
VIew ALL