Whether to Replace or Repair Your Water Heater: the 3 Deciding Factors
Replacing your ailing water heater can be expensive but necessary. Before shopping for a new water heater consider the age of the old one, its condition and the cause of the problem. Your budget is also a major deciding factor.
Condition
If your water heater is not old, check the pilot light or the electrical system first. The problem can also be caused by a sticking valve, the build-up of sediment or a broken thermostat. Pipes may be corroded.
The tank should have an anode or sacrificial aluminum rod that collects minerals, including calcium. This should be replaced every three years, especially if you live in a hard water area.
Your unit can be flushed every year to get out any sediment collecting on the bottom of the tank. These are easy ways to fix the system.
Consult a plumber if your water heater is still under warranty or you do not feel a replacement is necessary. Regular maintenance can prevent problems.
Age
Water heaters last about ten to 13 years, depending on the model. If your heater is leaking, it may be corroded. In this case, a newer model with an insulated layer of foam between the outer shell and the inner tank should be considered. The inner tank on new water heaters can be made of glass that resists corrosion. An insulated glass tank will retain hot water longer, saving energy.
Replacement
Shop around for the best water heater for your budget. New Energy Star models are more efficient and there are several types available. Tankless water heaters and heat pump systems are also on the market.
Installation
Have a plumber install the new unit correctly. The new water heater has to be compatible with your mount, drip pan and water supply pipes. These may need adjusting.
Black Diamond Plumbing and Mechanical will take care of your water heater problems. We've been serving the Chicago suburbs with 24-hour service all-year since 1999 giving complete and accurate estimates before starting a job.
Request Service
Please fill out the form and we will get in touch with you shortly. We look forward to serving you!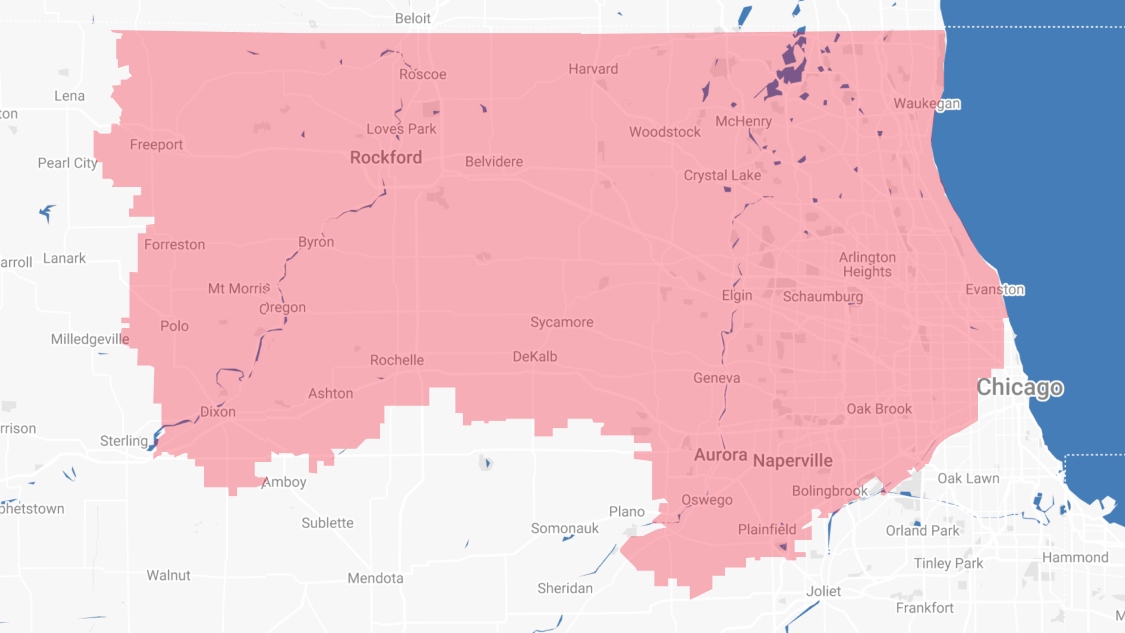 Proudly Serving
The Chicagoland Area
Addison | Algonquin | Antioch | Arlington Heights | Aurora | Barrington | Bartlett | Batavia | Beloit | Belvidere | Bensenville | Bloomingdale | Bolingbrook | Buffalo Grove | Byron | Caledonia | Capron | Carol Stream | And Much More!
VIew ALL