Leviton USB Outlets Optimize Charging Efficiency for Cell Phones
Leviton's USB Charger/Tamper-Resistant Receptacle banishes energy vampires from your home and the bottom line of your household electricity bill by offering a more efficient charging method for devices that utilize a USB charging cord.
What Are Energy Vampires?
Many devices like mobile phone chargers are drawing energy, even when you think they're not. "Energy vampires" include electronics such as phone charging devices and other components that draw a small amount of electricity whether they're in use or not. As long as they're plugged into a standard AC wall outlet, these components continue to use small amounts of juice. When the sum total of high-tech, chargeable components in the typical home is considered, this small amount of excess electrical usage can add up to a meaningful increase in your monthly utility costs.
Excess electrical consumption due to energy vampires results from two causes:
Standby power use. Many home electronic devices are not really powered down when they are turned "off" or not in operation. Instead, digital electronics and other components are often in "standby" mode—still energized but drawing less current. Even if they aren't performing any function, such as charging your cellphone battery, the device continues to add to your monthly electricity bill. In most cases, only physically disconnecting the power cord from the A/C outlet completely terminates power consumption from phone charging and other common devices.
Overcharging. The charging circuit in typical inexpensive USB chargers is often not optimal for maximum energy efficiency. Excessively long charging is common, contributing to over-consumption of electricity and increased operating costs.
Savings Opportunity
Reducing or eliminating standby electrical consumption can have significant effects on energy efficiency on both the household and national scale. The average American home pays $100 annually in higher electricity costs due to the action of energy vampires that continue to draw current in standby. Nationwide, the consumption due to standby power exceeds 100 billion kilowatt hours of electricity every year, a value of over $10 billion in unnecessary annual energy costs.
Leviton's USB Charger/Tamper-Resistant Receptacle replaces a standard dual AC wall receptacle with a unit that integrates two intelligent USB outlet ports with high-quality chips and circuitry that recognize and charge all your USB-enabled electronics to optimal levels for each individual device. And when the Leviton USB Charger isn't charging, it's completely off—not in standby mode and still drawing unnecessary current.
The unit also incorporates a single, standard 125 AC 15 amp grounded receptacle. The USB charging function accommodates all residential uses in living spaces as well as kitchens and home offices. It's also appropriate for light use in commercial environments including hotels, airport cafes, restaurants, offices and individual dormitory rooms.
More Benefits
Here are a few other benefits of replacing your standard AC wall receptacle with Leviton's USB Charger/Tamper-Resistant Receptacle including USB outlets for phone charging:
The smart chip incorporated in the USB charging circuit detects the device and requirements and custom charges each device.
Vertical orientation of the USB ports makes them more easily accessible and reduces strain on USB charging cables.
2.1 amps of USB charging power is available to meet all standard USB requirements.
Dedicated high output port is perfect for tablets and other devices with high charging requirements.
Standardized design fits all wall boxes and accepts standard wall plates. It can be installed in a multi-gang configuration with other standard outlet boxes.
It includes both back and side wiring options for ease of installation.
Shutter mechanism to prevent tampering and accidental insertion of foreign objects is compliant with the 2011 National Electrical Code.
The unit is UL listed.
For more information on Leviton's USB Charger/Tamper-Resistant Receptacle with USB outlet for phone charging, contact us at Black Diamond Plumbing & Mechanical.
Request Service
Please fill out the form and we will get in touch with you shortly. We look forward to serving you!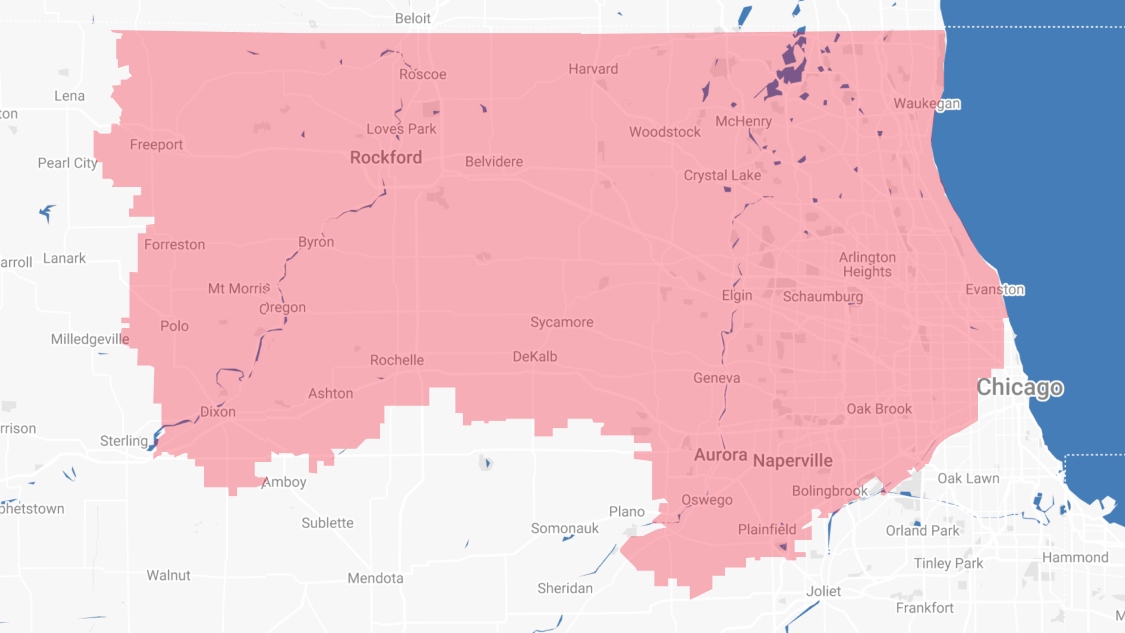 Proudly Serving
The Chicagoland Area
Addison | Algonquin | Antioch | Arlington Heights | Aurora | Barrington | Bartlett | Batavia | Beloit | Belvidere | Bensenville | Bloomingdale | Bolingbrook | Buffalo Grove | Byron | Caledonia | Capron | Carol Stream | And Much More!
VIew ALL