Detecting Leaks Can Be Harder Than It Seems — 3 Ways to Locate the Issue
Detecting plumbing leaks that cause annoyance is a no-brainer. They catch your attention and keep reminding you. It's the plumbing leaks that happen out of sight, and often unknown to the homeowner, that are the real problem. A slow leak corrodes plumbing around it and is often the precursor to a major pipe rupture that can cause severe property damage. Unresolved leaks in hidden places also encourage mold growth and draw rodents and insect infestations. A simple pinhole drip from a leaky pipe can cost you big money in higher water bills.
Listen for Leaks
Locate the main water shutoff valve for the home. Have an assistant turn off the water and listen for the sound of leakage in the suspected area. Ask the assistant to turn the water back on and continue to listen. The on/off flow of water through the pipes will often magnify the sound of leakage and make them easier to detect.
Look for the Low Flow Detector
Turn off all water outlets in the home. Turning off the supply valve at the toilet tank is a good idea, too. Check the water meter to see if it incorporates a small red or blue triangle on the face of the gauge. This is a "low flow detector" and registers even very subtle amounts of water flow. If the triangle is rotating, water's leaking somewhere.
If there's no leak detector triangle on your water meter, note the reading indicated by the needle that rotates around the clock face of the meter. This reads gallons of water flow. Leave the water off, come back in two hours and check the reading again. If the needle has moved, a leak exists.
Get Professional Plumbing Help
While these DIY methods may aid in detecting plumbing leaks, in most cases the services of a plumber using specialized equipment will be required to pinpoint the location of harder cases, such as underground leaks or leaks in the slab, and make an effective repair.
For professional service in detecting plumbing leaks, contact us at Black Diamond Plumbing & Mechanical.
Request Service
Please fill out the form and we will get in touch with you shortly. We look forward to serving you!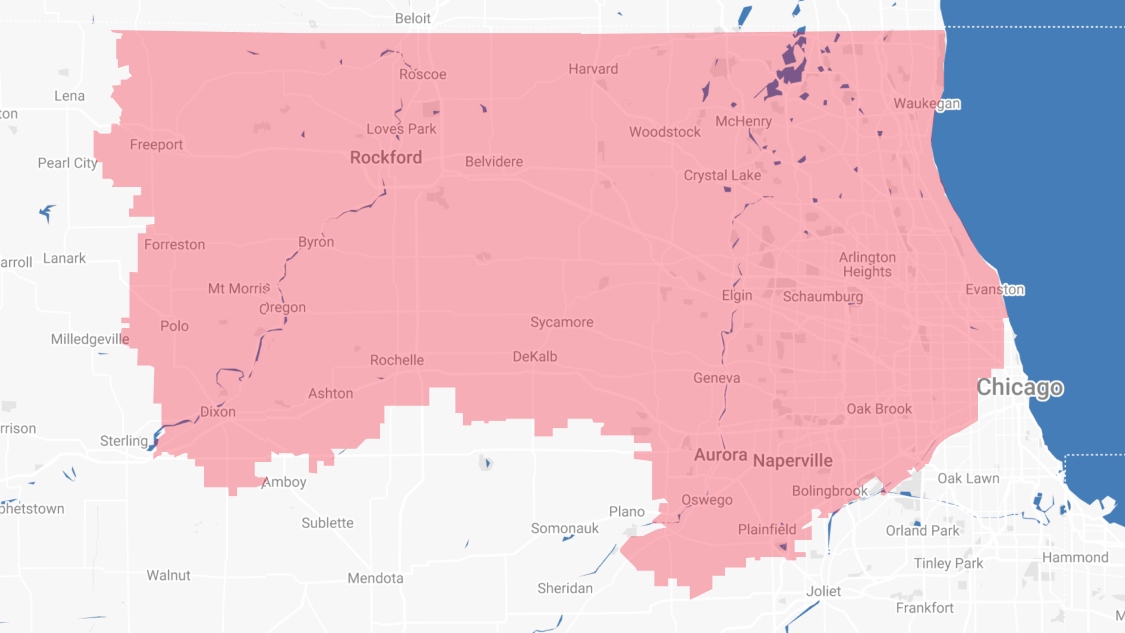 Proudly Serving
The Chicagoland Area
Addison | Algonquin | Antioch | Arlington Heights | Aurora | Barrington | Bartlett | Batavia | Beloit | Belvidere | Bensenville | Bloomingdale | Bolingbrook | Buffalo Grove | Byron | Caledonia | Capron | Carol Stream | And Much More!
VIew ALL