Why Is My Air Conditioner Tripping the Breaker?
If your home has a tripped breaker every time you turn on the AC, then you need to get to the bottom of the problem. Not only is this frustrating, but it puts your comfort on the line and could even be dangerous. Here's what you need to know about having an air conditioner that trips the breaker every time you run it.
Of course, if you need help with an air conditioner problem, give the team at Black Diamond Plumbing & Mechanical a call today at (866) 350-4793 today!
Understanding the Role of the Circuit Breaker
The circuit breaker is a safety mechanism designed to "trip" when too many amps are running through the circuit, so you do not have an electrical fire. If your circuit breaker is tripping, then it means that the air conditioning system is pulling in more amps than the breaker's rating. If this is happening, resetting the breaker and restarting the AC is not the answer. Instead, you need to find out why it's happening.
Common Causes for an Air Conditioner to Trip the Circuit Breaker
Your air conditioner can trip the circuit breaker for a number of reasons. Some common problems include:
Something impacting airflow, like a dirty air filter or dirty outside unit
A short in the motor
Problems with the circuit breaker itself
Loose electrical connections
Damaged wiring
Dirty condenser coils
If you inspect your air conditioner system and don't see an obvious cause, then you need to call a professional.
Air Conditioner Repair in the Chicago Area
Electrical work is not something to leave to those who are not fully trained on how to do it. That's where Black Diamond Plumbing & Mechanical can help. For your McHenry or Chicago area home, trust Black Diamond Plumbing & Mechanical for all of your air conditioning needs, including a tripped breaker from your AC unit.
Call (866) 350-4793 or fill out a form online to learn more about our extensive services.
Request Service
Please fill out the form and we will get in touch with you shortly. We look forward to serving you!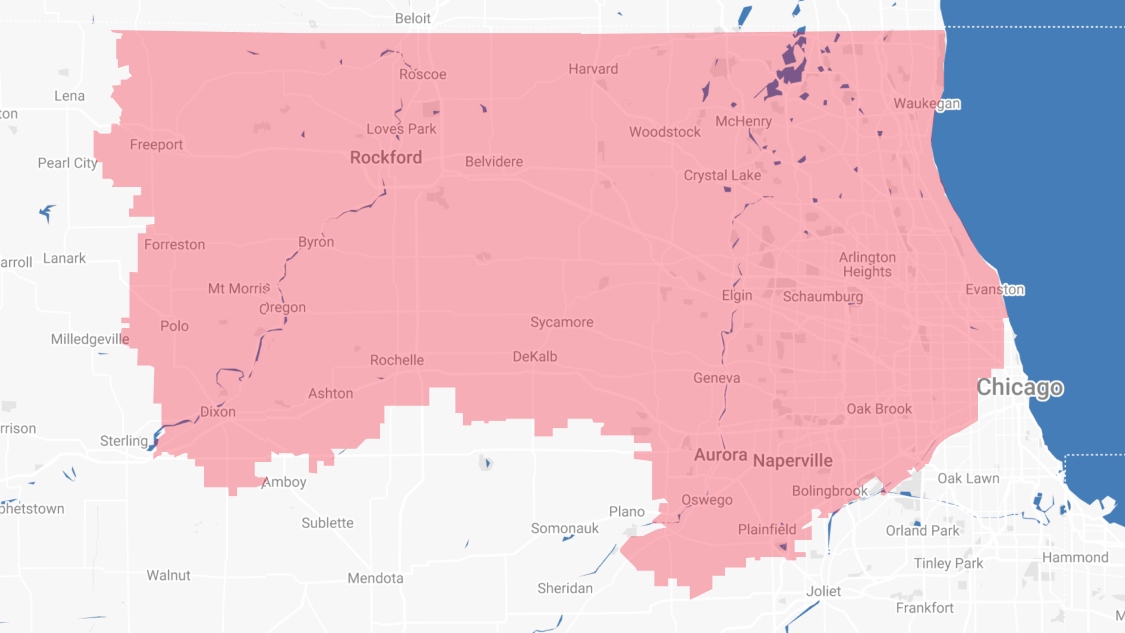 Proudly Serving
The Chicagoland Area
Addison | Algonquin | Antioch | Arlington Heights | Aurora | Barrington | Bartlett | Batavia | Beloit | Belvidere | Bensenville | Bloomingdale | Bolingbrook | Buffalo Grove | Byron | Caledonia | Capron | Carol Stream | And Much More!
VIew ALL