Signs You Might Need a Water Softener
Regardless if you have city water or a sewer, has different levels of minerals in it. These minerals affect the smell, taste, and look of the water in your home. Did you know, the average American home uses over 300 gallons of water per day, with 70% of that being used indoors. Having a water softener in your home is completely personal preference, however, there are signs you might need one in your home.
You have water that smells like eggs
You notice iron or rust stains in your sinks
There's calcium buildup on your shower heads or faucets
Your home has "hard" water
What is a water softener?
A water softener is a home-filtration system that removes calcium, magnesium, iron and other minerals from the water in your home. AKA it removes "hard" water. Hard water can cause buildup and damage to your pipes, shorten the lifespan of appliances (dishwashers, ice machines, etc.), make the whites in your laundry pile look dingy and more. Hard water can also irritate your skin, affect your hair and more. 
How does it work?
A water softener removes the minerals in your water through a process called ion exchange. The water enters the mineral tank and into a bed of resin beads. The beads have a negative charge, which means that when minerals (that have a positive charge) pass through, those positive charges are removed. After that process, the "soft" water then passes through to your home.
How do I know if I need one?
Some of the signs were listed about, but Black Diamond also offers water quality testing that can help you determine what might be best for your home.
Request Service
Please fill out the form and we will get in touch with you shortly. We look forward to serving you!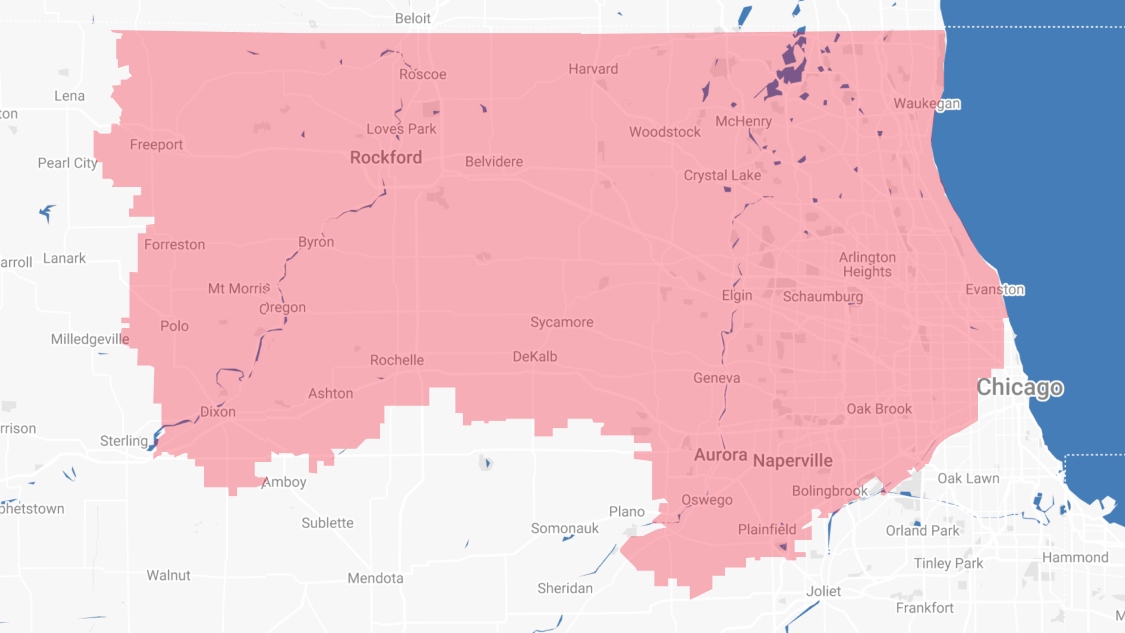 Proudly Serving
The Chicagoland Area
Addison | Algonquin | Antioch | Arlington Heights | Aurora | Barrington | Bartlett | Batavia | Beloit | Belvidere | Bensenville | Bloomingdale | Bolingbrook | Buffalo Grove | Byron | Caledonia | Capron | Carol Stream | And Much More!
VIew ALL