Considering a Two-Stage Furnace? What You Need to Know
A two-stage furnace saves money by providing all the heat you need when you need it and not when you don't need it. A conventional one-stage furnace incorporates a single burner that runs at 100-percent output at all times. Once your house is warmed to a comfortable temperature, however, or on days when temperatures are simply chilly rather than cold, heating with full burner output wastes energy and money.
Single or Double?
The two-stage furnace utilizes two output mode: one for maximum burner output and another for reduced output. It also integrates technology to sense the heating load in your home and adjust the output mode appropriate to the minute-to-minute demands. In the morning when the house is cold, or during an acute cold snap, the system runs at 100-percent output as long as necessary to keep you comfortable and meet thermostat settings promptly. When the thermostat setting is met, the furnace defaults to the second stage at approximately 60 percent output.
On most days, two-stage furnaces operate in the low output mode about 80 percent of the time.
Why Two Are Better
Improved efficiency – While single-stage furnaces are limited to an annual fuel utilization efficiency (AFUE) rating of 80 percent, two-stage models range up to 95 AFUE. The substantial efficiency improvement means lower operating costs.
More consistent heat – Because single-stage furnaces have only two outputs — zero percent and 100 percent — temperature swings can be extreme. A two-stage furnace runs more of the time at a lower output, eliminating the yo-yo effect and maintaining temperatures normally within two to three degrees of the thermostat setting.
Improved air quality – Unlike conventional on/off blowers in one-stage furnaces, most two-stage furnaces incorporate variable speed ECM blowers that circulate air at all times. Continuous air circulation means non-stop filtration and better indoor air quality.
Quieter operation – Two-stage furnaces always initially activate in low-output mode. Low-output start-ups with variable speed blowers are whisper-quiet and eliminate the conspicuous on/off blasts of moving air associated with conventional forced-air furnaces.
To learn more about the advantages of a two-stage furnace, contact Black Diamond Plumbing & Mechanical.
Image Provided by Shutterstock.com
Request Service
Please fill out the form and we will get in touch with you shortly. We look forward to serving you!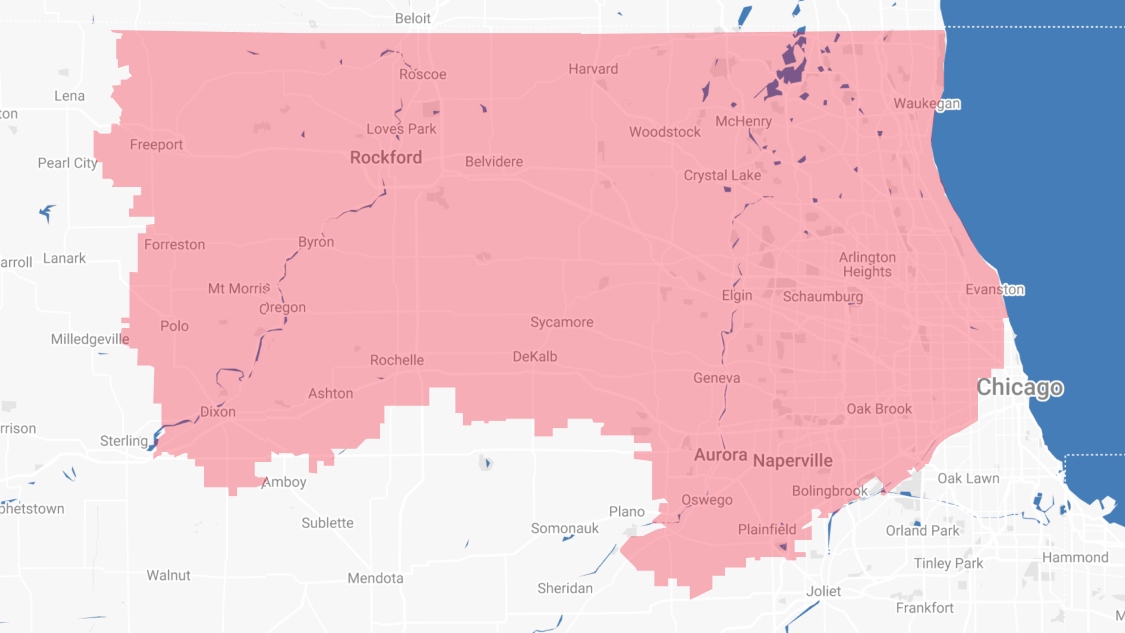 Proudly Serving
The Chicagoland Area
Addison | Algonquin | Antioch | Arlington Heights | Aurora | Barrington | Bartlett | Batavia | Beloit | Belvidere | Bensenville | Bloomingdale | Bolingbrook | Buffalo Grove | Byron | Caledonia | Capron | Carol Stream | And Much More!
VIew ALL