Anti-Scald Devices: Add These Safer Options When Making Bathroom Upgrades
Anti-scald devices can prevent one of the most common causes of burn injuries that require emergency room treatment – scalding in home showers or bathtubs. Most of these victims are children, the elderly and disabled individuals. But, considering that just three seconds in 145-degree water can cause a burn severe enough to require medical treatment, anyone in your family may be at risk.
The thermostats in most residential water heaters encompass a temperature range that can be hazardous at its upper limits. Anti-scald devices can prevent injuries from high water temperatures even when the thermostat is set high. Scald protection is required on new construction in all local building codes today. In addition, these devices can be retrofitted into existing plumbing by any qualified plumber.
There are two classifications of anti-scald devices:
Pressure-balancing
We've all been there. You're enjoying a comfortable shower, and someone in the house flushes a toilet or turns on the washing machine. Cold water pressure plummets while hot water keeps coming on strong. You fumble for the knobs and quickly readjust the temperature. A pressure-balancing anti-scald device makes that adjustment for you, before you can react. The device constantly senses the pressure balance of cold water to hot water. When cold water pressure suddenly declines, a valve automatically reduces the hot water proportionally to maintain the temperature mix within the safety range. Should the supply of cold water stop completely, the valve reduces hot water to a trickle.
Thermostatic mixing
An in-line mixing valve installed downstream from the water heater allows higher thermostat settings that help prevent bacterial growth in the water heater while simultaneously ensuring scald protection. Thermostatic mixing permits the homeowner to dial the maximum desired temperature for water, leaving the water heater for outlets throughout the house. The valve incorporates a cold water inlet that infuses cold water into the hot water flow to continuously maintain the set temperature, with a typical accuracy of one to two degrees.
Black Diamond Plumbing & Mechanical is your local source of trusted sales and service expertise. Reach out today to ask us about adding the protection of anti-scald devices to your home.
Request Service
Please fill out the form and we will get in touch with you shortly. We look forward to serving you!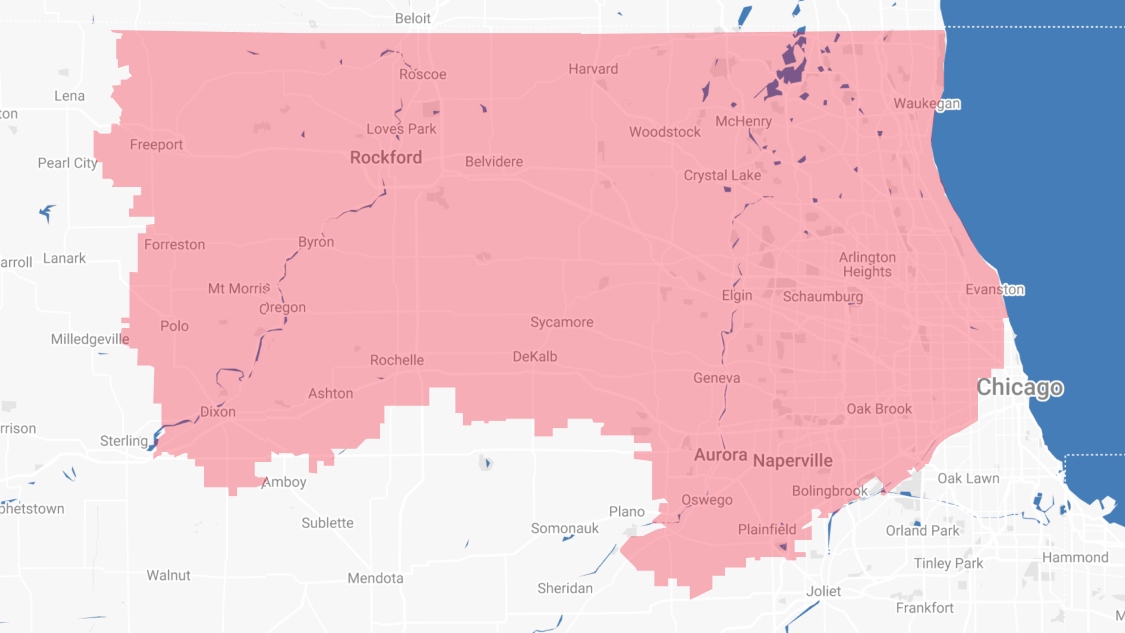 Proudly Serving
The Chicagoland Area
Addison | Algonquin | Antioch | Arlington Heights | Aurora | Barrington | Bartlett | Batavia | Beloit | Belvidere | Bensenville | Bloomingdale | Bolingbrook | Buffalo Grove | Byron | Caledonia | Capron | Carol Stream | And Much More!
VIew ALL