Duct Sealing and Insulation Mean Higher A/C Efficiency
In any forced-air system, your A/C system and ductwork work hand in hand to provide your entire home with cool, comfortable air. Making sure that your ductwork is properly sealed and insulated ensures higher A/C efficiency, better performance and lower energy bills in the long-run.
Why Duct Sealing Is So Important
Leaks, holes and poorly fitted connections can sap as much as 20 percent of the conditioned air that moves through the ducts. Any loss in conditioned air also means a loss in A/C efficiency, eventually resulting in higher energy bills over time. Leaks can also take a toll on your home's indoor air quality by allowing dirty air from the attic and other unconditioned areas to infiltrate your ducts.
Important Duct Sealing Tips
Common areas for duct leaks include connections at vents and registers near the floor, walls and ceiling. Make sure these areas are properly sealed.
Use duct mastic whenever possible to seal ductwork seams and joints. For gaps larger than a quarter inch, use high-quality metal tape.
Stay away from standard gray duct tape, as it tends to break down quicker than other heat-approved tapes.
Despite most ductwork being concealed in walls, ceilings and other difficult spots, many homeowners turn duct sealing into a do-it-yourself job. More extensive repairs, especially in hard-to-reach areas, may require the help of a skilled and experienced contractor.
Wrap It Up
It's not just leaks that can sap conditioned air from your ducts. Running uninsulated ducts through unconditioned spaces also can cause cooling losses ranging from 10 to 30 percent, according to U.S. Department of Energy estimates. Without proper insulation, condensation also has a chance to form, resulting in mold problems and water damage if the problem isn't checked out soon enough.
Contact us at Black Diamond Plumbing & Mechanical to learn more on how duct sealing equals better A/C efficiency for your home.
Written by Rick Sperando
Image Provided by Shutterstock.com
Request Service
Please fill out the form and we will get in touch with you shortly. We look forward to serving you!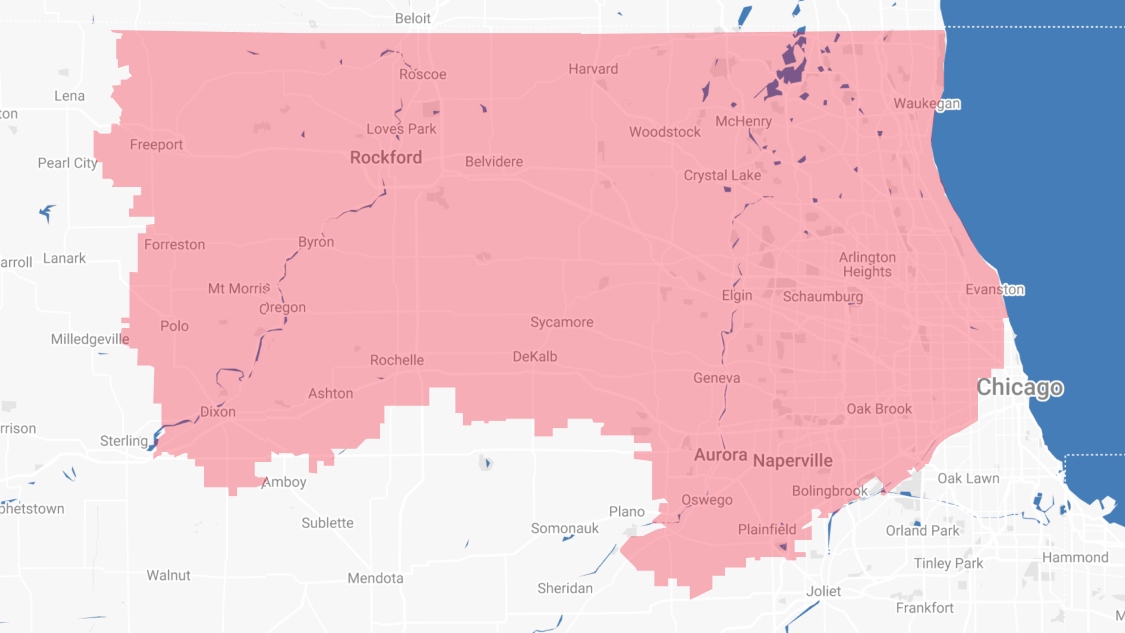 Proudly Serving
The Chicagoland Area
Addison | Algonquin | Antioch | Arlington Heights | Aurora | Barrington | Bartlett | Batavia | Beloit | Belvidere | Bensenville | Bloomingdale | Bolingbrook | Buffalo Grove | Byron | Caledonia | Capron | Carol Stream | And Much More!
VIew ALL