Troubleshooting Household Electrical Problems
Household electrical problems don't happen on schedule. What can be scheduled, however, is learning to handle the most basic electrical events before they happen so you'll be prepared. The list of electrical tasks the average homeowner is qualified to handle safely is limited. The first thing to prepare for is a call to a professional electrician to deal with any household electrical problems beyond your skills or experience to resolve safely.
Disconnecting Power
In most homes, the uppermost and largest circuit breaker switch in the main electrical panel disconnects all power to the home. Usually this switch will be labeled as "Main" or "Service Disconnect." Moving the switch from left to right into the "Off" position should produce a clearly distinct "click" sound and all power in the house should go out. Don't assume anything, however. Before working on any electrical circuits in the home verify power is out at the A/C wall outlet with a lamp, radio or other device. If in doubt, get professional advice from an electrician.
Power Loss
If all power in your home goes out, check with neighbors to determine if it's a local power outage affecting a wide area. Turn off or disconnect any sensitive electronic equipment such as computers, home entertainment systems and all appliances and motor-driven devices. This protects equipment from damaging power surges that usually accompany restoration of power on the grid. Switch on a lamp to alert you when power is restored.
If only your home or certain parts of your home are affected by the outage, check the circuit breaker switches in your main electrical panel. A tripped circuit breaker can be identified as one or more switches that have moved midway between the on and off setting. Firmly move the breaker switch all the way into the off position, then switch it back to on. If the switch will not stay in the on position or if power is restored but one or more circuit breakers subsequently trips again, contact your electrician.
For professional electrical service, contact us at Black Diamond Plumbing & Mechanical.
Request Service
Please fill out the form and we will get in touch with you shortly. We look forward to serving you!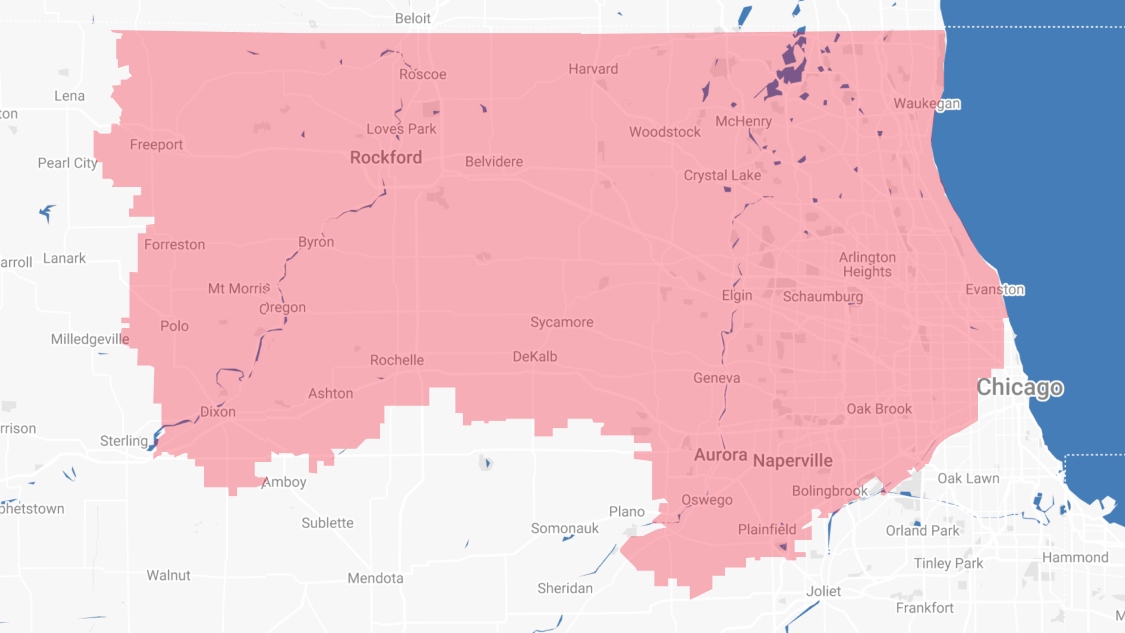 Proudly Serving
The Chicagoland Area
Addison | Algonquin | Antioch | Arlington Heights | Aurora | Barrington | Bartlett | Batavia | Beloit | Belvidere | Bensenville | Bloomingdale | Bolingbrook | Buffalo Grove | Byron | Caledonia | Capron | Carol Stream | And Much More!
VIew ALL