How Is Video Used to Inspect the Plumbing of Your Home
The plumbing system in your home can be quite extensive, with many hidden, underground and hard-to-reach areas that nonetheless need regular inspections and maintenance. For these situations, plumbing video inspection can extend the visual reach of your plumbing professional, allowing him to see and evaluate the condition of pipes and drains without the need for expensive digging or pipe removal.
Plumbing video inspection is the process of putting a small video camera inside the plumbing system, including sewer and storm drains. This camera is attached to a mobile wheeled base at the end of a long cable or wire. The base can be operated somewhat like a remote-control toy car and sent forward or backward, left or right. While monitoring the camera and the base from a video screen, your plumbing inspector can manipulate the camera and "drive" it through the pipes and drains. The camera and its light source can be adjusted and focused from the control station as it moves through the pipes.
The video camera returns detailed images of the inside of your plumbing system. With this information, the inspector can look for problems such as:
Broken seals or connections
Holes, cracks, splits, detachments and other leaks
Corrosion or rust
Blockages such as paper, tree roots, sewage or other material
Pipe damage, including offset, sunken, collapsed, bent or broken pipes
Outdated or unacceptable piping material
When your plumbing professional can accurately pinpoint the source of leaks or other plumbing damage, he can concentrate on repairing the pipes at that exact location. This prevents the need for exploratory digging or other expensive techniques that can be frustratingly slow, costly and inaccurate. The camera unit itself can be used to send a radio signal that can be received from equipment on the surface, providing a high level of accuracy in locating pipe problems.
For fifteen years, the professionals at Black Diamond Plumbing & Mechanical have been leaders in heating, cooling, plumbing and electrical services. Contact us today for more information on plumbing video inspection and to find out of a thorough video inspection is right for your home.
Written by Rick Sperando.
Request Service
Please fill out the form and we will get in touch with you shortly. We look forward to serving you!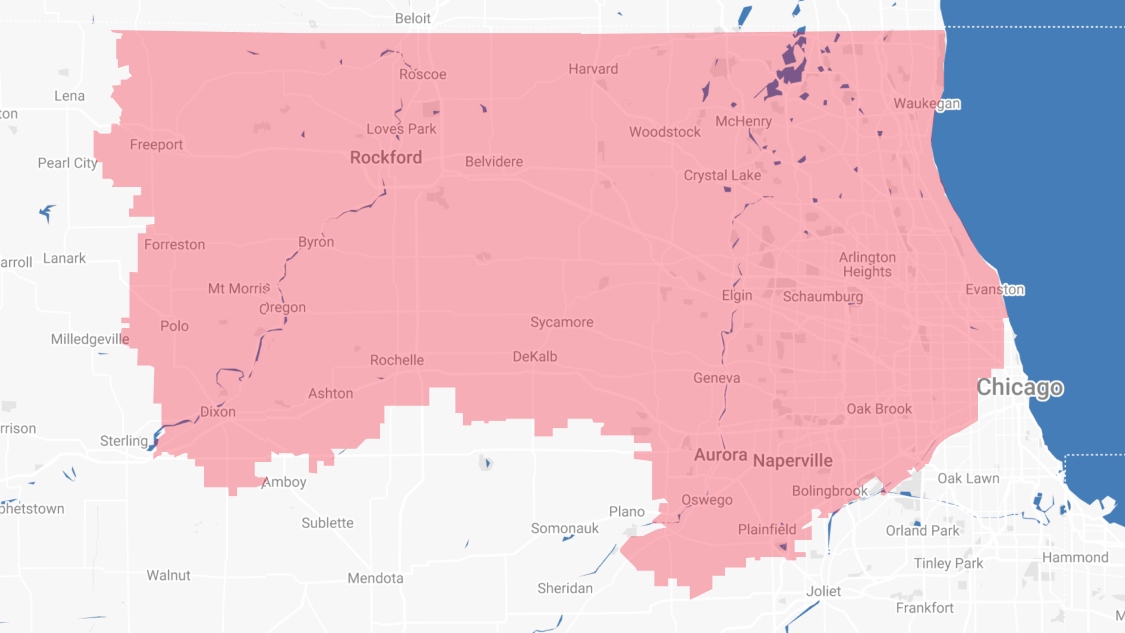 Proudly Serving
The Chicagoland Area
Addison | Algonquin | Antioch | Arlington Heights | Aurora | Barrington | Bartlett | Batavia | Beloit | Belvidere | Bensenville | Bloomingdale | Bolingbrook | Buffalo Grove | Byron | Caledonia | Capron | Carol Stream | And Much More!
VIew ALL