Four Reasons to Finish Your Chicagoland Home's Basement
Feeling a little cramped in your Chicagoland home? Trying to find space for that home office, den, or home theater, but you're already using all the rooms in your house? You may just have the perfect space resource directly under your feet. Finishing your basement is a great solution when you want to add something to your home but don't have the upstairs space for it. Making your basement comfortable isn't as complicated as you think it might be, either.
Expand your Relaxation Space
The basement is a great resource for adding relaxation to your home. You can create a great home theater down there with a comfortable couch, a big TV, and a good sound system. Perhaps you'd rather relax upstairs, in which case the basement may be a good spot for the home office instead. With brighter lighting and enough outlets for all your electronics, the basement becomes your workspace.
When refinishing, you have to think about heating and cooling downstairs. After all, you can't relax if you're shivering through a Chicagoland winter or sweating through the summer. If you have air ducts in your home, it may be possible to hook the basement up to them. If it isn't, a ductless mini-split system is a great solution for maintaining the basement temperature, and with zoned temperature control you only have to switch it on when you're going to be using the space.
Entertain with Ease
A finished basement can make a great entertainment space. Whether you create a home theater or a comfortable room perfect for small parties, entertaining in the basement is great for several reasons. First, you can serve food downstairs, then cart the dirty dishes off to the kitchen where nobody will see them. Second, you don't have to clean your entire house if you're entertaining downstairs.
Install the right lighting and electrical hookups for your entertainment. Consider can lighting to provide a lot of light to a small space, and make sure you add enough lights to keep the basement space feeling open and airy. Mid-wall lighting that shines upward can help a low ceiling feel higher. You may also want to consider wireless speakers and surround sound for your home theater.
Add a Bathroom
Many older homes don't come with quite enough bathrooms. One and a half is fine when your family is small, but if your family has grown in recent years, the bathroom space might start to feel a little cramped. If you're already finishing your basement, consider carving out a space in your budget for another bathroom. Adding a bathroom to the basement is a great idea if you have frequent guests; the basement becomes the guest room, and the guests get their own bathroom.
Ask your contractor about the plumbing options in your basement. The contractor will be able to tell you which part of the basement has the best access to existing pipes, and you'll be able to plan out where to put that new bathroom. Even if you only have the plumbing or space for a half-bath, creating lots of counter space, using good lighting, and adding a wide mirror will make that half-bath extremely comfortable to use.
Create a Gym
If you don't want to go through a huge remodel of the entire basement area, smaller changes can make it a great workout space. Carpeting, new lighting, and the right electrical wiring for a treadmill or elliptical will make the basement an excellent home gym, and you don't have to paint the walls or disguise the fact that the ceiling is mostly cement.
Make sure the outlets in your basement can handle exercise equipment without blowing a circuit. An electrician will be able to answer that question for you with no problem. Don't forget to adjust the basement temperature for your home gym, too.
Want to look into finishing your basement? Black Diamond can take care of your HVAC, plumbing, and electrical needs. Call today at (866) 350-4793.
Image provided by Shutterstock
Request Service
Please fill out the form and we will get in touch with you shortly. We look forward to serving you!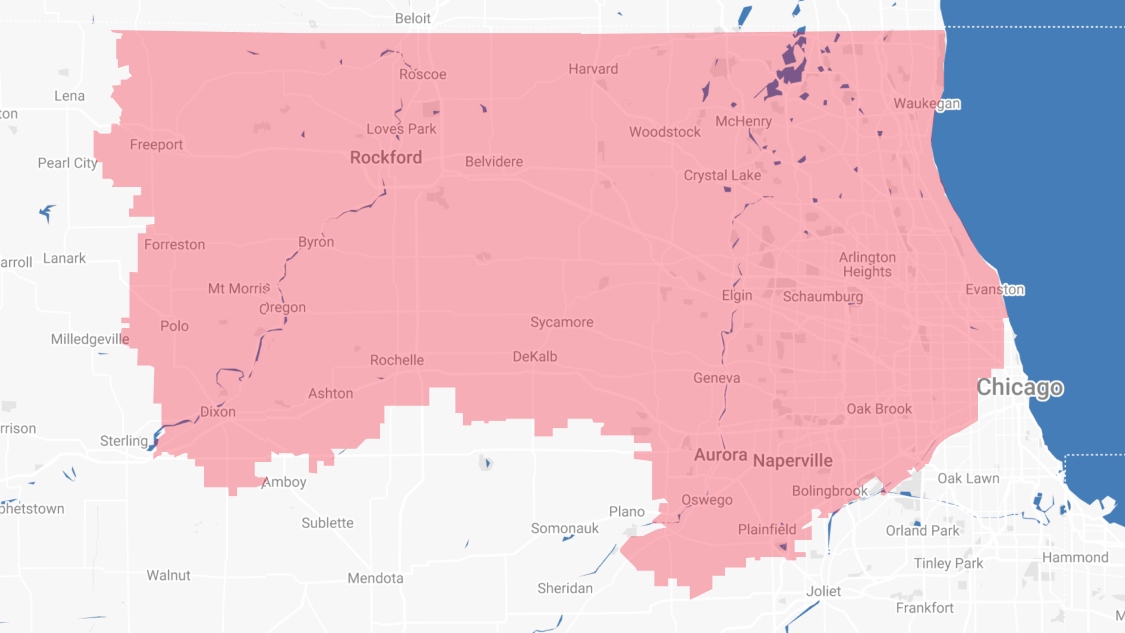 Proudly Serving
The Chicagoland Area
Addison | Algonquin | Antioch | Arlington Heights | Aurora | Barrington | Bartlett | Batavia | Beloit | Belvidere | Bensenville | Bloomingdale | Bolingbrook | Buffalo Grove | Byron | Caledonia | Capron | Carol Stream | And Much More!
VIew ALL