A Whole-House Generator Offers Significant Benefits for Chicagoland Homeowners
With winter quickly approaching, the prospect of extended power outages loom ever present on the Chicago horizon. No one knows exactly what the winter will bring. Everyone knows the area is predictable only in its unpredictability. As such, it's time to take a serious look at measures to keep your home running smoothly during the next major outage. One way to ensure your home continues to function through any unforeseen crisis is by installing a whole-house generator to maintain an adequate power supply.
What is a Whole-House Generator?
Unlike the portable, gas-powered generators sold at many home improvement stores, a whole-house generator is a permanently installed power generator hooked directly into your home's electric panel. It's powered by fuel such as propane, natural gas or diesel. In the event of a power outage, a switch starts the generator and transfers all power supply functions off the main power grid to the generator. This system can comfortably provide power to a home for several consecutive days.
Installation
Because the system must be integrated directly into the main power panel of the home, you must have a licensed professional install the system. This is especially important if your home has a natural gas access which you plan to access to fuel your generator system. Your installer will be able to access your power needs and ensure that your system is running properly. Furthermore, your technician stays abreast of all state and local ordinances and will be able to ensure your system is complaint of all regulations.
Never Be Without Power
In today's technology filled world, electricity provides more than just a way to communicate with the outside world. The ability to cook, wash clothes, light your home, heat or cool your house, and perform your professional obligations depend on a constant stream of electricity. With a whole-house generator, you will never be without power again, regardless of the environmental circumstances surrounding you.
If you're ready to install a whole-house generator, contact Black Diamond Plumbing & Mechanical.
Request Service
Please fill out the form and we will get in touch with you shortly. We look forward to serving you!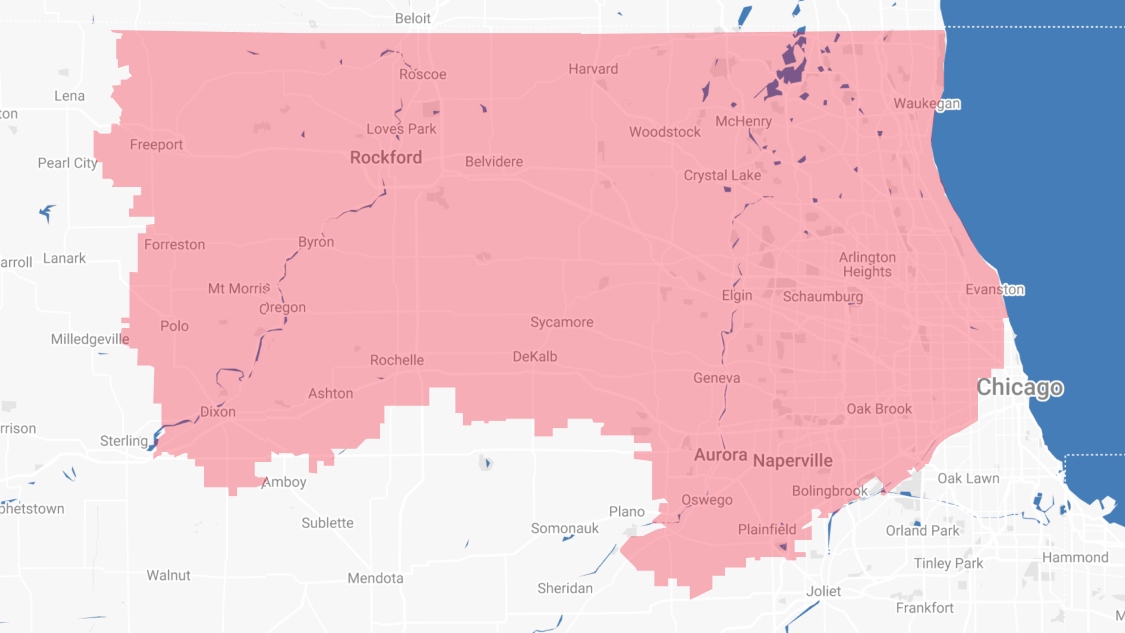 Proudly Serving
The Chicagoland Area
Addison | Algonquin | Antioch | Arlington Heights | Aurora | Barrington | Bartlett | Batavia | Beloit | Belvidere | Bensenville | Bloomingdale | Bolingbrook | Buffalo Grove | Byron | Caledonia | Capron | Carol Stream | And Much More!
VIew ALL