5 Signs of a Poorly Vented Drain Line
Every plumbing fixture in your home is connected to ventilation piping that runs up and out through the roof. This arrangement allows for outside air to be drawn inward, helping push waste water down the drain while providing a means of escape for potentially harmful gases or fumes in the opposite direction. Regardless of the cause, a poorly vented drain line can cause a multitude of issues requiring professional repair. Here are five signs to watch out for.
Odor
There's no mistaking the methane-infused odor wafting up from your drain or toilet, and it's indicative of a poorly vented drain line. In a properly functioning system, a seal prevents gases from entering your home, but in the absence of air pressure, pipes become empty and dry out, allowing this seal to open and gases to enter your living space.
Gurgling
As water heads down the drain or your toilet flushes, there's a sound of rushing water, but if you hear noise from the pipes after the fact, your plumbing vents may be clogged. This gurgling noise is caused by waste and water fighting to continue down the pipe, hampered by the reduction in airflow.
Empty Toilet
If your toilet bowl fails to refill with clean water after you flush, there's likely no water in the pipes or trap beneath it. A certain amount of air pressure is needed to keep water in reserve; without it, water continues to flow on down the pipe, away from the toilet.
Slow Drains
A slow drain may result from a clog. If plunging doesn't resolve the problem, you may have a plugged vent. Without the correct ventilation to help push water down the pipes, it may drain at a sluggish pace.
Bubbling Toilet
If you notice bubbles in your toilet when water is draining elsewhere, a blocked vent is likely generating pressure in the pipes, forcing air up through the toilet bowl.
Learn more about plumbing solutions from the pros at Black Diamond Plumbing & Mechanical, or give us a call at (866) 350-4793.
Image Provided by Shutterstock.com
Request Service
Please fill out the form and we will get in touch with you shortly. We look forward to serving you!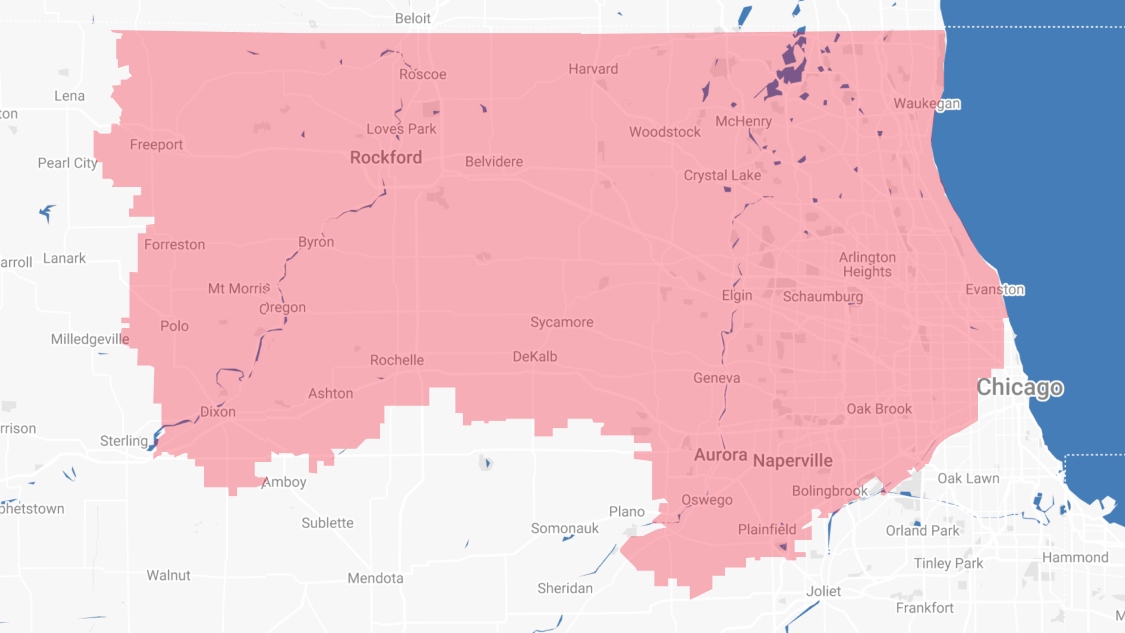 Proudly Serving
The Chicagoland Area
Addison | Algonquin | Antioch | Arlington Heights | Aurora | Barrington | Bartlett | Batavia | Beloit | Belvidere | Bensenville | Bloomingdale | Bolingbrook | Buffalo Grove | Byron | Caledonia | Capron | Carol Stream | And Much More!
VIew ALL