How to Prevent Pipe Damage in Your Chicago Home From Tree Roots
A beautifully landscaped home with lush greenery can be a joy to a homeowner, but the trees can sometimes harbor a hidden danger to plumbing and drain systems. Tree roots naturally seek out sources of water and nutrients, growing slowly but powerfully toward those necessary resources. If a root detects a small leak in a water pipe or drain, it will grow in that direction, often entering the pipe and making the leak larger. Over time, roots can grow sufficiently to completely clog water pipes and sewer drains. When this happens, the pipes must often be dug up and replaced completely. Preventing pipe damage from tree roots is the best solution to this potentially expensive problem. Here are several ways you can do that.
Know where your plumbing, drainage and sewer lines are located: Before planting trees or doing extensive landscaping, find out where underground pipes and drains are located. Your local utility company should be able to help you locate these pipes. When you know where the pipes are, make sure to plant trees some distance from them.
Provide physical and chemical protection against tree roots: Metal or wood barriers can be installed near plumbing and drain pipes to provide a physical restriction against the growth of tree roots. Barriers should be installed about a foot deeper than the pipes. Chemicals such as copper sulfate or potassium hydroxide, sprinkled on the ground near pipes and drains, can stop tree roots from growing in that area.
Use plants and trees that are less likely to cause pipe damage: When landscaping near pipes and drains, use the types of plants and trees that are less likely to harm water supply pipes and sewer lines. Plant slow-growing trees that have smaller root systems. Alternatively, it's better to completely avoid planting trees near underground pipes and drains.
The professionals at Black Diamond Plumbing & Mechanical offer expert heating, cooling, plumbing and electrical services to customers throughout the community. Contact us today for more information on preventing pipe damage from tree roots and what to do if your underground pipe system has been damaged.
Written by Rick Sperando.
Request Service
Please fill out the form and we will get in touch with you shortly. We look forward to serving you!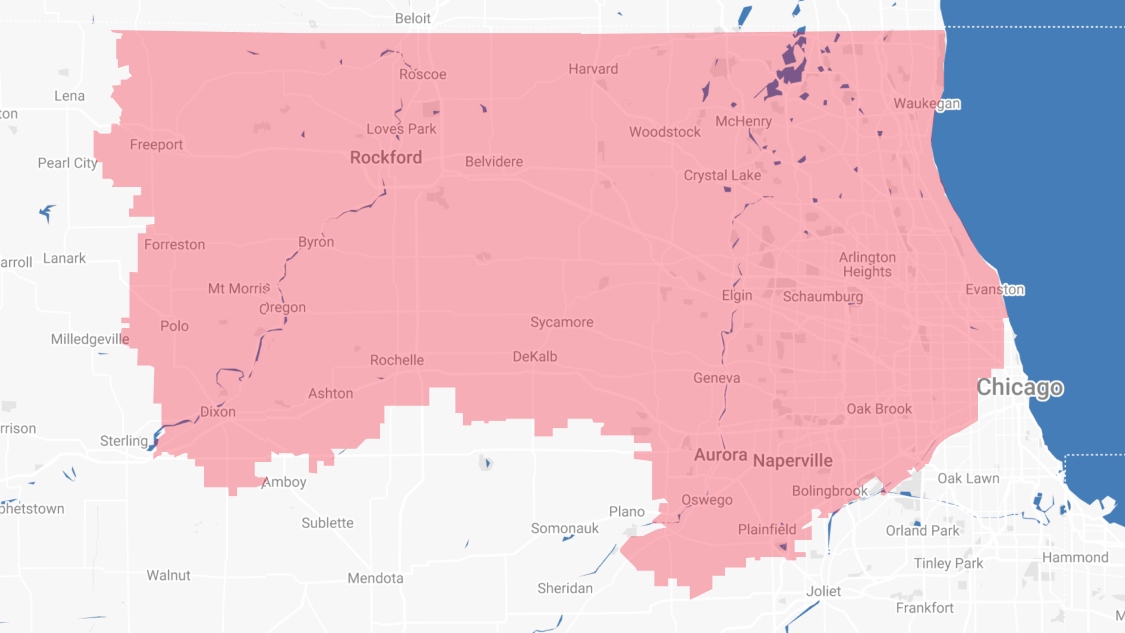 Proudly Serving
The Chicagoland Area
Addison | Algonquin | Antioch | Arlington Heights | Aurora | Barrington | Bartlett | Batavia | Beloit | Belvidere | Bensenville | Bloomingdale | Bolingbrook | Buffalo Grove | Byron | Caledonia | Capron | Carol Stream | And Much More!
VIew ALL