Avoid Home Wiring Problems by Choosing a Qualified Electrician
Seven of the most common home wiring mistakes may already be lurking within your Chicagoland home. If two or more homeowners preceded you in your house, it's possible that amateur electrical work, including one or more of these common home wiring mistakes, could be hidden inside the walls without you even knowing it. By using a qualified electrician, you can avoid the errors and possibly prevent a house fire.
Running Wires
Professional electricians know to run wires at least 1 ¼ inch from stud faces, so that drywall screws and nails cannot reach them. Nail plates on stud faces protect wiring; cable stackers route wire bundles away from the drywall.
In this technological age, common home wiring mistakes include running line voltage (electricity) and low-voltage (phone and modem) wires together. This causes interference in electronics and telecommunications equipment. Instead, run the two types of wires parallel, six inches apart, and use separate junction boxes for the outlets.
Drilling paddle-bit or auger holes in studs is time-consuming and makes your wrists hurt. Common home wiring mistakes include stuffing too many wires through the stud holes to avoid drilling more holes to accommodate all the wires. Take the time to drill a series of parallel holes.
Sagging, exposed wires are signs of an amateur. Qualified electricians dress all wiring up against joists using wiring staples. Professional electricians run wiring perpendicular to joists using a running board, or use raceways. This prevents family members from hanging clothes and decorations from exposed wires.
Electrical Boxes
Never bury boxes behind drywall; instead, locate junction boxes and splice boxes atop cabinets or in the back of cabinets with a blank faceplate over them.
When mixing new fixtures with old (pre-1987) wiring, use a splice box and at least three feet of new wire from the fixture to the box. All post-1987 electrical wiring has a date printed on the insulation.
Avoid undersized boxes. If several wires are coming into a box, consider using a larger outlet box and get a "plaster ring" or "mud ring" over-sized faceplate.
For more guidance on avoiding common home wiring mistakes or to have one of our qualified electricians service your home, please contact us at Black Diamond Plumbing & Mechanical. Using a professional electrician for your wiring installation or repairs is always the best course.
Written by Rick Sperando
Image Provided by Shutterstock.com
Request Service
Please fill out the form and we will get in touch with you shortly. We look forward to serving you!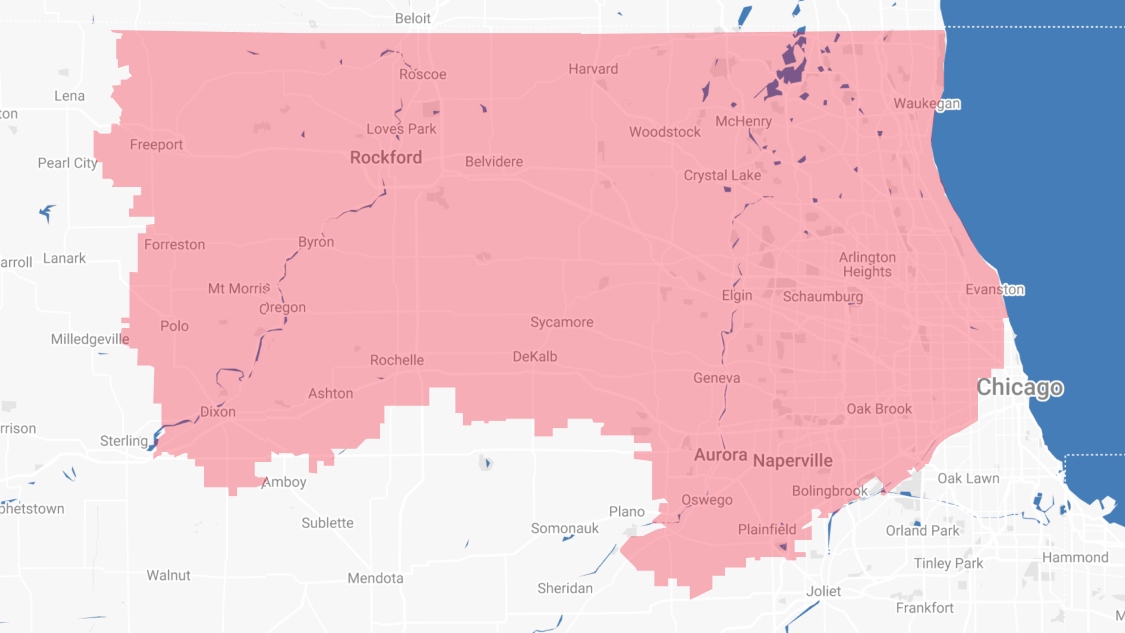 Proudly Serving
The Chicagoland Area
Addison | Algonquin | Antioch | Arlington Heights | Aurora | Barrington | Bartlett | Batavia | Beloit | Belvidere | Bensenville | Bloomingdale | Bolingbrook | Buffalo Grove | Byron | Caledonia | Capron | Carol Stream | And Much More!
VIew ALL