Why Does My Well Pump Keep Running?
Well pumps are an excellent way to keep a usable supply of water running in your home or business. However, as a more unique method of getting water, these systems experience some unique complications as well. A well pump that will not stop running is one of the more common issues we encounter here at Black Diamond Plumbing & Mechanical, and today, we want to go over the potential causes.
Common Reasons Why a Well Pump Runs All the Time
While no plumbing issue is ever good news, or pleasant to deal with, you may take some consolation in the fact that there are actually quite a few potential causes for this issue, and many of them are simple to fix. In the majority of cases if you're asking "why does my well pump keep running" the answer will be:
Because a plumbing fixture is running. The well pump is set to operate when the pressurized water tank depletes, which in most cases means the well pump will only run for short bursts of time. However, if a faucet or toilet is running at all times, it will also mean that your well pump will run constantly as well. Be sure all fixtures in your home are off, and that there are no signs of a plumbing leak.
Because the pump pressure control is set improperly. Recently, we went over the reasons why a well pump might not work at all, which included problems with the pump's pressure control valve and assembly. Just as an incorrect read can cause the pump to not turn on, it can also prevent the pump from shutting off. This is most commonly due to the gauge or pressure switch wearing out, or because of user-error in the way of incorrect or changed settings.
Because there is a leak in the well pump system. Just as is the case with any other network of pipes, a leak is a very common source of grief. Well pump pipe or drop pipe leaks are actually quite common because many were installed decades ago when galvanized pipe—a material widely known for corrosion problems—was frequently used in well pump installation.
Because there is loss of priming. If you rely on an above-ground jet pump, it's important to know that these systems use a priming system where the intake pipe needs to always have water in it in order to maintain suction and adequate pressure levels. If this pipe empties for whatever reason, the prime will be "lost" and the pump will run endlessly. The most common cause of this is a leak, but it also occasionally comes as a result of a shoddy well pump or pipe replacement.
Should I Attempt to DIY Well Pump Repair?
We would highly advise against attempting to perform any plumbing repairs on your own at all, let alone something as heavy-duty and important as a well pump. Accurately diagnosing and repairing these issues takes precision and a plumbing contractor's tools.
Trying on your own is likely to lead to further damage, no progress, and potentially weeks of frustration. The only case we might recommend is to check for running or leaking fixtures in your home. And even in this case, you're likely to find a plumbing leak, which will still require a professional!
If your well pump is acting up or your well pump will not shut off, the plumbing experts at Black Diamond Plumbing & Mechanical have you covered. Contact us online to schedule plumbing repair, or call (866) 350-4793!
Request Service
Please fill out the form and we will get in touch with you shortly. We look forward to serving you!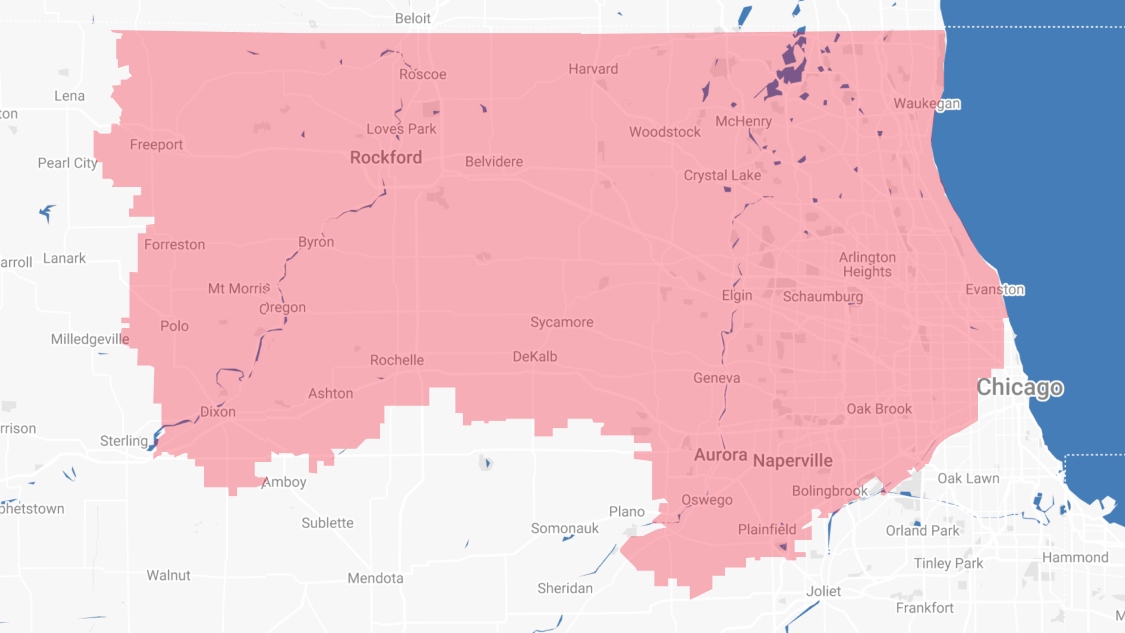 Proudly Serving
The Chicagoland Area
Addison | Algonquin | Antioch | Arlington Heights | Aurora | Barrington | Bartlett | Batavia | Beloit | Belvidere | Bensenville | Bloomingdale | Bolingbrook | Buffalo Grove | Byron | Caledonia | Capron | Carol Stream | And Much More!
VIew ALL