Changing Air Filters Improves System Efficiency
Your heating and cooling system works hard to keep your home cool and comfortable year-round, but did you know that regular system maintenance is what keeps it running smoothly? Changing air filters and scheduling routine maintenance prolongs the life of your system and saves you money.
Air Filters Need to be Changed Frequently
Your air filters do a lot of work trapping dust, pollen, cigarette smoke, hair and pet dander, and keeping it from clogging the motor, fans and ducts. Once filters get clogged and dirty, they are no longer efficient and need to be replaced. It is recommended that you check and change air filters on a monthly basis.
Why Changing Them is Important
A dirty air filter can contribute to system failure. It restricts the airflow into the air handler, puts undue stress on the motor and fans, and can cause the motor to burn out prematurely. Your heating and cooling system cannot operate efficiently if the air cannot circulate through the system. Changing air filters is quick and easy and can save you from dealing with costly repairs or an early system replacement later on.
How to Change the Air Filter
Changing air filters is an easy task and usually takes less than 10 minutes. The filter is located near the air handler, which is a large box that contains the motor and cooling fans. There may be a grate or cover on it, simply remove the cover and filter and replace with a new one. When you pull out the old filter, you'll see just how much your air filters collect and why you should replace them regularly.
Also, be sure and have your system serviced by a qualified HVAC specialist prior to the beginning of each heating and cooling season.
If you need air conditioning repair or maintenance, call us at Black Diamond Plumbing and Mechanical. We've been providing excellent service for 14 years and offer free estimates on installs or replacements. Our technicians are NATE certified, and you can reach us by phone 24 hours a day.
Request Service
Please fill out the form and we will get in touch with you shortly. We look forward to serving you!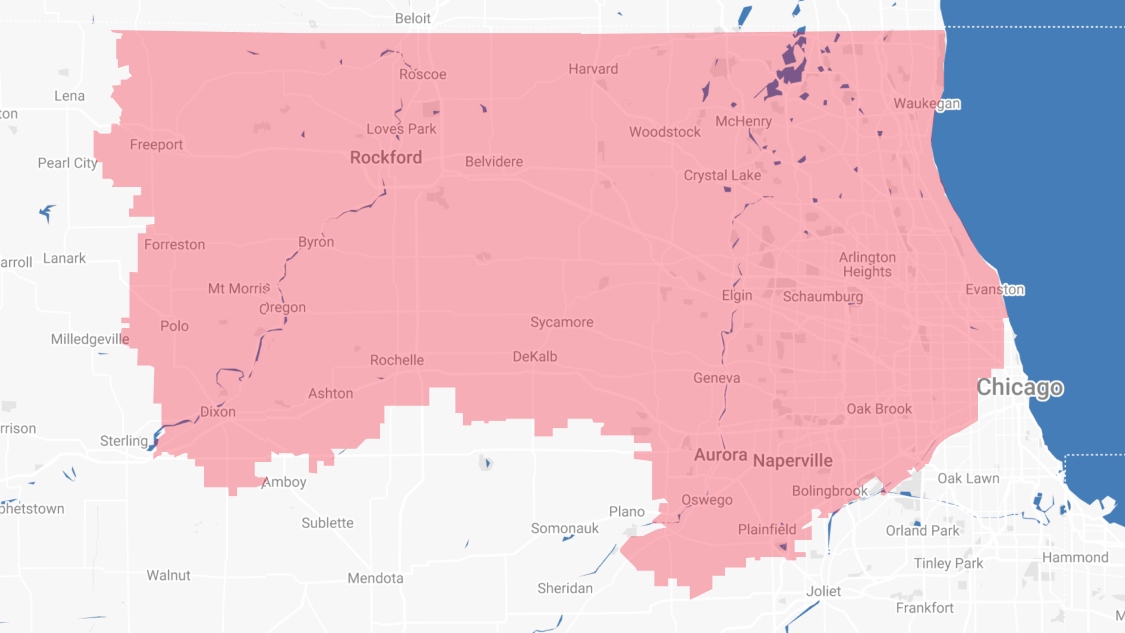 Proudly Serving
The Chicagoland Area
Addison | Algonquin | Antioch | Arlington Heights | Aurora | Barrington | Bartlett | Batavia | Beloit | Belvidere | Bensenville | Bloomingdale | Bolingbrook | Buffalo Grove | Byron | Caledonia | Capron | Carol Stream | And Much More!
VIew ALL