Holiday electrical & plumbing tips
The holidays are right around the corner and while COVID might have your holidays looking a little different this year, we want to remind you of some tips to keep yourself and your home safe during this holiday season.
During the holidays, toilets and garbage disposals get used more than usual. With lots of cooking and (possibly) family staying with you, here are some tips to avoid overwhelming your plumbing system.
Always keep the water running while using your garbage disposal. The more water that runs down with the food, the more it softens it.
Put smaller increments of food down the disposal at one time. This will prevent jamming and blockages from happening.
The type of food matters when it comes to your garbage disposal. Try to avoid fibrous foods, potato skins, pasta, coffee grounds, and eggshells.
Remember to keep running the water well after the food has gone down the drain. Our experts recommend at least 10-15 seconds to carry the food down the pipes to exit your plumbing system.
Another piece of your plumbing system that gets used more than usual during the holidays is your toilet. Our number one rule when it comes to your toilet is to not flush feminine products down the toilet. Here are some other guidelines.
Winterization. Make sure all your outdoor hoses are disconnected from your home, along with sump pump discharge lines.
Main line and septic system inspection. During an inspection, any build-up that might get overwhelmed with more than usual use will be detected. It's far more ideal to have it detected beforehand than with a house full of guests.
Let's talk holiday lighting. Whether you're hanging indoor or outdoor lights, you can't just plug an extension cord in and hope for the best. Here are a few reminders of how to hang your holiday lights safely.
For exterior lights, make sure you're plugging them into a GFCI protected outlet. GFCI will protect you from potential shock hazards and will detect the voltage going through the outlet. If there are any spikes, the outlet will be de-energized. They are also installed with a protective cover, so no moisture gets into the outlet.
Consider using timers. Not only can these be used year-round for lighting, but during the holiday season it's a great way to save money on your electric bills.
Don't overload your outlets. Think the outdoor lighting scene in National Lampoon's Christmas Vacation. All cords plugged into one outlet will likely trip your circuit breaker.
Remember these holiday tips to have a fun, safe, and stress-free holiday season!
Request Service
Please fill out the form and we will get in touch with you shortly. We look forward to serving you!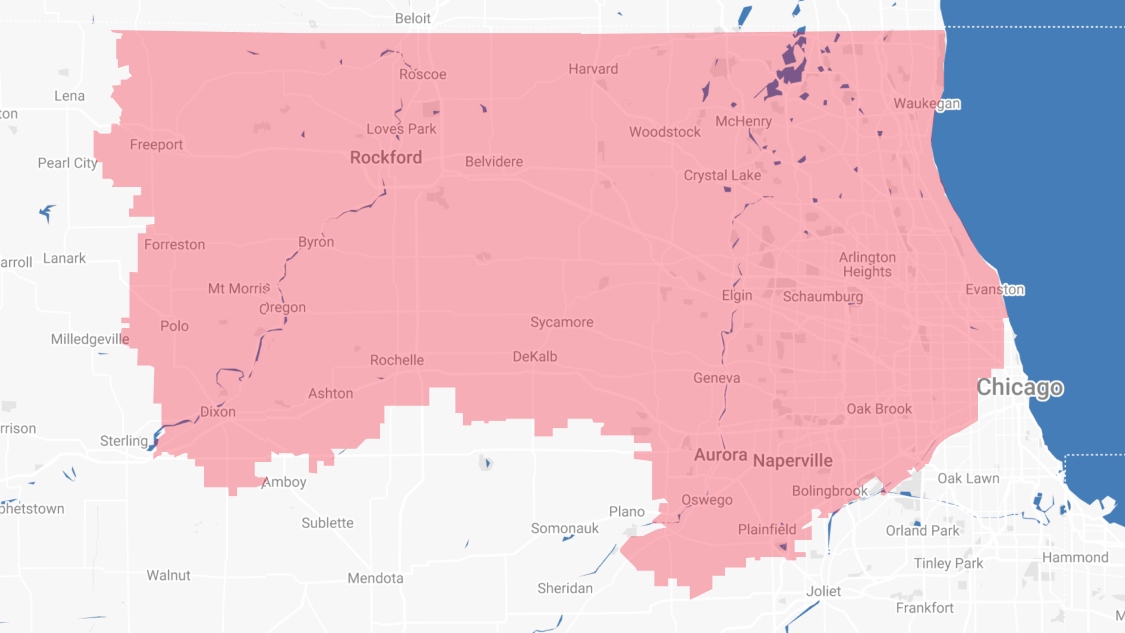 Proudly Serving
The Chicagoland Area
Addison | Algonquin | Antioch | Arlington Heights | Aurora | Barrington | Bartlett | Batavia | Beloit | Belvidere | Bensenville | Bloomingdale | Bolingbrook | Buffalo Grove | Byron | Caledonia | Capron | Carol Stream | And Much More!
VIew ALL