If You Must Replace Your A/C, Federal Energy Tax Credits Can Help Soften the Blow
Furnace problems are no laughing matter in the middle of winter. If you've found yourself in a sticky situation where you must replace your furnace, you can find some relief in the reinstated federal energy-efficiency tax credits. But, the tax credits are good only if you use them. Find out which heating systems are tax-credit eligible for your replacement.
Federal energy tax credits through 2013
The 25C federal energy-efficiency tax credits that expired at the end of 2011 are back in place through the end of 2013 as a result of the fiscal cliff deal reached earlier this year. That's a boon if you want to replace your furnace with a high-efficiency system. The tax-credit limit is $500, which may also be used for qualifying cooling systems, water heaters and home insulation. The basic eligibility and qualifying high-efficiency systems and home-efficiency improvements are as follows:
The total cap for combined system installations is $500.
High-efficiency system installations and home-efficiency improvements must be at the primary residence.
Tax credits are 10 percent of purchase and installation costs up to the tax-credit limit.
Central A/Cs must meet or exceed a seasonal energy efficiency ratio of 16. The maximum tax credit for a central A/C is $300.
Heat pumps must meet or exceed a heating season performance factor of 8.5 and have a SEER rating of at least 15. The maximum tax credit for a heat pump $300.
Home-efficiency upgrades include tax credits for insulation and sealing materials, including batt and roll insulation common in attics, walls and basements, vapor retarders and sealing foam strips and foam spray. The maximum tax credit is 10 percent of costs up to $500.
If you're thinking about replacing your heating system, make sure you take advantage of all available federal tax credits and manufacturer incentives. Ask your HVAC-system specialist about other manufacturer or local incentives.
Contact the heating professionals at Black Diamond Plumbing & Mechanical if you've decided to get going on that furnace replacement.
Request Service
Please fill out the form and we will get in touch with you shortly. We look forward to serving you!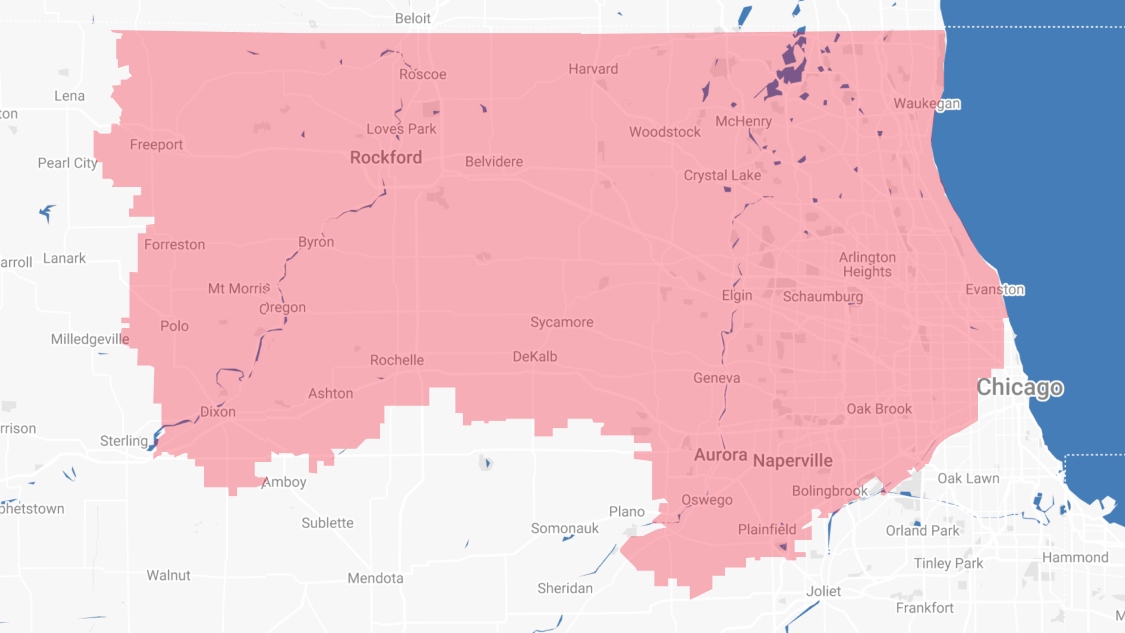 Proudly Serving
The Chicagoland Area
Addison | Algonquin | Antioch | Arlington Heights | Aurora | Barrington | Bartlett | Batavia | Beloit | Belvidere | Bensenville | Bloomingdale | Bolingbrook | Buffalo Grove | Byron | Caledonia | Capron | Carol Stream | And Much More!
VIew ALL