Hydro Jetting: A Powerful Plumbing Technique That Just Might Help Your Chicago Home
Because simply pushing clogs out of your pipes often doesn't resolve the actual cause of the blockage, hydro jetting has rapidly become the state of the art for clearing drain stoppages. While a drain backup seems to happen all at once, usually it's been developing for some time. As sludge—a sticky conglomeration of grease, food particles, soap residue and minerals in the water—accumulates inside drain pipes, the diameter of the pipe gradually narrows to a small opening. At that point, even a small scrap of food or debris flushed down the drain may completely obstruct all wastewater flow and cause a sudden backup and plumbing emergency.
Conventional methods of opening blocked drains, especially the thick metal drain snake used for decades, only punch a hole in the sludge. The buildup of sludge remains in the pipe. In addition, drain snakes may damage pipes and inflict even more expense. Here's how the hydro jetting process works:
Hydro jet technology utilizes a thin, flexible water line with a nozzle head mounted on the end, sized to the diameter of the blocked pipe. As the hydro jet is threaded into the pipe, water is pumped into the line.
Emitted by tiny nozzles in the head under extremely high pressure, the jets of water scour the internal surfaces of the pipe, removing sludge and converting it into a liquefied state. When the head reaches the blockage, the pressurized water obliterates the obstruction and flushes it along with the sludge residue down the pipe and into the sewer.
Water pressure causes less trauma to the internal surfaces of the pipe than a spinning metal snake. Because the sludge buildup that caused the clog, as well as the obstruction itself, are both cleared by hydro-jetting, recurrence of clogs in the drain pipe are greatly reduced and call-backs are less likely.
To schedule hydro jetting service, contact the professionals at Black Diamond Plumbing & Maintenance.
Request Service
Please fill out the form and we will get in touch with you shortly. We look forward to serving you!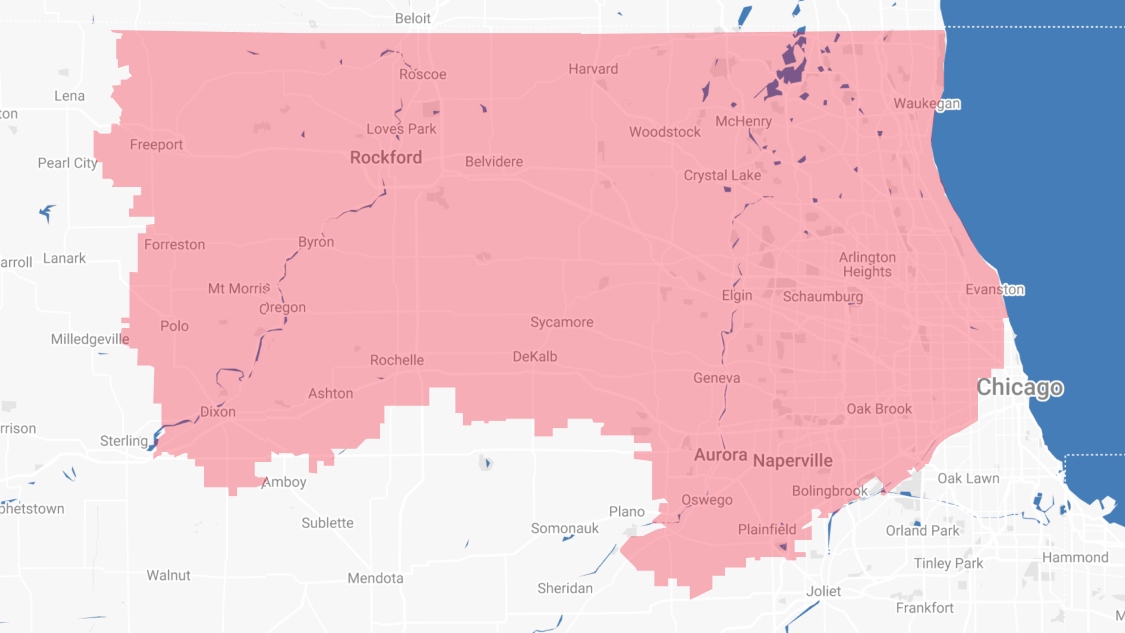 Proudly Serving
The Chicagoland Area
Addison | Algonquin | Antioch | Arlington Heights | Aurora | Barrington | Bartlett | Batavia | Beloit | Belvidere | Bensenville | Bloomingdale | Bolingbrook | Buffalo Grove | Byron | Caledonia | Capron | Carol Stream | And Much More!
VIew ALL