How to Maximize Your HVAC System's Efficiency
As older heating and cooling systems need replacement, homeowners are choosing more energy-efficient systems to take their place. But did you know that your HVAC system's efficiency level is only one part of the bigger picture of having an energy-efficient home?
Maximizing Your HVAC System's Efficiency
While an energy-efficient heating and cooling system can save a lot on electricity and/or fuel costs, the entire system needs to be energy efficient if you want to see some serious savings.
If you own a larger home, zoning systems can be extremely helpful because they keep each area at the temperature you want while minimizing waste. If you want a particular area of your home to be warmer or cooler, you can adjust it without having to adjust the temperature of your entire home. This is accomplished with separate thermostats and duct dampers.
Another extremely important aspect of increasing your HVAC system's efficiency is your home's ductwork. It doesn't do much good to have a state-of-the-art heating system if your ductwork is clogged, collapsed or, most common, leaking. Occasional duct cleaning, as needed, is important to ensure that the treated air gets where it's supposed to. Having your ducts inspected regularly by a professional, and cleaned when necessary, is also a good way to check up on cracks or disconnects that are losing air. You'll know if you need to have your ductwork sealed or repaired.
Is Your Home Helping or Hindering Your HVAC System's Efficiency?
There are many areas where your home can have a huge effect on your HVAC efficiency, such as not leaving doors or windows open while your heating or cooling system is running.
Regularly check windows, doors, and entry points for plumbing and wiring for cracks and gaps where you're losing treated air. Sealing air leaks with weatherstripping, caulk or spray foam, depending on the situation, can have a major impact on your home's efficiency. Also check for missing or inadequate insulation.
Change your HVAC system's air filter regularly, and use supplemental air filtration if you have many pets or hobbies that put more particulates into your indoor air.
If you would like to learn more about ways you can improve energy efficiency in your home, please contact us Black Diamond Plumbing & Mechanical, and we'll be happy to help.
Written by Rick Sperando
Request Service
Please fill out the form and we will get in touch with you shortly. We look forward to serving you!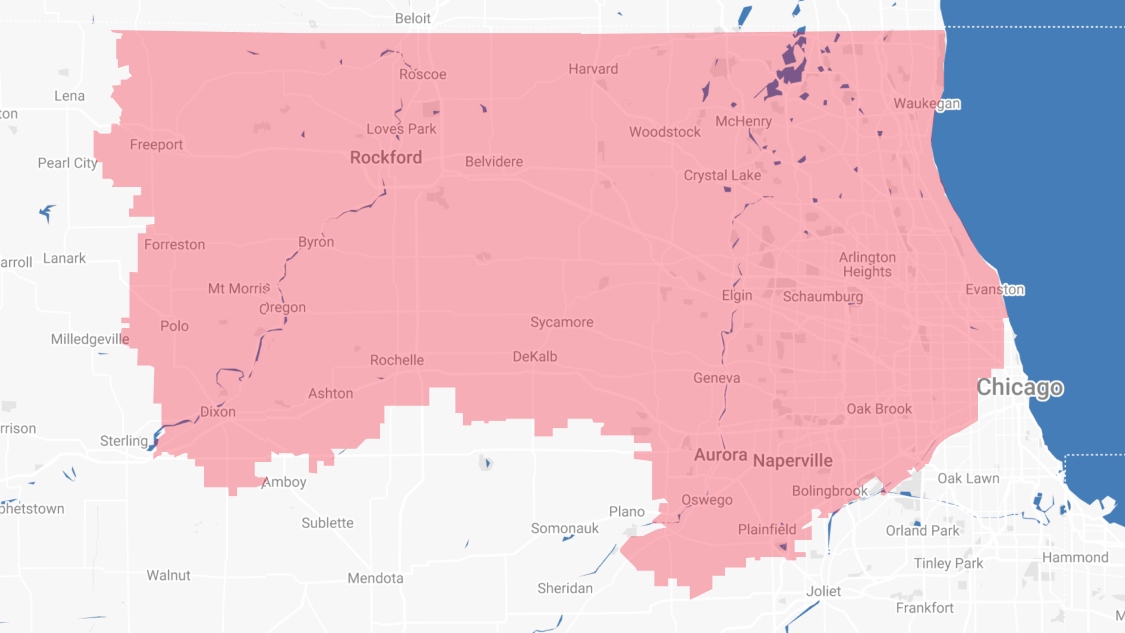 Proudly Serving
The Chicagoland Area
Addison | Algonquin | Antioch | Arlington Heights | Aurora | Barrington | Bartlett | Batavia | Beloit | Belvidere | Bensenville | Bloomingdale | Bolingbrook | Buffalo Grove | Byron | Caledonia | Capron | Carol Stream | And Much More!
VIew ALL