11 Water Conservation Tips That Help the Environment and Save You Money
It is easy to take water for granted, but it is just as easy to start conserving water right now. You will help the environment, conserve a precious resource for future generations and save yourself money. Here are some easy ways to save water.
Water conservation tips
Keep toilets in good working order. Toilets are one of the main sources for excess water usage. A toilet that runs constantly or is leaking is even worse.
Do not let a faucet run. Turn it off when brushing your teeth. Add a little clean water to a basin or bowl to clean produce or rinse dishes rather than letting the water run.
Limit garbage disposal use. Run the disposal only every other day or less often, when possible.
Install low-flow fixtures. You will barely notice the difference, except in your water bill.
Never run half-loads of clothes or dishes. Wait until you have full loads.
Check for plumbing leaks. Even a small leak adds up over time.
Water plants sensibly. Use soaker hoses or set sprinklers on low. Sprinklers set on high waste a lot of water. Much evaporates before getting to the roots.
Avoid watering pavement when watering your garden or lawn. Water on pavement just evaporates. If you need to clean driveways or sidewalks, just sweep them clean.
Water in the morning. Water has more time to soak into the ground instead of evaporating into the air in the heat of the day.
Use mulch. Mulching plants, trees and shrubs helps prevent water from evaporating from the soil.
Do not leave the hose running. Whether you are cleaning lawn furniture or your car, fill buckets with water and soap. Use this soapy water to wash your outdoor items and then rinse the items with the hose.
For more water conservation tips and information about other home care issues, please contact Black Diamond today. We look forward to helping you.
Request Service
Please fill out the form and we will get in touch with you shortly. We look forward to serving you!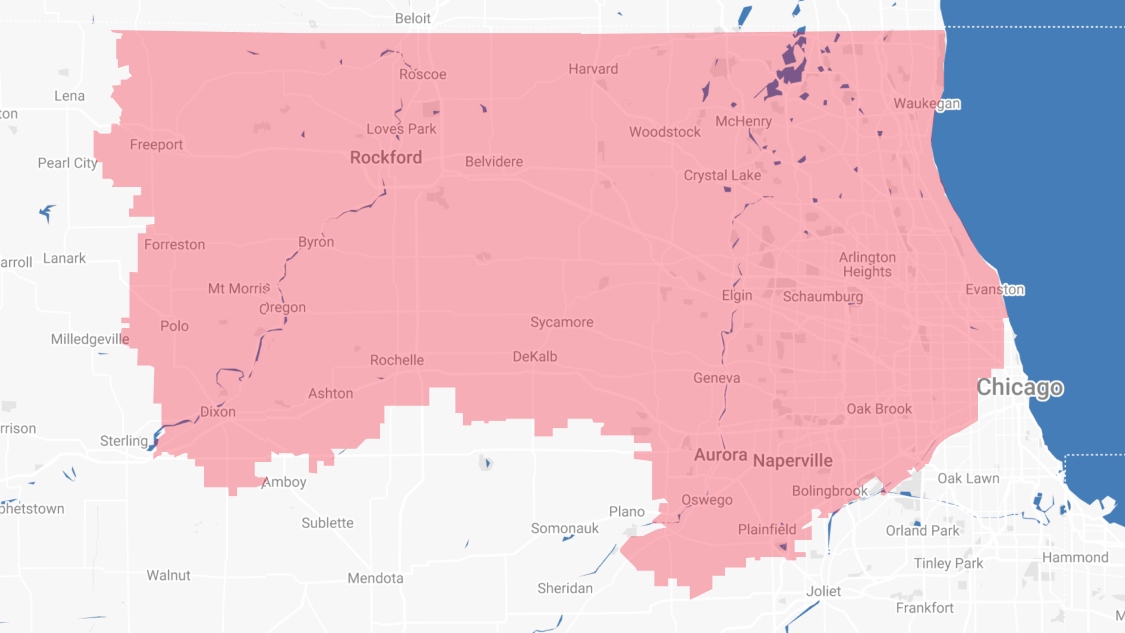 Proudly Serving
The Chicagoland Area
Addison | Algonquin | Antioch | Arlington Heights | Aurora | Barrington | Bartlett | Batavia | Beloit | Belvidere | Bensenville | Bloomingdale | Bolingbrook | Buffalo Grove | Byron | Caledonia | Capron | Carol Stream | And Much More!
VIew ALL