Why Does My Furnace Smell Like It's Burning?
When winter hits Chicagoland, the team at Black Diamond often gets calls from concerned homeowners because they smell a distinctive burning smell when they light the furnace for the first time. This smell is often not a problem, though we definitely want our customers to call if they are concerned. Here's what you need to know about this common situation, and when it represents a serious problem.
Why Does My Furnace Give Off a Burning Smell?
In the fall, when most area homeowners turn on the furnace for the first time, it's common to smell a burning smell. Over the summer, when you were running your air conditioner, the furnace accumulated a layer of dust on all of its internal components. This includes the inside of the heat exchanger as well as the area around the burners.
When you turn on the furnace at the start of the heating season, this dust will need to burn off. This creates a burning smell. As the air circulates through your heating system, the smell can spread throughout your home. When this is the cause, the smell will dissipate after a couple of hours. If it bothers you, consider opening a window until the smell dissipates.
What to Do If Your Furnace Has a Burning Smell for a Long Time
This burning smell at the beginning of the season is common, but if the smell does not go away after the first few uses, then there may be an additional problem. Here are some possible problems that can cause a continuous burning smell:
A clogged air filter, which causes the blower motor to work too hard and overheat
An electrical issue in the furnace
Another problem causing the system to overheat
Because overheating or electrical issues can cause a fire hazard, you should not ignore this. Call Black Diamond Plumbing & Mechanical if you are having an ongoing problem with a burning smell, so you can rule out any serious problems. You can also schedule a preventative maintenance exam and tune-up at the start of the heating season, so our technicians can inspect your system and rule out any of these safety risks before they start.
Heating System Repair in Chicago
During the wintertime in Chicago, you can't go without a working furnace. It just gets too cold in our area for this to be safe. If your furnace is giving you trouble, has a funny smell, or is not properly heating your home, you need to call Black Diamond Plumbing & Mechanical for help at (866) 350-4793. We are here to provide furnace repair 24/7, ensuring that your family stays safe and warm.
Request Service
Please fill out the form and we will get in touch with you shortly. We look forward to serving you!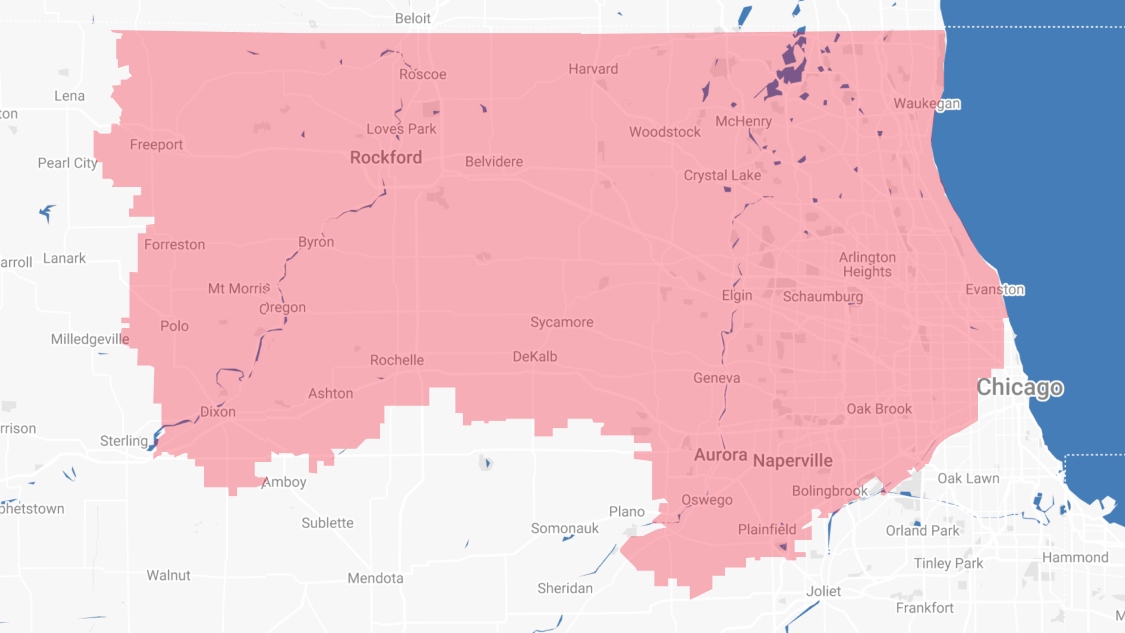 Proudly Serving
The Chicagoland Area
Addison | Algonquin | Antioch | Arlington Heights | Aurora | Barrington | Bartlett | Batavia | Beloit | Belvidere | Bensenville | Bloomingdale | Bolingbrook | Buffalo Grove | Byron | Caledonia | Capron | Carol Stream | And Much More!
VIew ALL