Have You Scheduled a Furnace Tune-Up?
If you haven't scheduled your fall seasonal furnace tune-up yet, make a point to call and set one up today. Here in Chicagoland, winter has arrived, and contractors will be getting busier as the weeks pass. Professional maintenance is crucial for your home heating system for a number of reasons, including:
To catch any small or impending problems before they become big, expensive ones.
To avoid breakdowns and unnecessary emergency repairs of neglected heating equipment.
To keep your system running at peak performance, so your house is comfortable throughout the winter and holiday season.
To maintain the energy efficiency of your furnace, which can suffer if the system becomes clogged with dirt and debris, causing monthly utility bills to soar.
To extend the life of your heating system and delay replacement costs.
To keep your home and family safe. An annual inspection can help catch wiring problems or gas/carbon monoxide leaks and buildup, which can be dangerous if undiscovered.
Furnace manufacturers recommend annual inspections and maintenance by qualified HVAC technicians.
Warranties can be voided if professional maintenance is neglected.
You wouldn't take a long driving trip without tuning your car up first, checking the oil, brakes and tires, etc., so don't take chances with your heating system. It will be working long and hard this season. When scheduling your furnace inspection/tune-up…
Ask What's Included in Furnace Maintenance
Not all contractors are thorough when it comes to furnace tune-up and maintenance procedures. Your HVAC contractor should:
Check the thermostat for accuracy and check settings to ensure they're optimal for both efficiency and comfort.
Inspect/tighten electrical connections and measure motor voltage and current. Faulty connections are a safety hazard and harmful to the equipment.
Lubricate moving parts. Friction is the enemy of safe and efficient heating systems.
Test system controls.
Check gas (or oil) connections, gas pressure, burner combustion and heat exchanger for dirt, leakage or malfunction.
Clean or replace air filters. (Homeowners should do this on a monthly basis between professional visits.)
Need furnace assistance? Contact the experts at Black Diamond Plumbing & Mechanical for all your heating, cooling, plumbing and electrical needs.
Request Service
Please fill out the form and we will get in touch with you shortly. We look forward to serving you!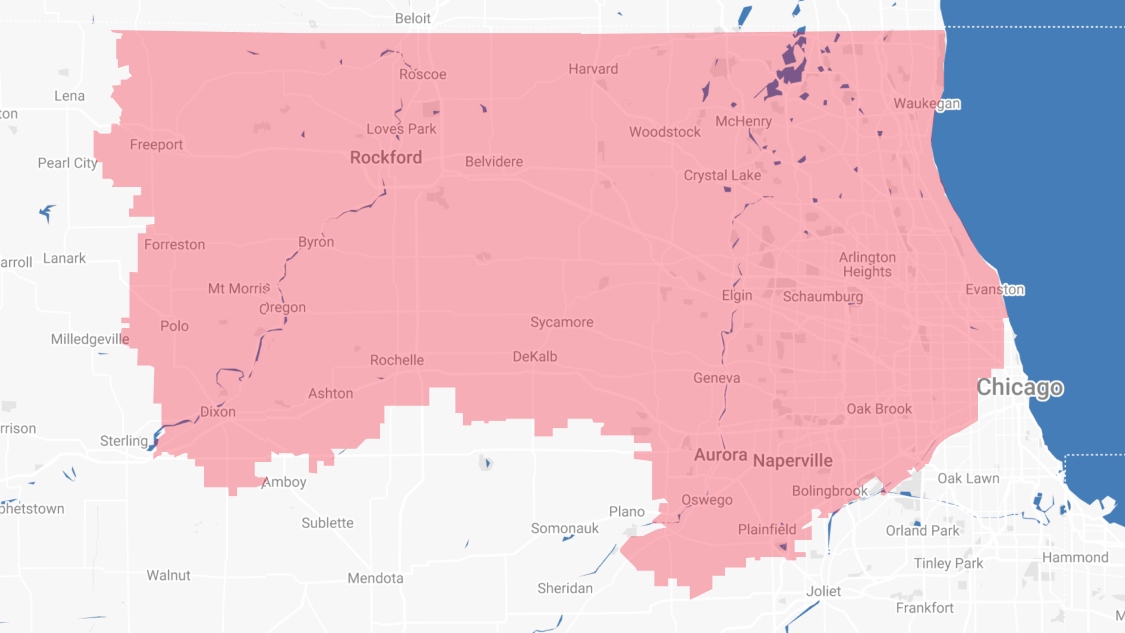 Proudly Serving
The Chicagoland Area
Addison | Algonquin | Antioch | Arlington Heights | Aurora | Barrington | Bartlett | Batavia | Beloit | Belvidere | Bensenville | Bloomingdale | Bolingbrook | Buffalo Grove | Byron | Caledonia | Capron | Carol Stream | And Much More!
VIew ALL