Telltale Signs Your Furnace Might Need Replacement Soon
Are you considering a furnace replacement? Perhaps you're on the fence about whether a new, energy-efficient heating system is worth the investment. There are some telltale signs that can tell you whether your old furnace may be on its way out. Paying attention to these signals now can help to keep you warm and comfortable throughout the coming Chicagoland winter:
Your heating system is aging. If it's more than 15 years old, it may be reaching the end of its life span.
You've spent too much on furnace repairs in the recent past.
In the winter, your living room and bathrooms are always cold, but your bedrooms are too hot.
Your monthly utility bills are getting higher, but your energy use hasn't changed.
You're starting to see evidence of excessive humidity in the house.
Your furnace is developing rusty patches, and a few cracks have shown up in some of the essential components.
The heating system cycles on too often but doesn't seem to stay on long enough to be effective.
Your furnace makes a buzzing/humming noise when it cycles on, and you hear a rattling sound when the blower starts up.
It's impossible to keep ahead of the dust, dirt and rust particles in your home during the heating season.
The money you're spending on heating doesn't seem to keep your home as warm as it should.
If you don't know the exact age of your furnace, you can check the data plate on the front, locate it in the owner's manual, or contact the manufacturer with the model and serial number. You can also give your HVAC specialist a call for expert advice about the age and condition of your heating system. With the warning indicators above and the information he provides, you can make an informed decision about whether a furnace replacement is the right choice.
For more information about furnace replacement, contact Black Diamond Plumbing & Mechanical.
Request Service
Please fill out the form and we will get in touch with you shortly. We look forward to serving you!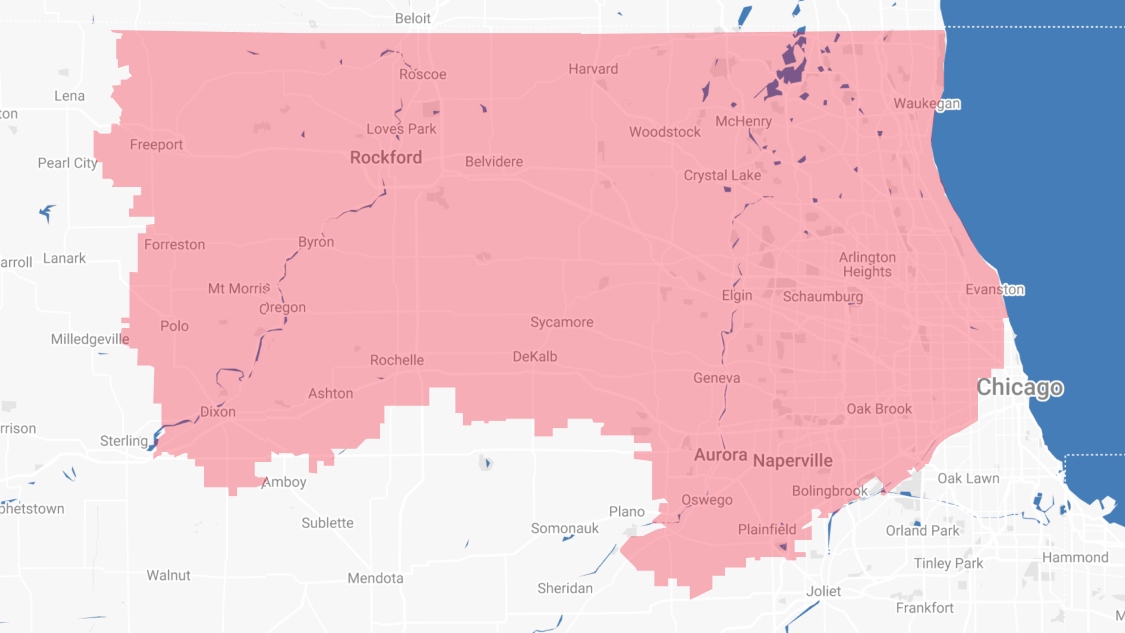 Proudly Serving
The Chicagoland Area
Addison | Algonquin | Antioch | Arlington Heights | Aurora | Barrington | Bartlett | Batavia | Beloit | Belvidere | Bensenville | Bloomingdale | Bolingbrook | Buffalo Grove | Byron | Caledonia | Capron | Carol Stream | And Much More!
VIew ALL