Generator Repair and Installation
Serving McHenry, Kane, Lake, DuPage, Cook Counties, and more!
When the power goes out, will you be prepared? While an occasional power outage lasting just a few minutes is no big deal, if you face an extended outage lasting several hours or days, you'll run into bigger problems. You also risk losing the food in your fridge and freezer. 
When your electrical power is compromised, a generator can provide temporary power until your services are restored. Black Diamond Plumbing & Mechanical can help you select and install a backup generator that will meet your demands to ensure you are always prepared for any power outage. 
How Generators Work 
When your power goes out, a generator will take over to provide power for a period of time. Generators use fuel to generate power and deliver that power to the circuit breaker of your home. Some generators start automatically, while others need a manual start-up. Not only is your power supply compromised during an outage, but your home's water supply can be impaired with an outage as well.  
Types of Generators 
As mentioned above, there are different types of generators, manual start, automatic start, and more. When choosing a generator, Black Diamond can help give you options based on your home, needs, budget etc. Most generator installations are non-damaging to the interior of your home and can be operated and maintained entirely on the exterior of your home. While we don't offer portable generators, we do offer transfer switches for your portable generator. The types of generators we offer are: 
Automatic home standby generator 
Whole or partial house generator 
Natural gas generator 
Propane generator 
Transfer switches (automatic and manual) 
Generator Repairs 
We offer select repairs on generators. A Black Diamond electrician will visit your home, assess the scope of work, and determine your best options moving forward. Here are some signs you might need repair work done on your generator: 
Damaged electrical components
Puddles formed from leaks
Slow startup time
Physical damage to the unit 
To schedule a generator appointment today, give us a call at (866) 350-4793.
Generator Maintenance 
Preventive maintenance of your generator systems is essential for ensuring reliable performance. We recommend adhering to all manufacturer recommendations regarding maintenance, including regular performance of the following tasks:  
Inspect and replace spark plugs
Inspect overall settings and performance of unit
Releveling services
Inspect and test battery
Generator FAQs
How often should I service my generator?
Every 6-12 months OR after an extended power outage.
How often should I turn on my generator?
Most generators automatically run a test for a few minutes, running a full diagnostic on themselves, if there's anything wrong with the unit, it will let you know. If there's other issues, a warning light will turn on the unit.
How long can I safely operate my generator?
This depends on your system. Most generators are designed to operate for eight, 12, or 24 hours. A handful can provide continuous operation for 72 hours or longer. Always check your manual before attempting to operate your generator for an extended period.
Can I repair my generator myself?
This is not a good idea. If you make a mistake in diagnosing the problem or completing the repair, you could void warranty coverage and create a fault in the system. It's best to leave all generator repairs to a certified technician.
Request Service
Please fill out the form and we will get in touch with you shortly. We look forward to serving you!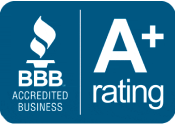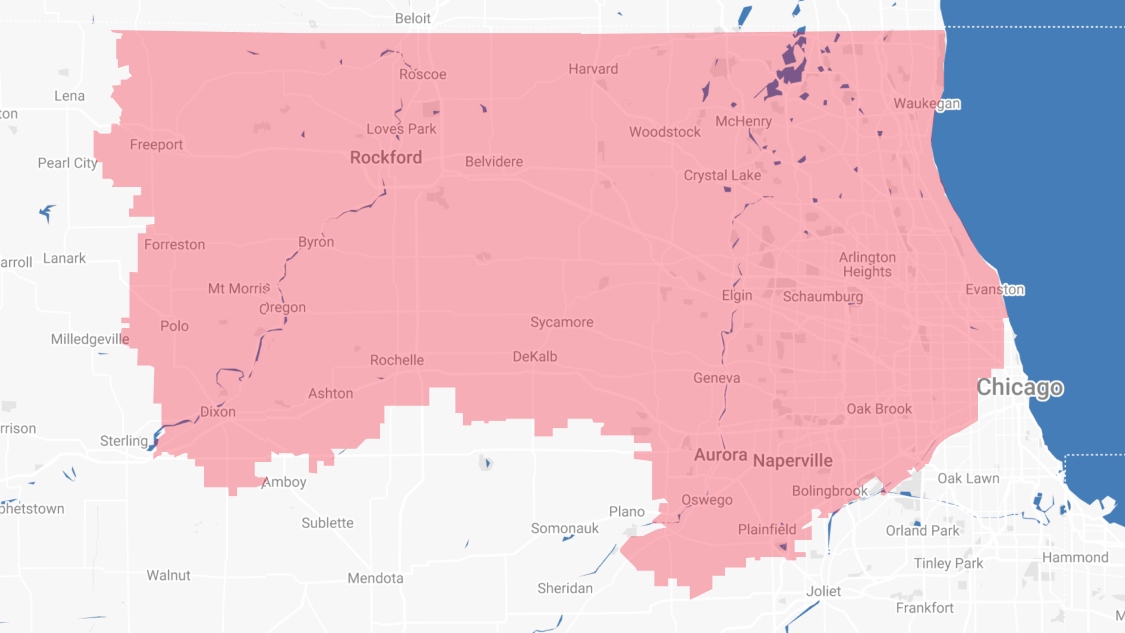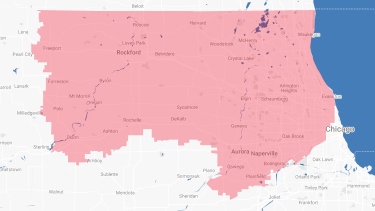 Proudly Serving
The Chicagoland Area
Addison | Algonquin | Antioch | Arlington Heights | Aurora | Barrington | Bartlett | Batavia | Beloit | Belvidere | Bensenville | Bloomingdale | Bolingbrook | Buffalo Grove | Byron | Caledonia | Capron | Carol Stream | And Much More!
VIew ALL