Ductwork Services in McHenry, IL
With your air ducts out of sight and out of mind, many homeowners fail to realize the dirt, dust, and pollen that hide inside are spread throughout your home when your HVAC is running. We offer a variety of ductwork services to homeowners in McHenry and Chicagoland. From cleaning to sealing, we'll make sure your ducts are free of harmful contaminants, so the air in your home is fresh.
 Call Black Diamond Plumbing & Mechanical at (866) 350-4793 or contact us online to schedule superior ductwork services.
Duct Cleaning
We offer superior duct cleaning services to ensure that your HVAC isn't circulating dirty air in your home. Our technicians have the training and tools to make sure even the hardest-to-reach areas of your ductwork are clean and safe, and with our 25-horsepower vacuum, dust and pollen don't stand a chance.
During our duct cleaning services, we'll test your HVAC system and visually assess your ductwork, including checking for any damage. We then perform a thorough cleaning that meets NADCA standards before doing one last test of the HVAC system to ensure we leave it operating correctly. 
Call (866) 350-4793 to schedule duct cleaning in Crystal Lake, McHenry, or nearby.
SCHEDULE NOW
Duct Sealing
Leaks in your ductwork leave them vulnerable to dirt, pollen, and other allergens and allow hot and cool air to escape, resulting in high energy costs. Through our duct sealing services, we'll ensure that your ducts are intact and free of leaks to limit contaminants, prevent heating or cooling loss, and increase the life span of your unit.
During our sealing process, we'll begin with a comprehensive test to locate leaks before using our precision technology to seal the ducts. Once completed, you'll enjoy several benefits, including better heating and cooling, cleaner air, and reduced energy bills. Plus, we offer a 10-year warranty, so you can rest assured your ducts are in great hands.
If you need duct sealing, call (866) 350-4793 to schedule an appointment.
Dryer Vent Cleaning
Protect your home from house fires with our dryer vent cleaning services. With dryer vent fires as the number-one fire-related accident in the U.S., adding this service to your maintenance routine is critical. 
With our dryer vent cleaning, we'll perform a thorough inspection before using our industry-leading cleaning tools to remove any dust and debris. We recommend homeowners perform this cleaning annually and prevent future issues by cleaning out their lint trap after every load. 
Ready to schedule dryer vent cleaning in Chicagoland? Call Black Diamond at (866) 350-4793 for an appointment.
Choose Black Diamond Plumbing & Mechanical
Since 1999, Black Diamond Plumbing & Mechanical has been the leading provider of ductwork services in McHenry and Chicagoland. Our trained technicians are ready and equipped with the highest-quality tools to ensure your ducts are clean and safe. We're NADCA-certified, and with our financing, affordable pricing, and available warranties, there's never been a better time to invest in clean air with our ductwork services.
Choose Black Diamond Plumbing & Mechanical for the highest quality ductwork services in Chicagoland. Call (866) 350-4793 to request service.
Request Service
Please fill out the form and we will get in touch with you shortly. We look forward to serving you!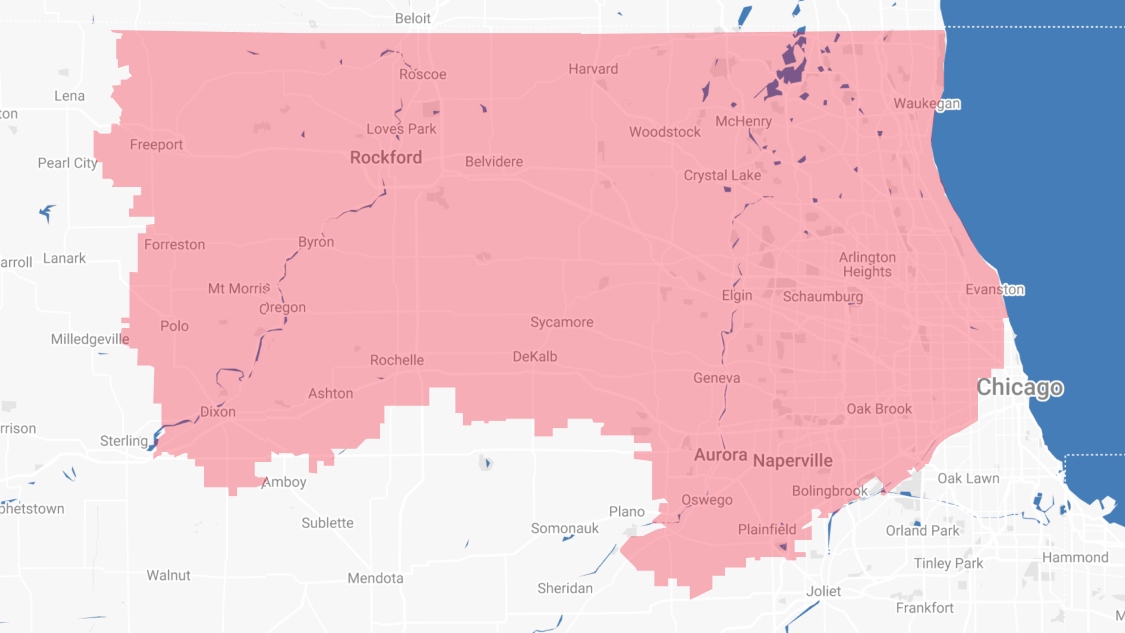 Proudly Serving
The Chicagoland Area
Addison | Algonquin | Antioch | Arlington Heights | Aurora | Barrington | Bartlett | Batavia | Beloit | Belvidere | Bensenville | Bloomingdale | Bolingbrook | Buffalo Grove | Byron | Caledonia | Capron | Carol Stream | And Much More!
VIew ALL