Toilet Services in Chicagoland
Your toilet isn't always top-of-mind — but it's undoubtedly one of the most essential features in your home. Since 1999, Black Diamond Plumbing & Mechanical has provided toilet services Chicagoland residents choose over the competition.
Our team of licensed plumbers provides dependable toilet repair and installation so you can find what fits best for you and your family. Plus, we'll install any customer-supplied option quickly while keeping safety our highest priority at every step. 
Our licensed plumbers can repair, install, and maintain toilets, so you never have to imagine life without one. Call (866) 350-4793 to schedule toilet services with our Chicago-area plumbers.
The Most Common Toilets Problems
Over time, daily use will take its toll on your toilets. Here are some common reasons why toilets break:
Clogs:

A clogged toilet is one of the most common reasons for a broken toilet, and it can be due to anything from too much toilet paper to foreign objects.

Flapper issues:

The flapper controls the flow of water from the tank to the bowl. If it doesn't close properly, it can cause the toilet to run constantly or not flush properly.

Fill valve problems:

 The fill valve is responsible for refilling the tank after each flush, and if it malfunctions, it can lead to issues like weak flushing, water running continuously, or even flooding.

Leaks:

Leaks can occur in many places in a toilet, including the tank, bowl, and connections to the water supply or drainage pipes, resulting in wasted water and increased bills.
Call (866) 350-4793 to schedule toilet services with our Chicagoland plumbers.
Toilet Repair vs. Replace
When you have a malfunctioning or damaged toilet, you may wonder whether you should repair or replace it. While repairs are usually cheaper than replacements, there are times when a replacement is necessary. 
Schedule toilet repairs with a local plumber if you're concerned about:
Cost:

 Repairing a toilet is usually less expensive than replacing it, especially if the issue is minor.

Age of the toilet:

 If your toilet is relatively new and in good condition, a repair might be sufficient to fix the problem.

Availability of parts:

If the parts needed to repair your toilet are readily available and affordable, a repair might be best.
Upgrade or replace your toilet if:
Your toilet is old:

 If your toilet is old and has been repaired multiple times, consider installing a new one.

It needs frequent repairs:

 If your toilet requires frequent repairs, replacing it will be the most cost-effective option.

It uses a lot of water:

 If your toilet is an older model that uses a lot of water per flush, replacing it with a newer, more efficient model can help you save money on your water bill.
SCHEDULE NOW
Why Should You Hire a Professional Plumber for Toilet Repairs?
As a professional plumbing company, Black Diamond Plumbing & Mechanical strongly recommends hiring a professional for toilet repairs instead of attempting DIY repairs. Here are some reasons why:
Safety:

Repairing a toilet involves working with water and electricity, which can be dangerous if you don't have the necessary training and experience. A professional plumber knows how to handle these risks safely.

Cost savings:

While DIY repairs may seem like a cost-effective solution, they can often result in additional damage or incorrect repairs that can cost more to fix in the long run. Hiring a professional can save you money by ensuring the job is done correctly the first time.

Experience and expertise:

A professional plumber has the knowledge and experience to diagnose the issue and recommend the most appropriate repair. They also have access to specialized tools and equipment to make repairs more efficient and effective.
Why Choose Us?
Black Diamond Plumbing & Mechanical is your single source for complete plumbing services, including toilet repair and installation. Our team features highly trained plumbers dedicated to the comfort and satisfaction of our customers.
When you choose us as your plumber, you can expect: 
Flexible scheduling, including Saturdays

Flat-rate pricing

No hidden fees or surprise charges

Courteous, professional technicians

And more
Call (866) 350-4793 to request service. We'll help you determine the best course of action for your toilet troubles.
Request Service
Please fill out the form and we will get in touch with you shortly. We look forward to serving you!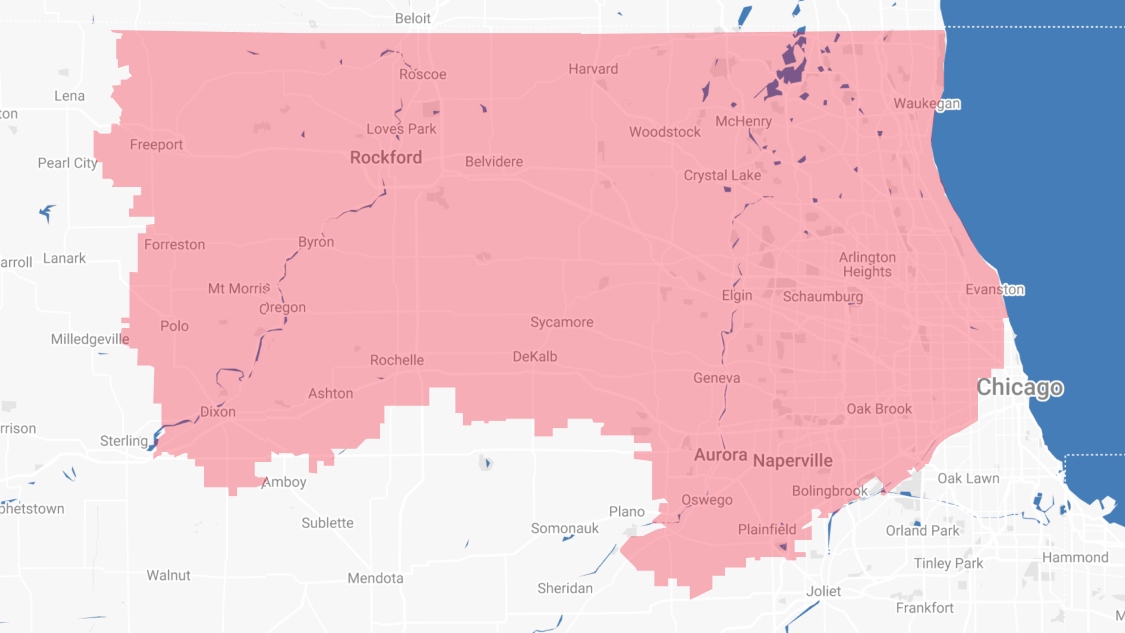 Proudly Serving
The Chicagoland Area
Addison | Algonquin | Antioch | Arlington Heights | Aurora | Barrington | Bartlett | Batavia | Beloit | Belvidere | Bensenville | Bloomingdale | Bolingbrook | Buffalo Grove | Byron | Caledonia | Capron | Carol Stream | And Much More!
VIew ALL