Water Softener Services
Serving McHenry, Kane, Lake, DuPage, Cook Counties and more!
At Black Diamond, we want you to be comfortable in your home. The average American home uses over 300 gallons of water per day, with over 70% of that being used indoors. All water, no matter your home's water source (city or sewer), has different levels of minerals in it. This can affect the smell, taste and look of your water. You might have heard of the terms "hard" or "soft" water. Those are referring to the levels of minerals, soft water has lower levels while hard water has higher levels.
Signs You Need Water Treatment
You might be wondering if you need a water softener in your home. If you notice any of these in your home's water, it might be time to bring a professional in.
Water that smells like eggs
Hard water
Iron or rust stains
Corrosion
Water Softener Services
Black Diamond is proud to offer 24 hours a day, 7 days a week service. In addition to our emergency services, we also offer flexible weekday scheduling and Saturday is a regular working day for us to accommodate busy families! A Black Diamond employee will always answer the phone, never an answering service or machine, and show up at your home as soon as possible to resolve any issues you might have.
Our services include:
Water softeners
Salt-less water conditioning & filtration systems
Sediment & carbon filter
Compact units
Water Testing
Iron removal
Odor removal
Lead removal
Reverse osmosis
And more!
Ready to schedule service for your next plumbing project? Contact us online today or give us a call at (866) 350-4793. And remember, we are always there when you need us!
Water Softener FAQs
What is a water softener?
A water softener is an appliance that removes minerals from the water in your home. Resin beads inside the softener trap the minerals that have a positive charge and removes the charge. That is what makes the water "soft" in your home.
What is hard water?
The amount of hardness in your water means how much dissolved minerals, mainly calcium and magnesium, is in your water.
Why does my water smell like eggs?
Black particles in your water cause it to smell like eggs. These can be removed with water treatment or filtration system.
Request Service
Please fill out the form and we will get in touch with you shortly. We look forward to serving you!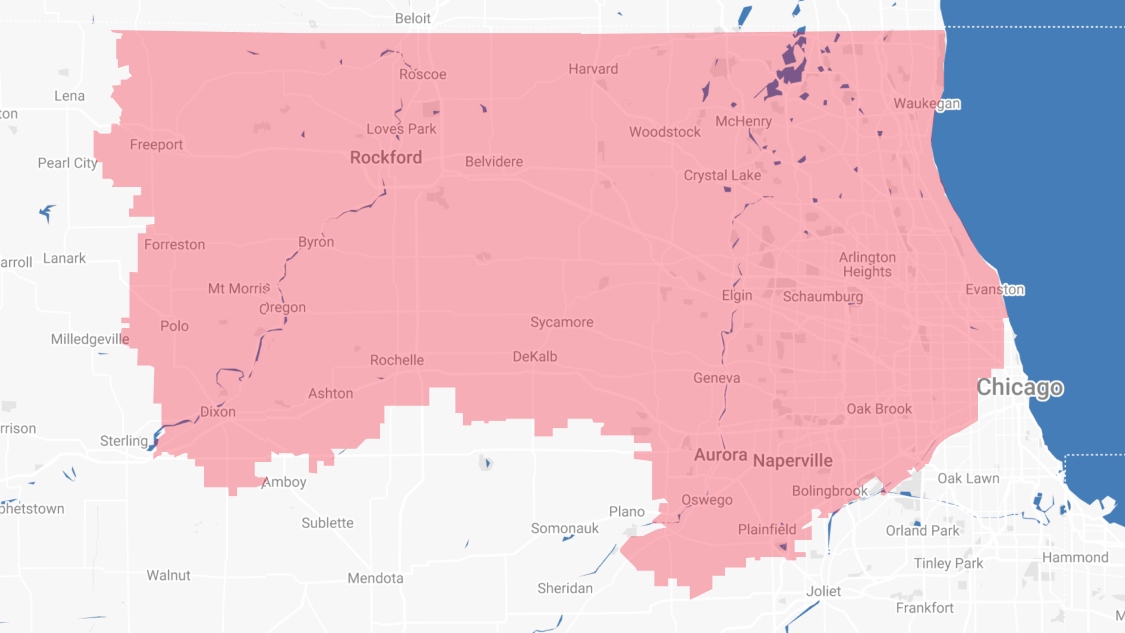 Proudly Serving
The Chicagoland Area
Addison | Algonquin | Antioch | Arlington Heights | Aurora | Barrington | Bartlett | Batavia | Beloit | Belvidere | Bensenville | Bloomingdale | Bolingbrook | Buffalo Grove | Byron | Caledonia | Capron | Carol Stream | And Much More!
VIew ALL