Could You Benefit From a Sump Pump in Your Chicagoland Home?
Because water damage can strike from a variety of sources, the benefits of a sump pump in the basement are considerable. Wherever and however water inundation occurs, it's bound to end up at the lowest point in the house. Basements can be swamped with water from local flooding after a heavy rain or by a ruptured indoor water supply line somewhere in the house. On the other hand, water may infiltrate slowly, rising up from below due to a high water table that occurs naturally in the geology beneath the house. Continuous water pressure beneath the house not only permeates the basement with moisture; it may the concrete slab foundation as well as cause secondary problems such as hidden structural damage.
Basements usually aren't occupied and often are infrequently visited. Basement flooding may occur and wreak substantial damage before it's noted. One of the major benefits of a sump pump in the basement is automatic operation. Installed in a pit called a sump basin excavated at the lowest point in the basement floor, the sump pump incorporates a float switch to sense the presence of water. Once the water level in the basin reaches a preset depth, the pump automatically energizes and pumps water through a discharge pipe up and out of the basement, usually dispersing water into the backyard. As the level in the basin declines, the float switch automatically de-energizes the pump.
A sump pump basin collects and removes ground water infiltrating from beneath the house as well as water that inundates the basement from above from sources such as outdoor flooding or indoor plumbing leaks. Other benefits of a sump pump include:
Protection of structural components such as the foundation and basement walls.
Reduced indoor humidity and warmer indoor environment.
Stops moisture-related contamination like mold and mildew.
Discourages termites and insects.
Prevents damage to stored valuables, appliances, furnishings and electrical circuitry.
Preserves property value and enhances resale.
For more details on the benefits of a sump pump in your basement, please contact us at Black Diamond Plumbing & Mechanical.
Image Provided by Shutterstock.com
Request Service
Please fill out the form and we will get in touch with you shortly. We look forward to serving you!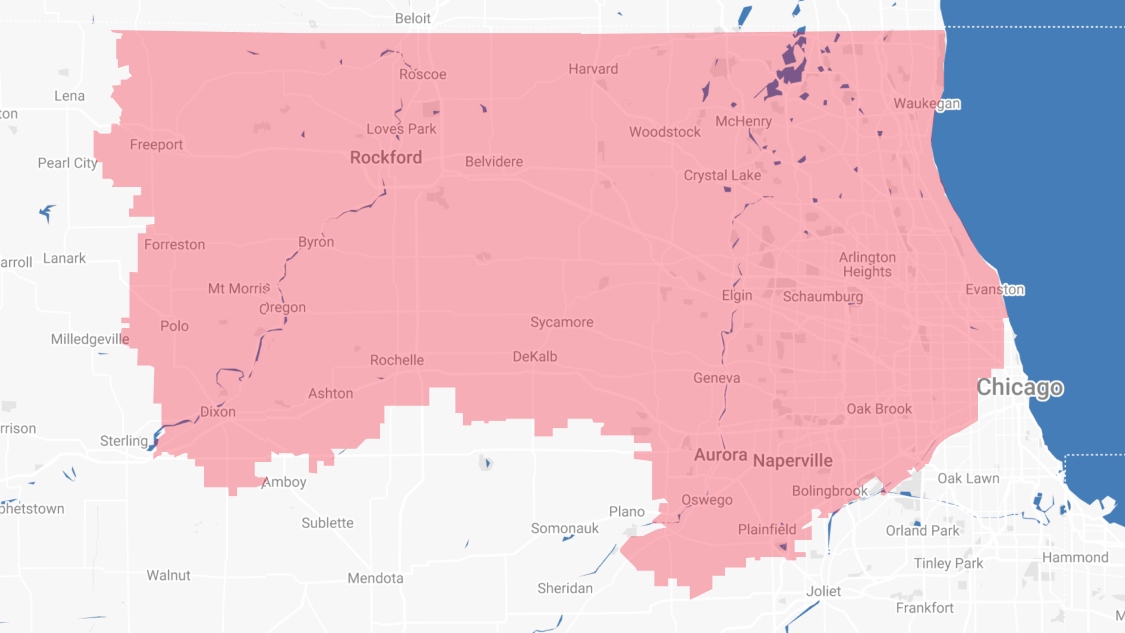 Proudly Serving
The Chicagoland Area
Addison | Algonquin | Antioch | Arlington Heights | Aurora | Barrington | Bartlett | Batavia | Beloit | Belvidere | Bensenville | Bloomingdale | Bolingbrook | Buffalo Grove | Byron | Caledonia | Capron | Carol Stream | And Much More!
VIew ALL