3 Benefits of a Home Maintenance Membership
Membership programs exist for almost everything – music, clothing, groceries. Why not utilize the benefits of a membership program for one of the biggest purchases you ever make – your home?
Home warranty programs typically only cover the repair and replacement of most major home appliances for one year. And, while warranties are great if you know certain large-scale components will break down, what happens after that first year is up?
That's where we come in. Our Crystal Club program offers 2- and 3-year maintenance plans to ensure your home runs at its peak efficiency.
Here are 3 reasons why the Crystal Club program is beneficial for your home:
1. Annual Precision Tune-Ups
Once a year, we will come to your home and perform tune-ups on your heating and cooling equipment. Preventative maintenance keeps your equipment running smoothly, lasting longer, and utility bills down. Check out our blog posts 3 Benefits of an AC Tune-Up and It's Time For Your Furnace Tune-Up to learn more on why preventative maintenance is essential to keeping your equipment running smoothly.
2. ZERO Trip Fees
Typically, we charge a $79 diagnostic trip fee to send a technician out to your home. As a Crystal Club member, you'd never have to pay that fee again! Your membership will also waive our $95 after-hours and holiday fees. It certainly comes in handy when you have a house full of family members during Thanksgiving or Christmas, and you need a plumber out ASAP.
3. Additional Discounts on Repairs, Replacements, and Equipment
Home projects can be some of the most expensive repairs and replacements around. The Crystal Club offers exclusive discounts on services and equipment to help ease the pain of those expensive repairs.
At different membership levels, there's a plan to fit everyone's needs. Check out our Crystal Club Calculator to find the membership level that fits your needs today. Or call us at (866) 350-4793 to learn more.
Request Service
Please fill out the form and we will get in touch with you shortly. We look forward to serving you!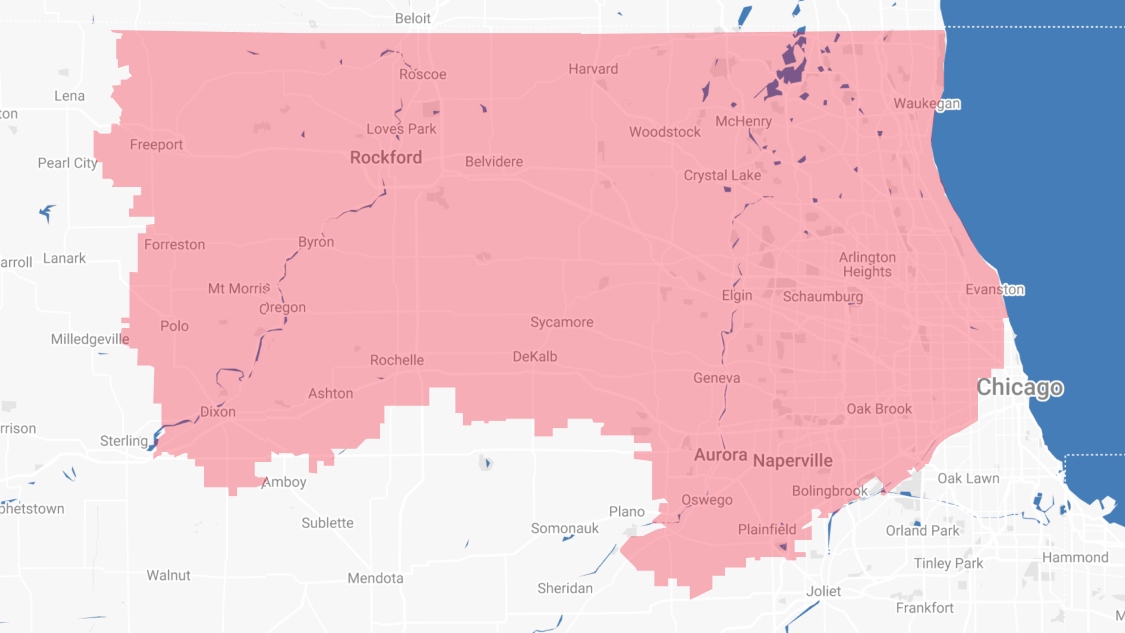 Proudly Serving
The Chicagoland Area
Addison | Algonquin | Antioch | Arlington Heights | Aurora | Barrington | Bartlett | Batavia | Beloit | Belvidere | Bensenville | Bloomingdale | Bolingbrook | Buffalo Grove | Byron | Caledonia | Capron | Carol Stream | And Much More!
VIew ALL