To Clean or Not To Clean?
Have you been dusting your house a little more often lately? Have you been experiencing increased allergy or asthma symptoms? Have you renovated recently? Are you noticing more dust accumulating around your vents? Or maybe you're just a pet owner.
All these things are reasons you should be performing regular HVAC system cleaning or duct cleaning on your home. You don't just leave the dirty dishes in the sink, right? You clean them because they get dirty. The same rule applies to your air ducts.
Think of it this way: Your HVAC system is the lungs of your home, and you wouldn't want your lungs dirty and clogged up, would you?
It's recommended that air duct cleaning be performed once every three to five years. However, the frequency of air duct cleaning depends on the quality of the air in your home — it could be more often or less often.
So, how do you know when it's time to get your ducts cleaned?
Increased allergy symptoms: If you've noticed increased symptoms, it might be time for duct cleaning. Your HVAC system recirculates the dust in your home and the allergens and irritants can get stuck in your ductwork, worsening your asthma or allergy symptoms.
Excessive dust or debris: If you're dusting more than normal or changing the air filter more often, this is a sign it's time for duct cleaning. If you've done big renovations, remodeling, or major cleaning in your home, dust and debris could be building up in your ducts. If you see dust on your air vents and debris in the openings, your HVAC system will have to work harder to keep your home comfortable, raising your utility bills.
Pest infestations: If you've noticed an increase in bugs, rodents, or other pests in your home, getting your ducts cleaned will help rid your HVAC system of potentially harmful bacteria that's getting circulated throughout your home.
According to NADCA (National Air Duct Cleaners Association), "If your ducts look dirty, they probably are." If you're unsure if your home needs duct cleaning, consult a NADCA-certified professional (spoiler alert, Black Diamond is NADCA-certified!).
Along with improved indoor air quality, cleaning your ducts can result in energy savings. According to the U.S. Department of Energy, 25–40% of the energy used for heating or cooling a home is wasted. Contaminants in your heating or cooling system make it work harder, shortening your system's service life.
Call (866) 350-4793 if you're curious about duct cleaning and Black Diamond's process. We'll always be there when you need us.
Request Service
Please fill out the form and we will get in touch with you shortly. We look forward to serving you!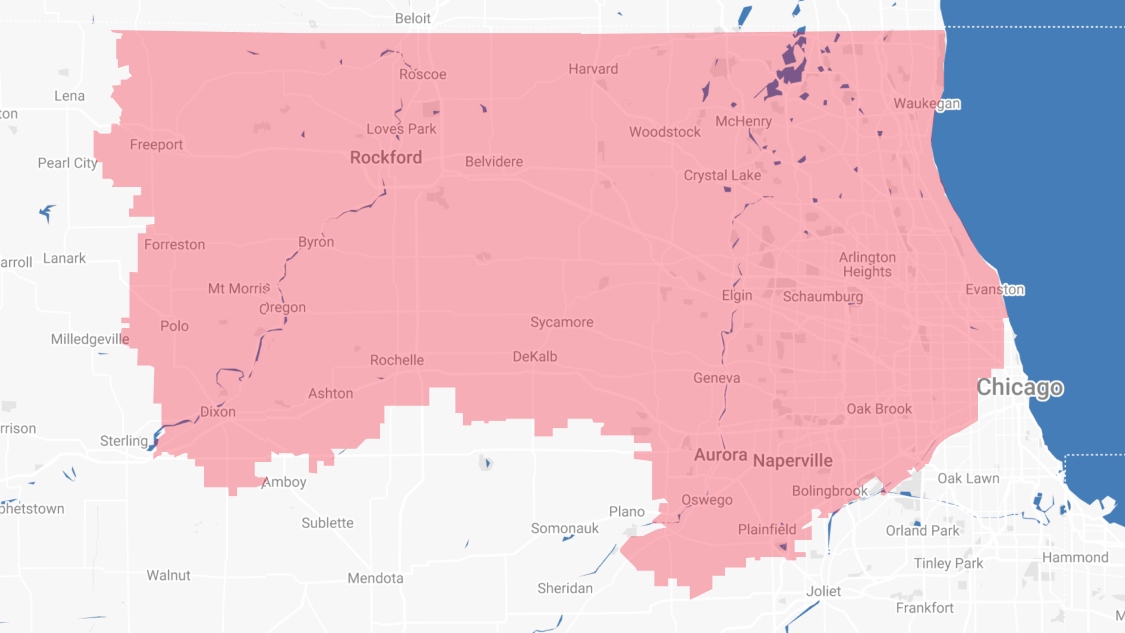 Proudly Serving
The Chicagoland Area
Addison | Algonquin | Antioch | Arlington Heights | Aurora | Barrington | Bartlett | Batavia | Beloit | Belvidere | Bensenville | Bloomingdale | Bolingbrook | Buffalo Grove | Byron | Caledonia | Capron | Carol Stream | And Much More!
VIew ALL