Keep Your Home Safe During Fire Prevention Month
Did you know a fire department responds to a fire approximately every 24 seconds in America? Since October is National Fire Prevention Month, today we are sharing a few simple steps you can take to prevent fires in your home.
Almost everyone knows that smoke detectors are an important device for prevention and awareness of dangers in your home. But did you also know that recent code changes require carbon monoxide detectors on each floor of your home? Don't worry, you don't need to add another device next to all your smoke detectors, devices are now designed to be combination smoke and carbon monoxide detectors.
Black Diamond recommends utilizing the combination detectors in every location in your home. With these new devices, here are a few useful things to know:
Despite popular belief, smoke detector and carbon monoxide detectors have an expiration date located on the back of the device.
Typically, the lifespan of these devices is, 10 years for a smoke detector, 5 years for a carbon monoxide detector and 5 years for the combination unit unless otherwise stated.
Smoke detectors are interconnected meaning they will communicate to the other smoke detectors in the home. Meaning, if one goes off, they will all start going off.
Carbon Monoxide detectors are not interconnected, they will not communicate with the other devices in your home. With the utilization of the combination devices, the communication of units would not be an issue.
Wondering if your smoke detector is out of date? A tell-tale sign of an aging device is if the device itself is yellowing. Typically, they will start to yellow at 8 to 10 years.
Now that we've gone over some useful tips, let's talk location. The actual placement of your devices can get tricky. Here's what the experts at Black Diamond recommend:
1 detector in each bedroom
A combination unit located within 15 feet of each bedroom in the hallways
A combination unit in the mechanical room of your home (typically in the basement). This location is important because your furnace, water heater and other combustible appliances are located, and they may create carbon monoxide or other hazards in your home
A combination unit located on each floor and right outside your kitchen area
Hopefully these helpful tips will make your home safer and you feel prepared in case a fire emergency every occurs in your home. In addition to the above points, you should always make a fire escape plan with your family. Remember, the experts at Black Diamond are always there when you need us for all your electrical needs!
Request Service
Please fill out the form and we will get in touch with you shortly. We look forward to serving you!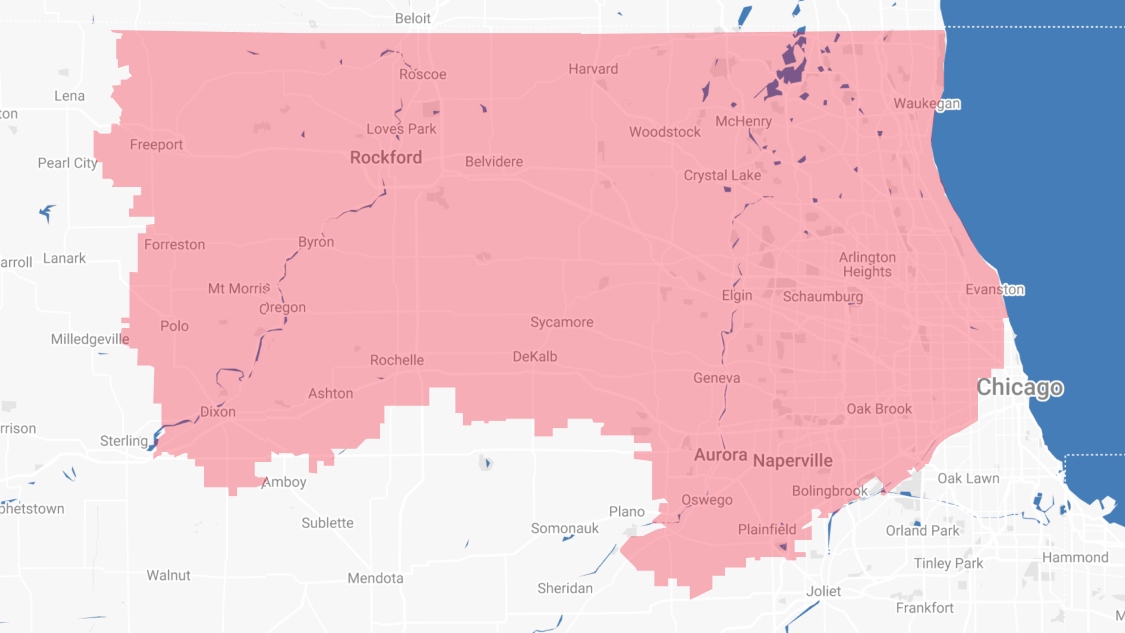 Proudly Serving
The Chicagoland Area
Addison | Algonquin | Antioch | Arlington Heights | Aurora | Barrington | Bartlett | Batavia | Beloit | Belvidere | Bensenville | Bloomingdale | Bolingbrook | Buffalo Grove | Byron | Caledonia | Capron | Carol Stream | And Much More!
VIew ALL